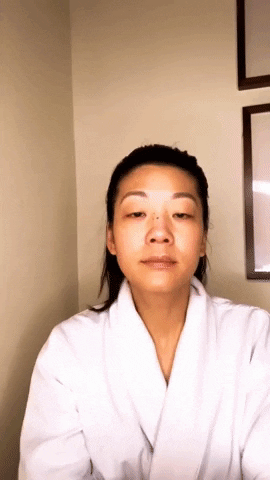 In skin care, the acids category is technically quite broad (retinoic and oleic acids aren't necessarily the ones we think about right away). For the purposes of this letter, I'm focusing on the ones like glycolic and salicylic, which help to slough off dead skin cells. Especially in these fall and winter months, I like to exfoliate once or twice a week using an acid-based treatment; and when I get a pimple, a gel with salicylic acid is my go-to. For a deeper dive on acids in skin care, listen to the acids episode of our new podcast, The Science of Beauty, below.
All products featured in Allure newsletters are independently selected by our editors. However, when you buy something through our retail links, we may earn an affiliate commission.
A deep-cleaning mask that smooths the appearance of rough, uneven skin.
A two-step peel pad infused with seven different acids to brighten and smooth skin.
Packed with five percent glycolic acid to target hyperpigmentation and dullness.
A night cream formulated with 10 percent glycolic acid to brighten skin while you snooze.
A salicylic- and lactic acid-based body cream that exfoliates skin from head to toe.
Made with two percent salicylic acid to eliminate zit zaps fast.