November 18, 2020
Dear Reader,


The problem of equating a positive antibody test with immunity is multi-fold: There are false positive tests and it is not clear at all how long antibodies protect you or how effective an individual's particular antibody profile is. The upshot: a possible date who claims to carry antibodies to the virus can still be a risk for COVID transmission.
Gary Stix, Senior Editor, Mind & Brain
@gstix1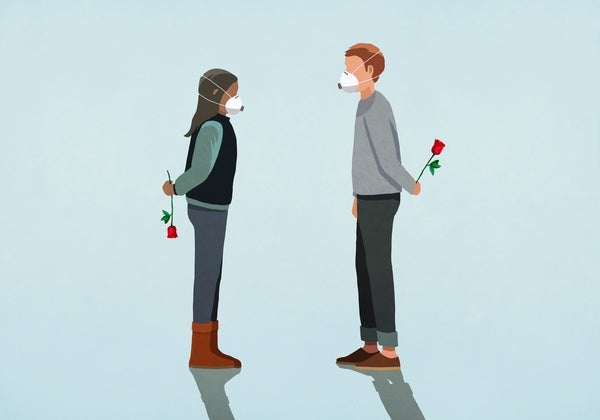 Behavior & Society
Princeton's Sam Wang had to eat his words (and a cricket) in 2016. He talks about the impacts of the pandemic and QAnon on public-opinion tallies in 2020
FROM THE STORE


For $19.99 per year, your subscription includes six bi-monthly digital issues, Android and iOS app access and every digital Mind issue ever published!

QUOTE OF THE DAY


"Even though antibody tests help determine whether someone has previously been infected with the virus, that information may not be helpful in the dating realm."
FROM THE ARCHIVE


LATEST ISSUES


Questions?   Comments?
Download the Scientific American App