☕️ The big deal
| TOGETHER WITH | |
| --- | --- |
Good morning. Stuck on a gift? We know one that's free, net-zero carbon, and makes you look really good (when paired with something a lot more expensive): Morning Brew. Share this newsletter with your coworkers and loved ones; in return, we'll give you rewards like Brew swag and exclusive content. Grab your unique referral link at the bottom of the newsletter and get started.
| | | | |
| --- | --- | --- | --- |
| | NASDAQ | 12,742.52 | - 0.10% |
| | | | |
| --- | --- | --- | --- |
| | S&P | 3,694.92 | - 0.39% |
| | | | |
| --- | --- | --- | --- |
| | DOW | 30,216.45 | + 0.12% |
| | | | |
| --- | --- | --- | --- |
| | GOLD | 1,885.50 | + 0.14% |
| | | | |
| --- | --- | --- | --- |
| | 10-YR | 0.936% | - 1.00 bps |
| | | | |
| --- | --- | --- | --- |
| | OIL | 47.79 | - 2.67% |
*As of market close
Markets: So much news, yet so little movement in the major indexes. Tesla stock did start trading as a member of the S&P 500 for the first time...but fell more than 6%.
Covid: President-elect Joe Biden received a Covid-19 vaccine on live TV. The point? "I'm doing this to demonstrate that people should be prepared when it's available to take the vaccine. There's nothing to worry about," he said.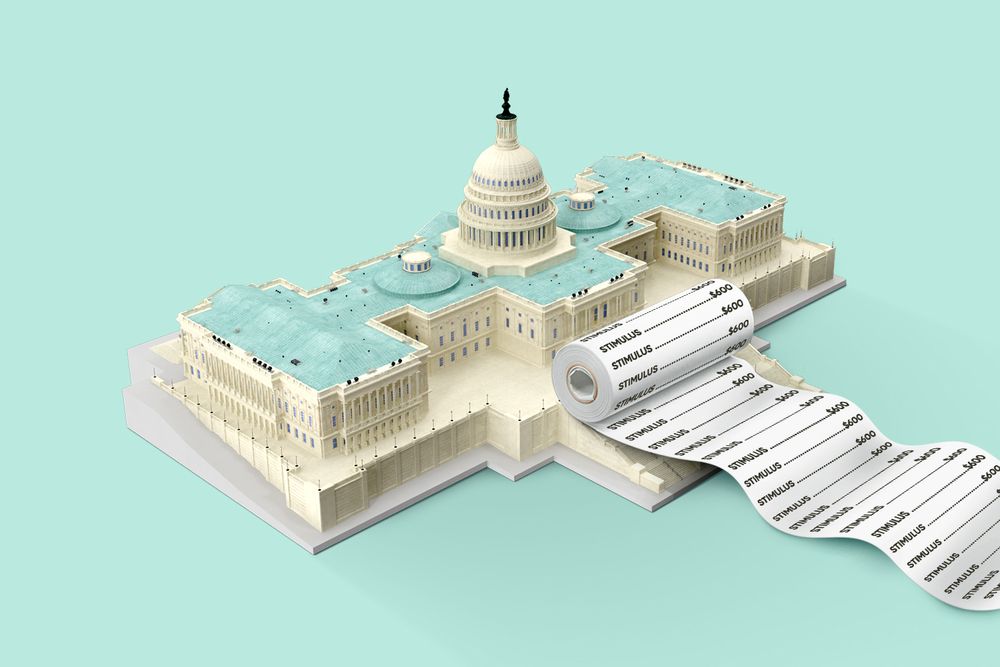 Francis Scialabba
Late last night in D.C., the yeas had it and Congress, after much, much ado, passed a stimulus package. It'll bring back extra federal unemployment benefits ($300/week) and one-time $600 payments for millions of Americans, but tucked into the $900 billion package are some big benefits for businesses, too.
Here's what did get funding
Small businesses. The Payroll Protection Program will get another $285 billion. What's different this time? Nonprofits and news outlets can now apply, and Congress is allowing businesses to use the money for expenses outside payroll, including PPE for employees.
The bill extends employee retention tax credits first set up under the CARES Act. They cover up to $5,000 in wages for eligible employees whose work was suspended because of government restrictions. There's also a tax credit for employers who offer paid sick leave. 
Clean energy. More than $35 billion will go to energy R&D and the extensions of tax credits for solar and wind projects.
Sweetgreen. Well, kinda. The tax break, pushed by the White House to help revive the restaurant industry, offers deductions for business meals, including delivery and carryout. It's been criticized as a subsidy for "three-martini power lunches" for execs. 
Your local Battle of the Bands host. Independent movie theaters, live-venue operators, and other cultural institutions are getting $15 billion. 
Transportation. The bill has set aside $15 billion for the airline industry; $10 billion for highways; $16 billion for transit and city buses; $2 billion for airports; and $1 billion for Uncle Joe-beloved Amtrak. 
Odds and ends. Schools and colleges are getting $82 billion to update air systems and $10 billion for child-care assistance. About $7 billion will help expand broadband access. A permanent tax break for brewers, winemakers, and distillers. And expanded eligibility for federal unemployment benefits for contract and gig workers through mid-March.
Big picture: Lawmakers have been wrestling over a new stimulus deal since the first round of benefits started expiring in July. In the months it'll take to get vaccines to most of the population, this aid bill (and additional ones the Biden administration is expected to pursue) should help ease the pain of businesses and workers.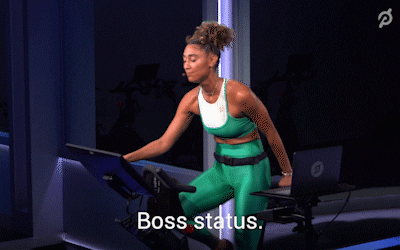 Giphy
Santa comes in clutch for nice-to-have items, but for life's true necessities...sometimes you have to buy them yourself. 
For Peloton, that necessity is manufacturing space. So yesterday, it agreed to acquire fellow fitness equipment maker Precor for $420 million—the company's largest purchase to date.
The backstory: New Peloton customers know that Jupiter and Saturn may align again before their bike is delivered. The company's pandemic boom has been almost too good for business, straining its supply chain and causing significant shipping delays. 
Precor has 625,000 sq. ft. of prime manufacturing space in the U.S., which should help Peloton speed up delivery of its bikes. 
Precor could also be Peloton's ticket into the commercial side of fitness. While Peloton's been focused on its at-home business, Precor has strong relationships with commercial spaces like gyms, hotels, and corporate offices. That could be a significant growth opportunity for Peloton when/if those spaces fill up again after the pandemic subsides.
Investors gave the transaction a high five. Peloton shares, which had already gained nearly 400% this year, jumped 8% after hours.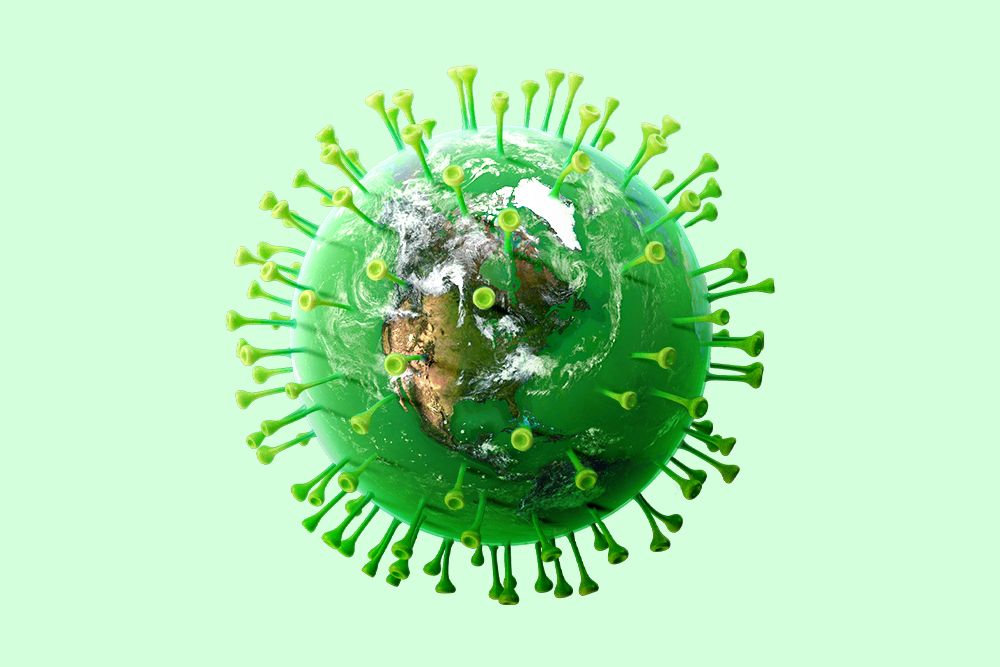 Francis Scialabba
While the stimulus package and two working vaccines have given stocks a pair of much-needed floaties, a new coronavirus strain in the UK is threatening to pop that momentum. Over the weekend, UK Prime Minister Boris Johnson said the new virus is "out of control" and could be 70% more infectious.
Johnson put 16 million people in London and southeast Britain into an emergency lockdown on Sunday. Over 40 countries including Germany, Canada, and India have halted travel from the UK, and France banned all freight traffic coming in and out.  
When trading resumed yesterday, Europe's Stoxx 600 index fell 2.3%, and London's FTSE 100 1.7%. International oil benchmark Brent crude was down almost 2.6% over fears of reduced European demand. 
Zoom out: New virus strains are to be expected (that's why you get different flu shots each year). Experts currently believe Pfizer's and Moderna's vaccines will tackle it just fine. 
+ While we're here...a regulator authorized Pfizer's vaccine for use in the EU yesterday. The European Commission just needs to sign off now. 
SPONSORED BY ATHLETIC GREENS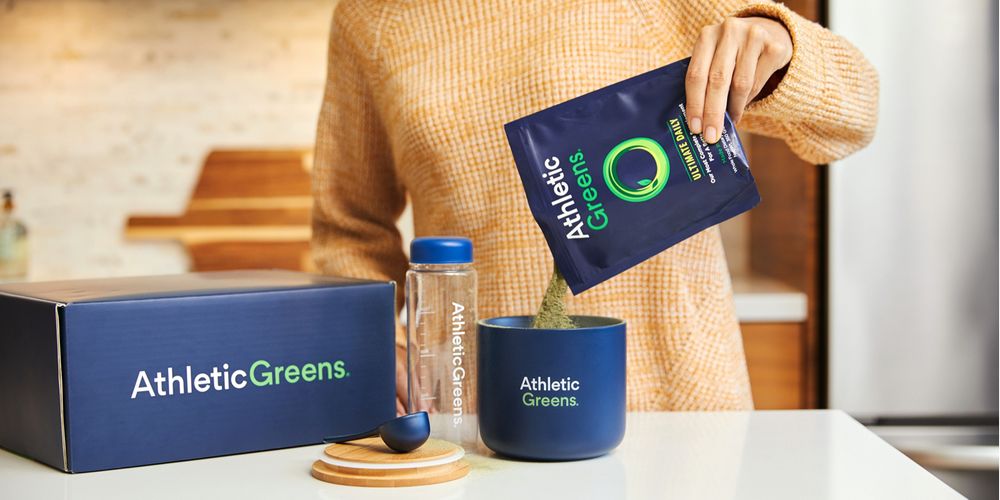 Introducing: What people are calling the most nutrient-dense beverage on the planet.
ICYMI: Athletic Greens gives you digestive health, immunity support, and nutritional insurance in every delicious scoop.
Incredible: How you'll feel once you learn that Athletic Greens contains 75 vitamins, minerals, and whole-food sourced ingredients in every single scoop. It may replace all those other health products clogging your shelf to make your daily health habit simplified and quick.
Impressive: The way Athletic Greens combines multivitamins, probiotics, greens superfood blends, and more into something that actually tastes good is a feat of healthy science.
Smart: How you'll feel by getting early access to your new 2021 nutritional habit.
In closing: Double down on supporting your immune system while the sun shines less and get a free year supply of Vitamin D and five travel packs with your first order.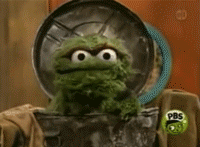 Giphy
Yesterday, health insurance company Oscar Health confidentially filed for an IPO.
The juicy details
The company, which has 420,000 health plan enrollees and was last valued at $3.2 billion, was cofounded by Josh Kushner, brother of President Trump's son-in-law and senior advisor Jared Kushner. 
Even juicier: In its early days, Oscar's primary revenue stream was selling insurance plans under the Affordable Care Act, aka Obamacare, legislation the Trump administration has tried to repeal numerous times.
In terms of the pandemic's effect on its business, Oscar resembles Zoom more than Carnival. With money tight and health a priority for many, Obamacare signups for 2021 have remained strong. And Oscar says more than 30% of its customers use its growing telemedicine services.
Bottom line: Considering fellow "insuratech" platform Lemonade's 273% gain since its IPO this summer and President-elect Joe Biden's promise to reinvigorate the ACA, investors might take a fancy to Oscar when it makes its debut.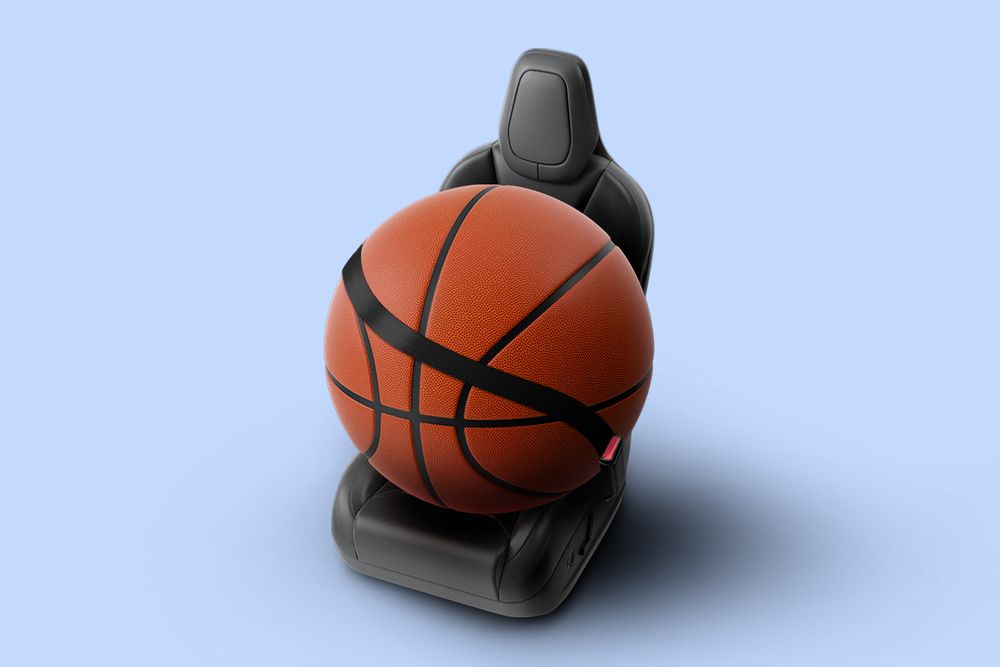 Francis Scialabba
Tonight, just a few months after LeBron and the Lakers were crowned champions of the oddest season in NBA history, the league hits the road for a bubbleless start to the 2021 season. 
The backstory: The NBA's decision to resume the 2020 season in the now-famous bubble in Florida paid off—revenue dipped only 10% and the league recouped an estimated $1.5 billion. Most importantly, zero players tested positive. 
2021 is different
If the NBA were to forgo gate, merch, and advertising dollars like it did in the bubble, losses would be much greater than in 2020: a projected $4 billion (40%) drop in overall revenue. So the league is returning to its typical cross-country setup in the hopes that mass vaccinations will lead to full arenas and lots of hotdog sales down the road. 
Bottom line: The NBA knows it's in for a rocky year. The league only released the first half of its regular-season schedule to give itself flexibility.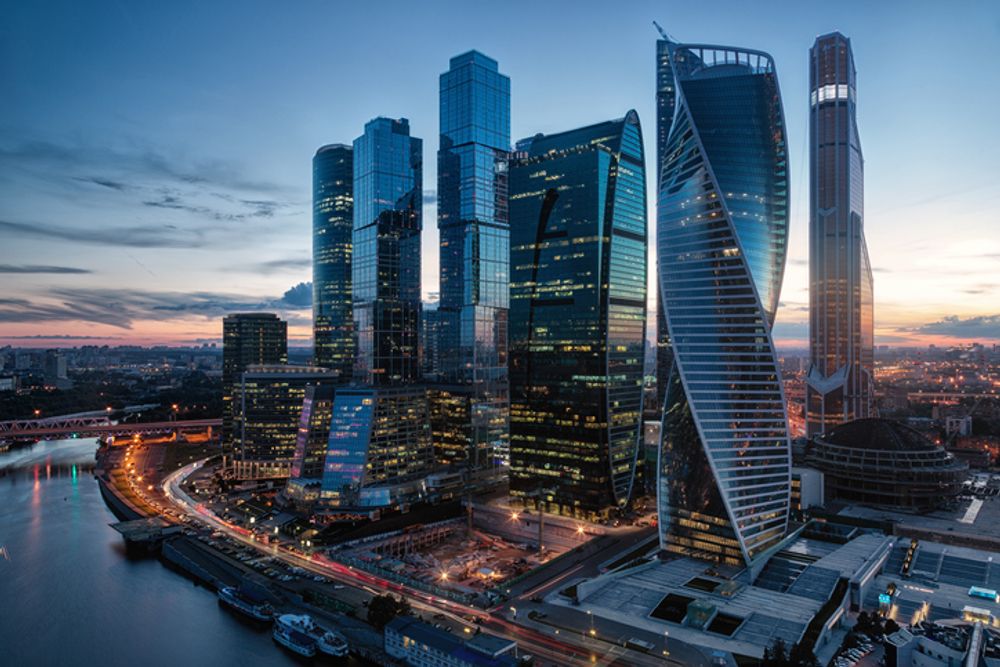 Getty Images
Enjoying the Brew? Consider sharing it with a friend.
When you do, we don't just give you a pat on the back and say, "Well done old sport." You earn rewards like our classic coffee mug or T-shirt.
Hit the button below to start sharing the Brew.
Click to Share
Or copy & paste your referral link to others:
morningbrew.com/daily/r/?kid=8e8ccc8f
Moscow. Yeah, it was surprising to us as well.