☕️ It keeps going
| TOGETHER WITH | |
| --- | --- |
Good morning. One amusing aspect of this week's stock market craziness has been the "mistaken identities" caught up in the turmoil. 
Shares in an Australian nickel mining company gained as much as 50% yesterday, probably because its ticker symbol, GME, is the same as GameStop's. Overeager investors failed to note this GME is listed on the Australian Securities Exchange, not the New York Stock Exchange.
The @robinhood Twitter handle earned a crush of new followers yesterday. Thing is, it doesn't belong to the trading app, but instead the World Wide Robin Hood Society based out of Nottingham, England. 
| | | | |
| --- | --- | --- | --- |
| | NASDAQ | 13,452.50 | + 1.37% |
| | | | |
| --- | --- | --- | --- |
| | S&P | 3,814.76 | + 1.71% |
| | | | |
| --- | --- | --- | --- |
| | DOW | 30,781.05 | + 1.58% |
| | | | |
| --- | --- | --- | --- |
| | GOLD | 1,842.40 | - 0.14% |
| | | | |
| --- | --- | --- | --- |
| | 10-YR | 1.054% | + 3.80 bps |
| | | | |
| --- | --- | --- | --- |
| | OIL | 52.32 | - 1.00% |
*As of market close. Here's what these numbers mean.
Covid-19 update: South Carolina reported the first known US cases of B1351, the coronavirus variant initially discovered in South Africa. And we have some new preliminary data from Novavax's vaccine, which was almost 90% effective in a UK trial but only 49% effective against that variant.
Markets: The major US indexes bounced back nicely from their worst day in three months on Wednesday.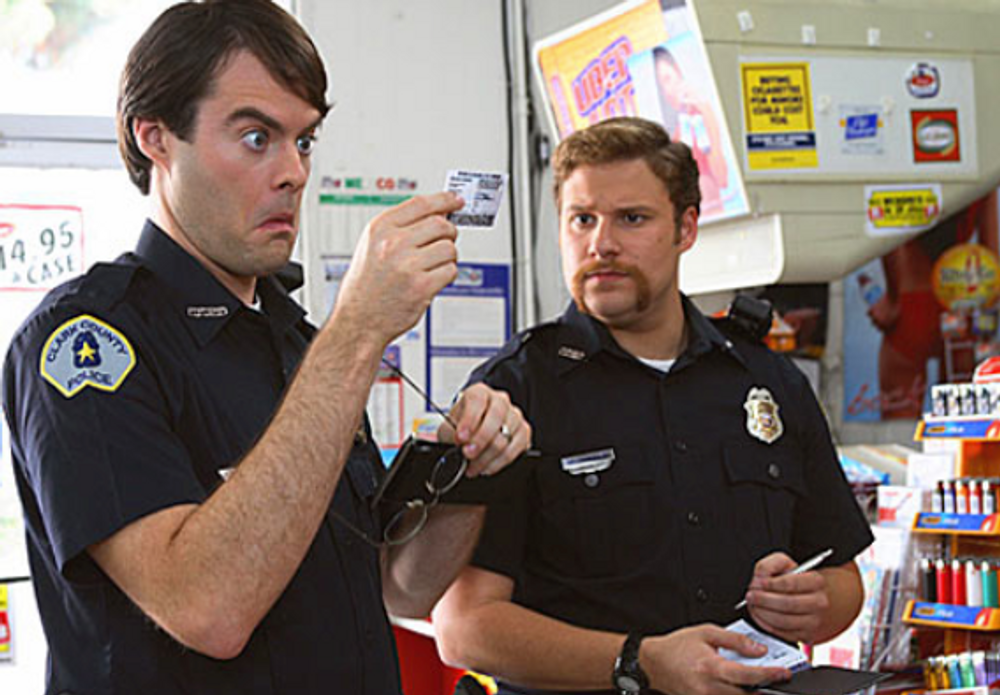 Superbad
Yesterday, trading platforms including Robinhood and Interactive Brokers restricted trading on surging "meme" stocks such as GameStop, AMC, and BlackBerry. 
The decision came close to breaking the internet. Users exploded with anger, accusing Robinhood of freezing out individual investors and ignoring its mission statement, which is to "democratize finance for all." 
Robinhood's move was so unpopular that it brought together the unlikeliest of duos. After Rep. Alexandria Ocasio-Cortez declared the brokerages' decisions "unacceptable" and called for a hearing, Elon Musk replied, "Absolutely." 
Sometimes dreams come true: Yesterday, incoming Senate Banking Committee Chair Sen. Sherrod Brown announced he would hold a hearing on the current stock market environment, saying, "People on Wall Street only care about the rules when they're the ones getting hurt." 
So why did Robinhood do it?
In an interview with CNBC, CEO Vlad Tenev said the company limited buying of certain highly volatile securities "in order to protect the firm and protect our customers," comparing the recent surge in demand for a handful of stocks to the mass-buying of Lysol during the pandemic.
On Wednesday, Robinhood had its most single-day downloads, recorded its highest number of daily active users, and ranked #1 in the App Store, per Apptopia.
All that demand put a lot of financial stress on the company, which tapped at least several hundred million dollars in credit yesterday for a money cushion. Tenev said this step was taken "preemptively" to ensure Robinhood could comply with certain capital requirements mandated by the SEC as well as clearinghouses, which carry out a transaction between the buyer and seller.
That explanation is not likely to appease furious individual traders, who view this as just another example of an uneven playing field between the wealthy and everyone else. 
Looking ahead...Robinhood said it would allow limited buying of these stocks today. Beyond that, we're not predicting anything. 
Not all milestones are cause for celebration. Ex.: In 2020, the US economy contracted an annualized 3.5%—the first yearly decline since 2009 and the worst year for GDP since WW2 demobilization, according to Commerce Department data released yesterday. 
GDP = gross domestic product, a key economic indicator that measures the monetary value of all goods and services produced in a country during a given period of time. 
Following steady recovery through the summer and early fall, Q4 GDP grew a measly 1% as a surge in coronavirus cases spooked the economy's biggest growth driver: consumers. Spending was down on in-person entertainment and hospitality.  
Looking ahead...the IMF predicts 5.1% growth for the US this year, with a return to pre-pandemic GDP in the second half. But to enjoy a full recovery, the country will need to run a successful vaccination campaign and address the 18 million workers currently on unemployment. While jobless claims fell last week, at 847,000 they're still very bloated.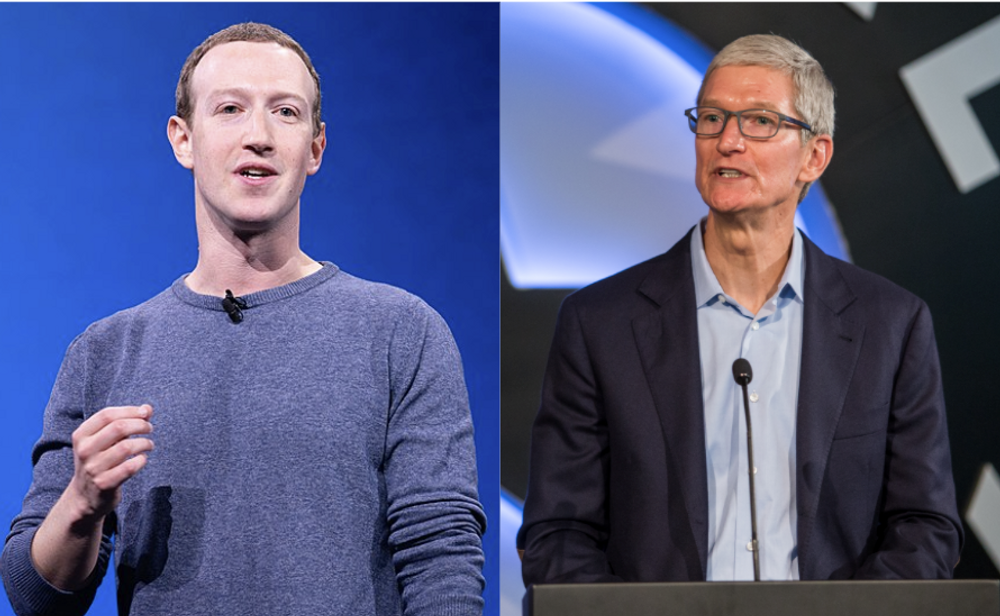 "ACC & Apple Partnership" (CC BY 2.0) by Austin Community College / Mark Zuckerberg F8 2019 Keynote" (CC BY 2.0) by Anthony Quintano 
Over the past few days, Facebook and Apple have been brawling over privacy and competition. 
The backstory: Last June, Apple announced a tweak to iOS that would bar apps from collecting ad-targeting info (a string of numbers called an "ad identifier") unless users gave them the go-ahead. The change could present major headaches for ad-based apps...like Facebook. 
Facebook launched a full-on resistance campaign, taking out newspaper ads, publishing blog posts, and setting up a website outlining its reasons for opposing the shift. Those reasons? Facebook argued 1) the feature would hamstring small businesses and 2) Apple uses iOS to favor its own products. 
On Facebook's earnings call Wednesday, Zuckerberg warned investors that Apple's maneuvering posed a risk to Facebook's bottom line. Then yesterday, Cook responded with the business equivalent of "where'd you get those clothes, the toilet store?"
"If a business is built on misleading users, on data exploitation...then it does not deserve our praise, it deserves reform," he said at an online conference.
Looking ahead...the iOS change is scheduled to roll out this spring.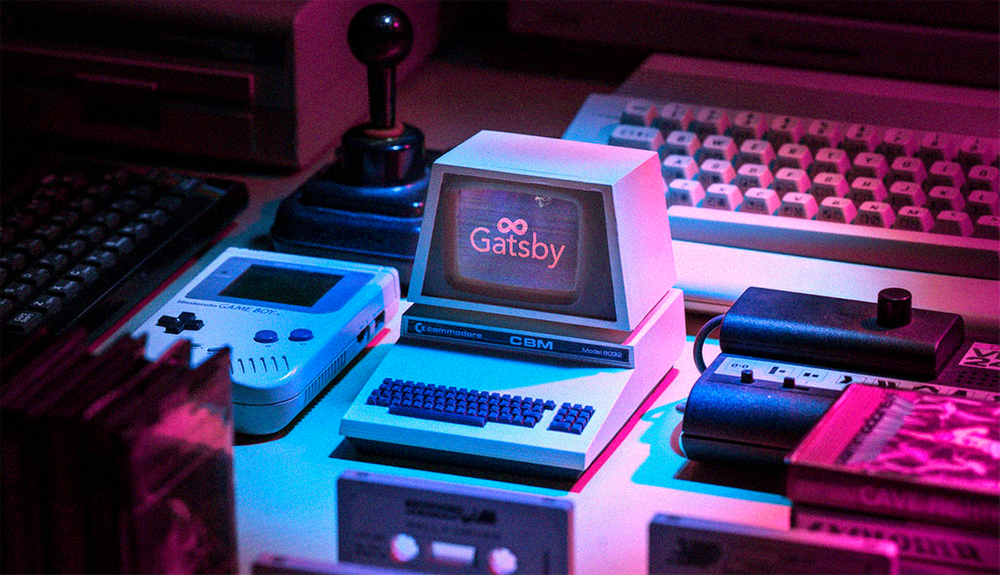 But what about the options market?
Options trading is complex but you don't have to be a master of the markets to take advantage of an investment opportunity in the industry.
Meet Gatsby Digital.
Gatsby Digital is the fintech phenom designed for a new generation of investors. With the options market growing, investors are using Gatsby Digital to leverage this powerful investment vehicle in a digestible, responsible way. 
The options market had over—not million, not bajillion—but $14 TRILLION worth of options contracts traded in 2019—and things don't seem to be slowing down.
The fintech revolution is here, and you can get in by investing in Gatsby Digital directly. Since launching a year ago, more than 200k contracts have been traded on their platform—that's more than $50 million of transactions. 
The investment opportunity closes Friday, February 12 (or when they've raised $5 million) and has already reached $3.2 million, so cash in on this fintech revolution while you still can. 
WeWork is looking like a pretty well-oiled machine. The WSJ reported yesterday that the coworking company was in talks to merge with a SPAC, or special-purpose acquisition company.  
That means WeWork could enter the public markets, which triggers the wrong kind of déjà vu. Filing to go public in 2019 was the kickoff to the company's infamous meltdown that fall. 
The deal, with Bow Capital Management, would reportedly value WeWork at about $10 billion. That's a major step down from the $47 billion valuation it once reached based on infusions from primary funder SoftBank...but it's also a significant step up from its $2.9 billion price tag following its collapse. 
Bottom line: With over $3 billion on hand as of Q3, WeWork isn't desperate for cash...but it's got plenty of suitors. WeWork Executive Chairman Marcelo Claure told Bloomberg, "We have SPACs approaching us on a weekly basis.'
Giphy
With bars across the country closed during the pandemic, Americans took it upon themselves to pour a stiff drink at home. Yesterday, the world's biggest liquor company, Diageo, said US sales increased 15% annually in the second half of 2020. Super-premium brands now account for a quarter of its sales. 
Overall US spirit sales rose 24% from March to mid-December. 
Did other drinks fare so well? In the same timeframe, wine and beer sales rose about 17% and 13%, respectively. Hard seltzer was up 160% for the year. And nonalcoholic beer sales rose 38% (we applaud your healthier choices).
With the end of 2020 being the only thing worth celebrating last year, US champagne sales by volume fell 20%.
Bottom line: With a pandemic, social isolation, historic unemployment, and an exhausting election, 2020 had more of a "fill my Tervis Tumbler with tequila" vibe than "who wants mimosas?"

Francis Scialabba
The feeling of getting a 5/5 on the Brew's Weekly News Quiz has been compared to guessing your password on the first try.
It's that satisfying. Ace the quiz.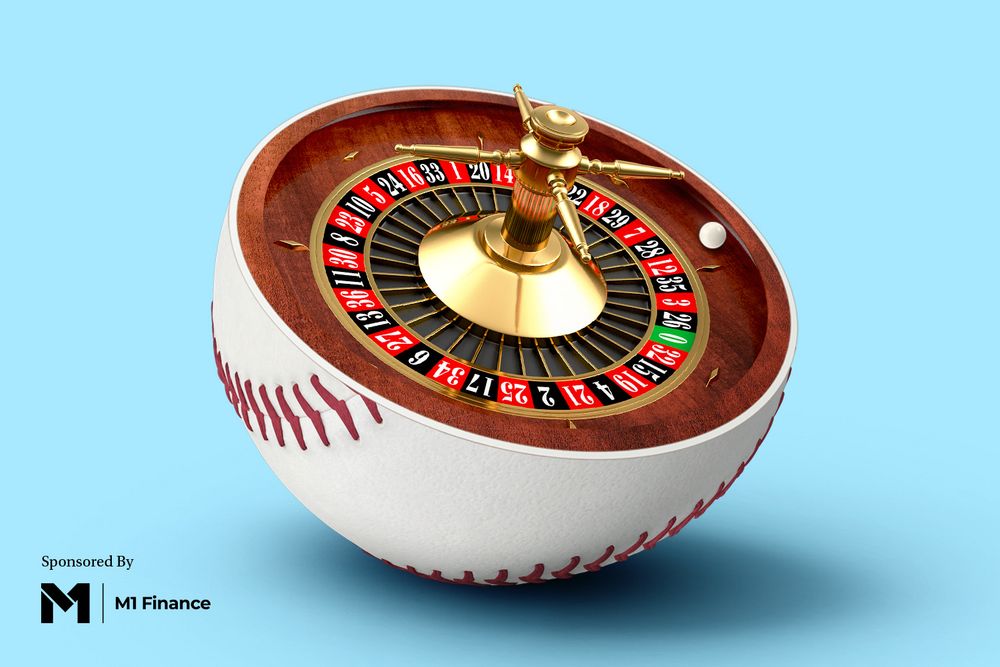 Francis Scialabba
That's certainly not betting advice from us—just a phrase you've probably been hearing a lot more frequently as sports gambling gains traction across the country. 
With the crown jewel of sports gambling, the Super Bowl, just over a week away, our podcast Business Casual spent the last two episodes talking about the industry with the people who know it best: FanDuel CEO Matt King and sports business analyst Darren Rovell.
These episodes will reveal everything you wanted to know about sports betting, from legalization and the Supreme Court to its dramatic impact on fan experience. 
Listen to Matt King's episode here and Darren Rovell's episode here.
There's a familiar five-word saying in which one of the words ends in the letter "t" and the other four words all start with "t." What is the saying?
When you share the Brew, you earn rewards.
From Brew swag like t-shirts and coffee mugs to exclusive content, we've got something for everyone in our premier rewards program.
Hit the button below to start sharing the Brew.
Click to Share
Or copy & paste your referral link to others:
morningbrew.com/daily/r/?kid=8e8ccc8f
It takes two to tango
** A Note From Gatsby Digital
*ViewTrade Securities, Inc. and Gatsby Securities, LLC are not involved in the Regulation A Offering conducted by SI SECURITIES, LLC on behalf of Gatsby Digital, Inc. Securities on the Gatsby app are offered through ViewTrade Securities Inc. Options are risky. This is not investment advice or a solicitation to invest on Gatsby. Gatsby Digital, Inc. is not a registered broker-dealer.