Six Long Reads You Won't Want to Put Down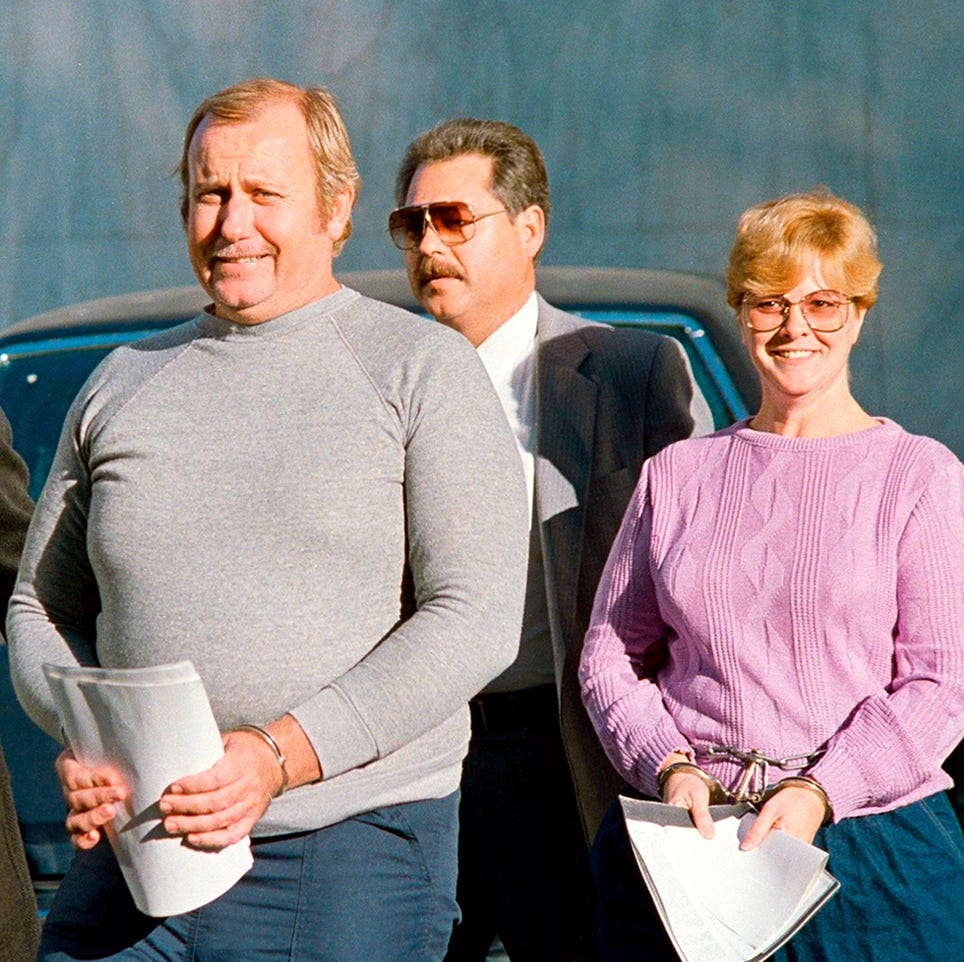 The Ballad of Ron & Dorinda
In the 1980s, at California's grooviest coed prison, nicknamed Club Fed, sex was everywhere. Dorinda Lopez and Ron McIntosh met and fell in love as inmates, and both saw each other as their ticket out of their dreary lives. In a tale of love, escape, and manipulation, the lovebirds busted out of prison in a hijacked helicopter and went on the lam, eating fried chicken and making love. But it wasn't long before they quickly discovered that they were running from much more than they knew. David Gauvey Herbert tells the whole story.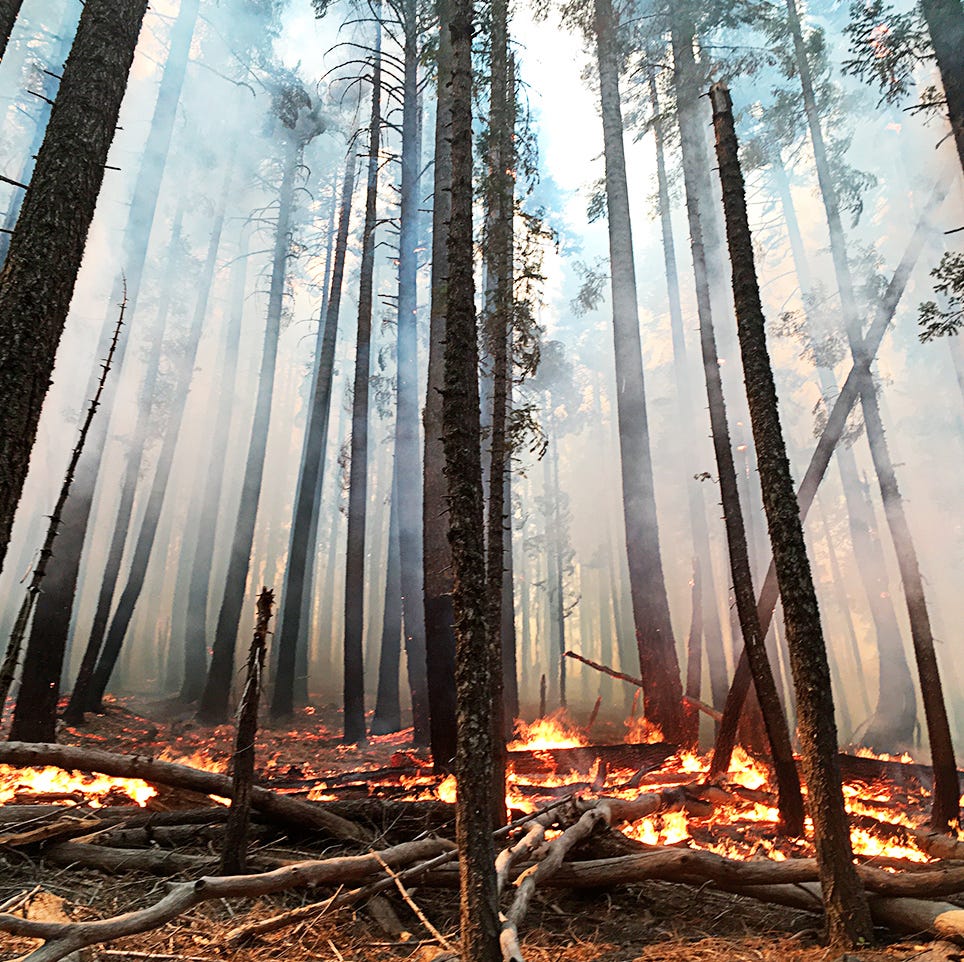 "Just Tell me When I'm Going Home": 24 Hours Inside a California Wildfire
2020 included the worst wildfire season in California's recorded history. That means for the U.S. Forest Service's hotshot crews—firefighters tasked with battling the hottest and most remote parts of wildfires—it wasn't just the pandemic that made this a more difficult year than most. Robert Langellier is one of those hotshots, and here, he takes you inside a 24-hour period battling a blaze in northern California. It was his first season and seventh fire on his hotshot crew. At first, the team thought they were witnessing a typical blowout, when a fire crosses containment lines. Then the column collapsed.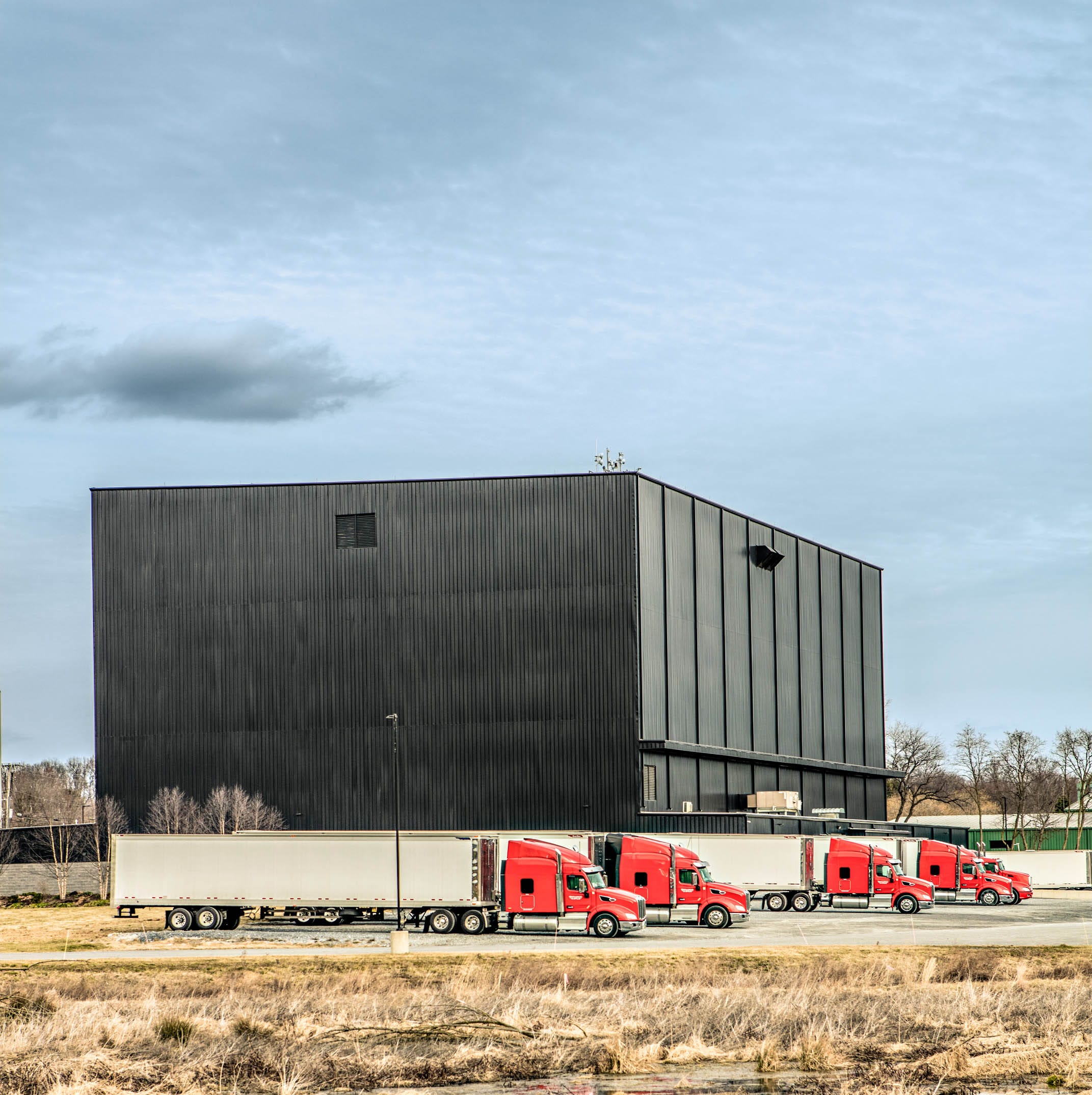 What Brought Beyoncé, U2, and BTS to Amish Country?
Rock Lititz is a ninety-six–acre campus that also sports a hotel and a cluster of businesses specializing in live-event production—concerts, as well as product launches, theme parks, cruise lines, and e-sports. Anything live and huge. That's why the biggest musical acts in the world—from BTS to Beyonce and beyond—are flocking there to ready their world tours. So why haven't you ever heard of it? Esquire's Eric Sullivan spent time in Lititz, Pennsylvania to find out what's going on behind the scenes of the music industry's best-kept secret.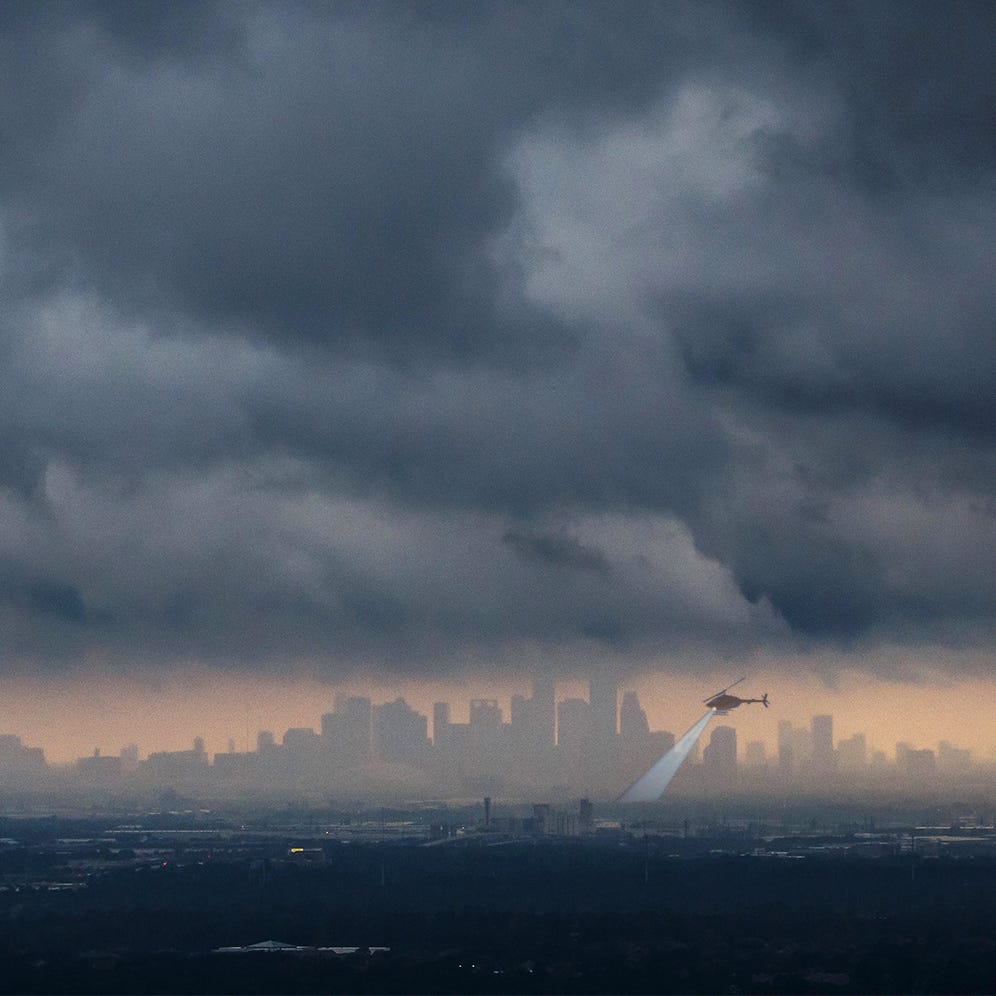 The Untold Story of Hurricane Harvey's First Urban Air Rescue Mission
When Harvey began its assault on Houston, the only help in the sky for thousands of stranded Texans were four U. S. Coast Guardsmen out of Mobile, Alabama. By the first week's end, Harvey would dump more rain than any other hurricane on record in the United States. Rescue efforts would be equally historic, carried out by more than thirty-one thousand first responders from across the country. But at that moment, this one crew was the only help in the skies over Houston. Julian Smith tells a harrowing tale of that rescue unit's relentless work in service of the city's stranded citizens.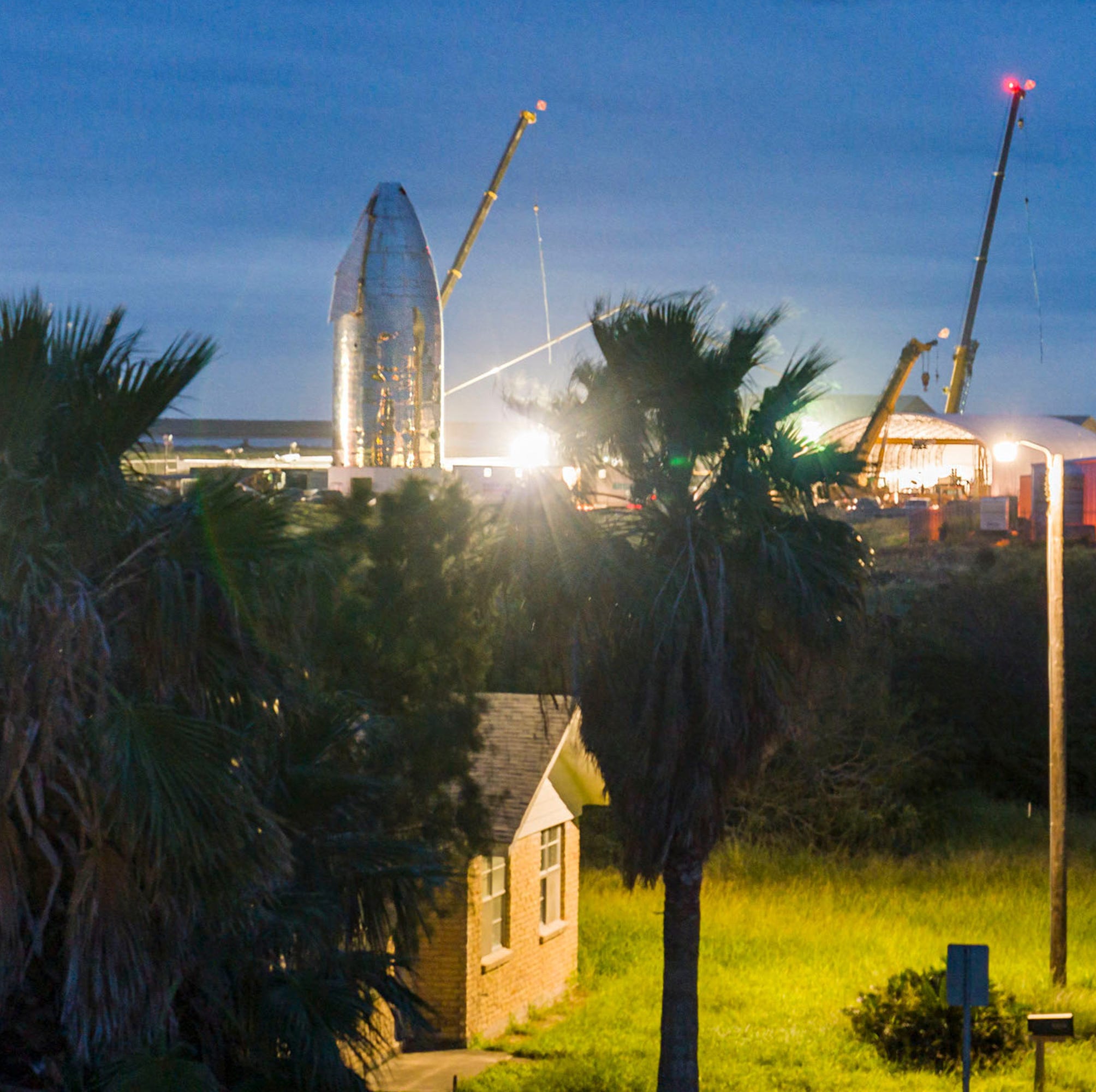 Elon Musk, His Rocket, and the Grand Scheme that Tore Apart Boca Chica
SpaceX is dismantling a remote beach community at the southernmost end of Texas, one house at a time. Some residents took its money. Others refuse to leave. Still others are sticking around to see what happens. Rachel Monroe went down to Boca Chica, Texas to speak with those residents about the decisions they're being forced to make—and how they really feel about it all.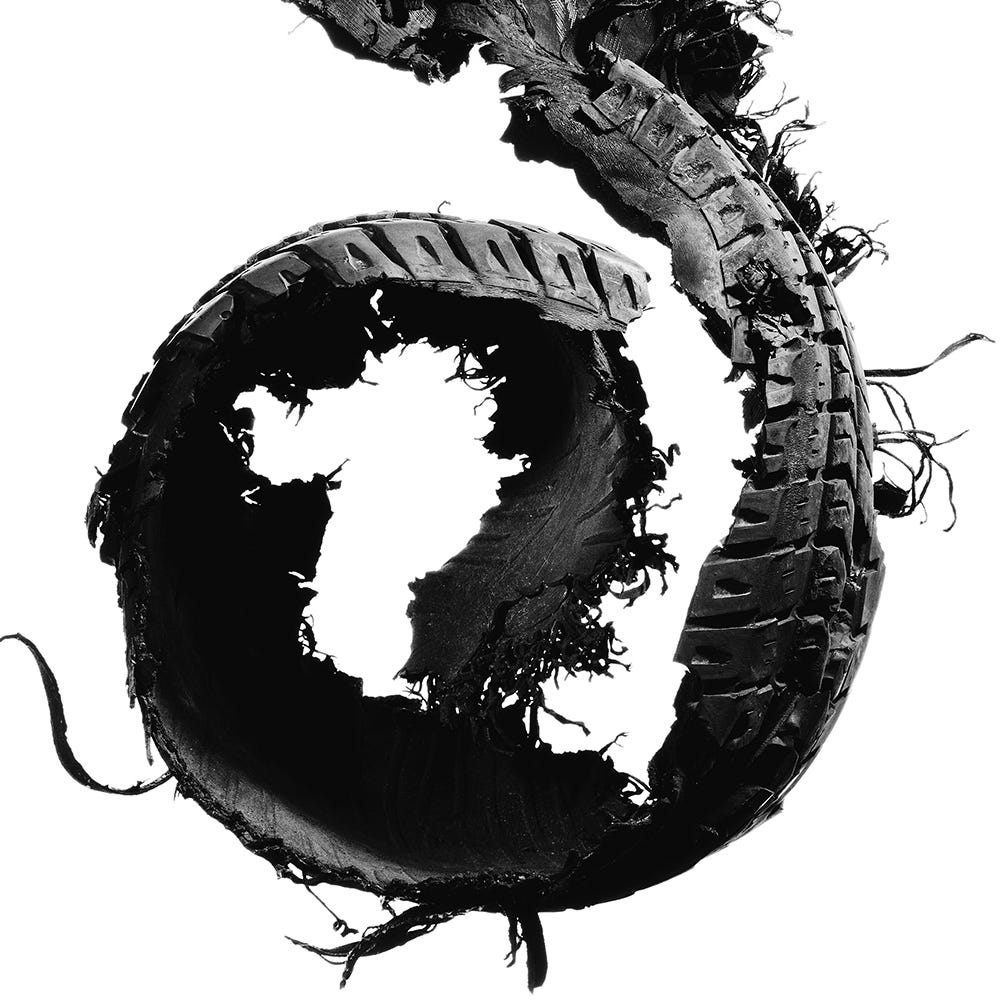 Stephen King's On Slide Inn Road
In his latest piece of fiction, "On Slide Inn Road," Stephen King, one of the greatest living storytellers, applies his masterful skills to the story of a family that takes the scenic route. Everything goes terribly wrong when their tire gets stuck in the mud. It's classic King—tense, terrifying, and unexpected. And you can only read "On Slide Inn Road" in Esquire. The story appears in our latest issue, which is currently on newsstands. But members of Esquire Select, our new membership program, can read it right now on Esquire.com. Join Esquire Select today to get access to this story, and so much more.
Follow Us
Unsubscribe
Privacy Notice
esquire.com
©2021 Hearst Communications Inc.

All Rights Reserved.


Hearst Email Privacy,

300 W 57th St., Fl. 19

(sta 1-1), New York, NY 10019