The Daily PetaPixel for 01/09/2021
By Jaron Schneider on Jan 08, 2021 05:05 pm
Jim Salter at Ars Technica decided to take a second look at Amazon Photos, a platform that has flown pretty under the radar since its launch in 2014. Now that Google Photos no longer offers free unlimited high-resolution storage, Salter decided to give Amazon a second try.
By Jaron Schneider on Jan 08, 2021 03:43 pm
Isaac Wright, a 25-year-old U.S. Army veteran, is accused of operating the Instagram account DrifterShoots and was arrested for multiple charges including burglary and trespassing associated with breaking into the buildings and landmarks where he captured his dramatic images.
By Jaron Schneider on Jan 08, 2021 02:36 pm
Photographer Kyle McDougall says that one question he gets asked a lot is if shooting in medium format film, such as 645, is really "worth it" compared to 35mm film. In this 11-minute video, he explains why he thinks it is.
By Jaron Schneider on Jan 08, 2021 02:08 pm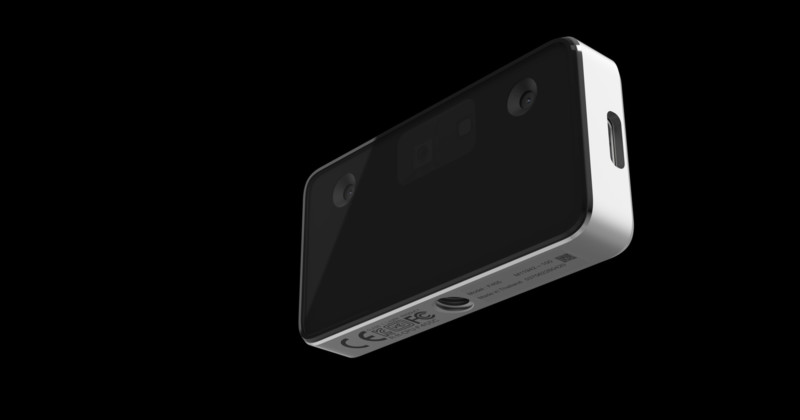 Intel has officially launched RealSense ID, a facial recognition camera module that is built on its RealSense depth-sensing technology. Originally designed for touch-free interactions, Intel looks like it is going all-in on facial ID instead.
By Jaron Schneider on Jan 08, 2021 12:42 pm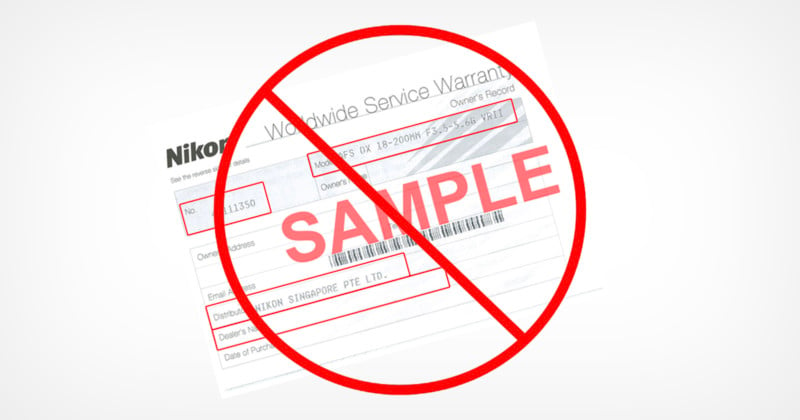 While published on Nikon Japan a few weeks ago, a notice in English has finally been added announcing that the company will no longer provide international warranties for Nikkor lenses and accessories.
By Jaron Schneider on Jan 08, 2021 12:09 pm
Researchers with the University of Arizona have released a new close-up image of Mars's giant canyon that was taken with NASA's HiRISE camera which sits onboard the Mars Reconnaissance Orbiter. These images were captured in an attempt to ascertain the origins of the canyon.
By Jaron Schneider on Jan 08, 2021 10:52 am
NiSi, a Chinese manufacturer known mostly for making high-quality filters, has announced its first still-camera lens: the 15mm f/4. It features a 112-degree field of view and the promise of edge-to-edge sharpness for multiple mirrorless mounts.
Earlier Stories:
Photographer Mixes Silhouettes with Sky Photos to Make Whimsical Scenes
How This Photographer Re-Inspired Himself Out of a Creative Rut
Rioters at the U.S. Capitol Destroyed Thousands of Dollars of Journalists' Equipment
Learning to See Again
Behind the Scenes of How Kodak Film is Made
Copyright © 2021 PetaPixel, All rights reserved.
You are receiving this email because you opted in via our website. 
PetaPixel · 2944 N 44th St Ste 100 · Phoenix, AZ 85018-7258 · USA
You can update your preferences or unsubscribe from this list.