The Daily PetaPixel for 01/14/2021
By Jaron Schneider on Jan 13, 2021 05:59 pm
Posing is arguably the most challenging skill photographers need to master in order to become successful professionals, and in this 10-minute video, photographer Reggie Ballesteros shows 10 poses that beginners can use in their next session.
By Jaron Schneider on Jan 13, 2021 04:12 pm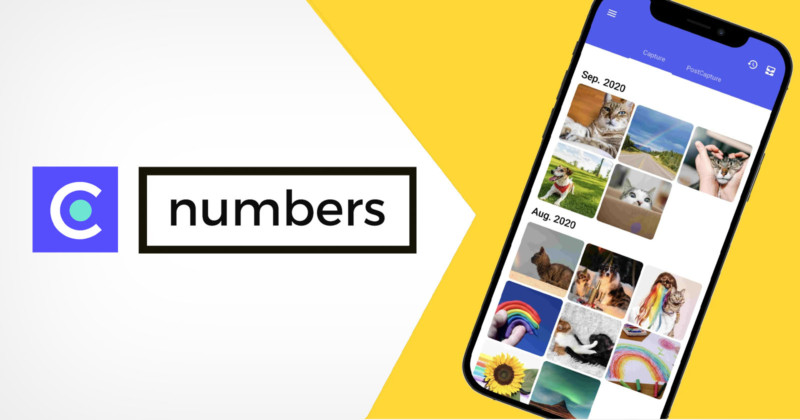 Technology startup Numbers Protocol is aiming to stop the spread of misinformation in imagery through its app, Numbers Capture, by creating digital "birth certificates" for images and videos and tracking any changes that are made to them.
By Jaron Schneider on Jan 13, 2021 02:23 pm
Asus has announced the second generation of its dual-screen laptops and is aiming them at creative professionals thanks to software and hardware improvements. The original dual-screen design felt more like a novelty, but this follow-up feels far more practical.
By Allen Murabayashi on Jan 13, 2021 01:30 pm
A few weeks ago, veteran photojournalist Kenneth Jarecke announced the creation of The Curious Society, a membership-based, quarterly print publication for contemporary photojournalism.
… [visit site to read more]
By Jaron Schneider on Jan 13, 2021 01:29 pm
ViewSonic has announced a host of new monitors that span a range of use cases, with its new color-accurate 4K and 8K monitors of note as the company's latest offerings for photographers. Called the ColorPro monitor series, the mix of high resolution and wide color gamut looks particularly enticing.
By Jaron Schneider on Jan 13, 2021 12:00 pm
Costco has announced that it will be closing the Photo Centers in all its locations by February 14, 2021. The announcement was made known to Costco Photo Center patrons via email early this morning.
By Andrew Molitor on Jan 13, 2021 11:27 am
If you've been following along for any length of time, you might be starting to wonder if the author here even owns a camera, and if so, whether he can work it at all. I can! I really do, and I can! I mean, kinda, anyways.
… [visit site to read more]
By Jaron Schneider on Jan 13, 2021 11:22 am
Nikon Japan has published a note indicating that it will be reducing its workforce in accordance to the latest State of Emergency issued by the Japanese government in response to rapidly rising COVID-19 cases and deaths.
By Mike Keesling on Jan 13, 2021 11:12 am
My story is an interesting one. I worked behind the scenes in the motion picture industry for 15 years. I got my big break at a place called Clairmont Camera repairing cinema lenses.
… [visit site to read more]
By Sharky James on Jan 13, 2021 10:20 am
By Jaron Schneider on Jan 13, 2021 10:08 am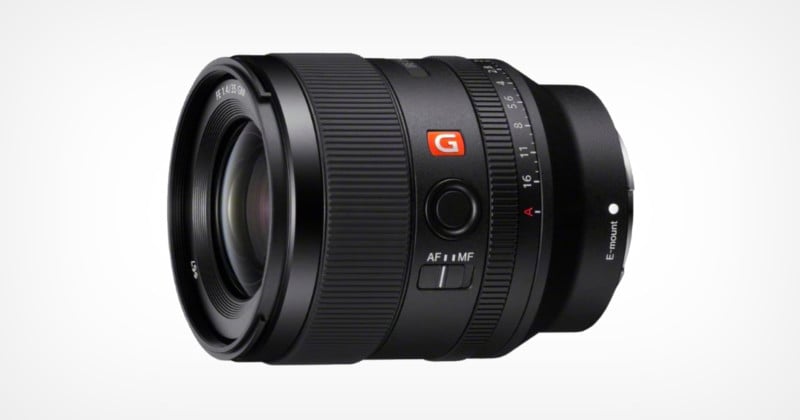 Sony has announced the 59th addition to the E-Mount lens lineup, the 35mm f/1.4 GM. Built "in the same spirit" as the 24mm f/1.4 GM, Sony claims this lens is capable of being a do-it-all lens, from portraiture to landscapes.
Earlier Stories:
The Story of Analog Photographers Thriving in the Digital World
This Company is Making Wholly Original, Affordable, Customizable Medium Format Film Cameras
Artist Combines Photos and Graphics to Create Soothing Minimalist Pieces
Twitter Users Thought the Name of This Capitol Rioter Was 'Via Getty'
Is This Editing Technique Better Than the DeHaze Slider?
Copyright © 2021 PetaPixel, All rights reserved.
You are receiving this email because you opted in via our website. 
PetaPixel · 2944 N 44th St Ste 100 · Phoenix, AZ 85018-7258 · USA
You can update your preferences or unsubscribe from this list.