The Daily PetaPixel for 02/02/2021
By Jaron Schneider on Feb 01, 2021 04:36 pm
Architect Dominik Oczkowski wants to bring back what he calls the "forgotten technique" of spatial photography. To that end, his first product is the Minuta Stereo: a stereoscopic pinhole camera that takes 35mm or 120 format film.
By Jaron Schneider on Feb 01, 2021 04:01 pm
Astronomical filmmaker Seán Doran has processed the multitude of images captured by the Japanese Kaguya (Selene) lunar orbiter into a stunning four-hour real-time journey in orbit around the moon.
By Jaron Schneider on Feb 01, 2021 03:32 pm
Freelance photographer Andy Aitchison was recently arrested in the United Kingdom for performing the duties of his job: documenting an event. Aitchison was tasked with photographing a protest, and after he concluded his business and uploaded his images, he was arrested at his home.
By Jaron Schneider on Feb 01, 2021 02:30 pm
Yongnuo has announced the second-generation YN685 Speedlite for Canon and Nikon cameras that makes minor changes to the flash's performance without straying too far from the original design.
By Jaron Schneider on Feb 01, 2021 01:54 pm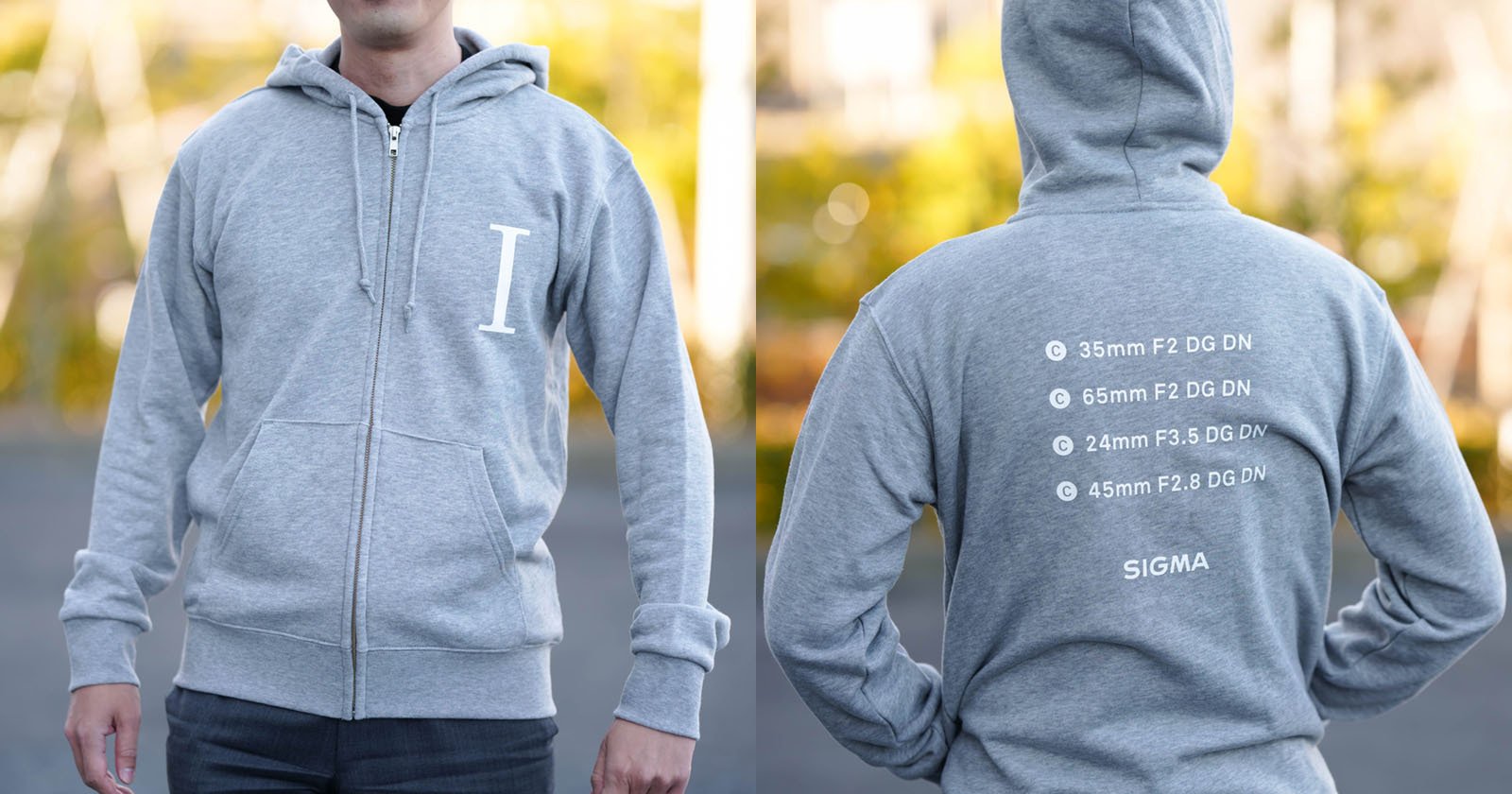 If you're a big fan of Sigma's latest lenses, the company has just announced new ways to show that love. Sigma has added three new t-shirt designs and one new hoodie. While the t-shirts depict optical formulas, the hoodie design seems… uninspired?
By Michael Zhang on Feb 01, 2021 01:25 pm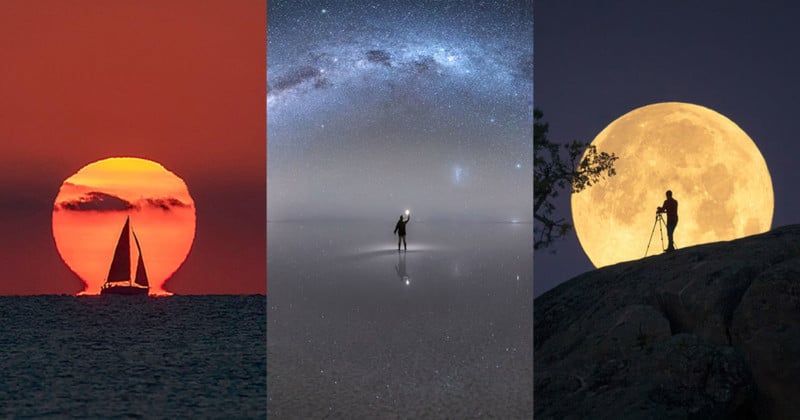 The popular outdoor photo planning app PhotoPills has picked 36 of the best Sun, Moon, and Milky Way photos captured by photographers in its community over the past year. If you need some photo inspiration and enjoy night sky shots, this is the gallery for you.
… [visit site to read more]
By Jaron Schneider on Feb 01, 2021 12:34 pm
CIPA, the Camera and Imaging Products Association, has published its final report of camera sales and volume for 2020 and the numbers confirm what was expected: the annual downward trend of the market has continued, with 2020's numbers further damaged by the COVID-19 pandemic. But it's not all bad news.
By Michael Zhang on Feb 01, 2021 11:47 am
Photographer Mathieu Stern came up with an interesting way to combine macro photography and "self" portraiture: he had a miniature version of himself made through 3D scanning and printing.
… [visit site to read more]
By Jaron Schneider on Feb 01, 2021 11:17 am
ON1 has announced that its Effects, Portrait AI, Resize, and HDR plugins are now compatible with Capture One. The latest versions of these plugins were announced last year with the promise for Capture One support "soon." That promise has been fulfilled.
By Nicholas Goodden on Feb 01, 2021 11:12 am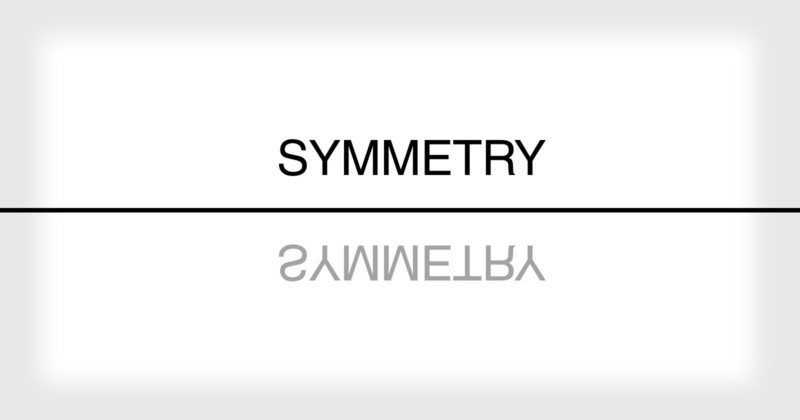 I recently discussed the rule of thirds and leading lines in photography. In this article, I'll cover symmetry and include some of my own symmetry photography examples to illustrate this.
… [visit site to read more]
Earlier Stories:
Great Reads in Photography: January 31, 2021
For Nikon Shooters With Sony Paranoia…
Fuji GFX 100S: I Found the Landscape Photography Camera of My Dreams
Leica Adds Perspective Control to Trio of M Cameras via Firmware Update
An Intro to the Most Basic Photo Edits for Folks Who Don't Edit (At All)
Copyright © 2021 PetaPixel, All rights reserved.
You are receiving this email because you opted in via our website. 
PetaPixel · 2944 N 44th St Ste 100 · Phoenix, AZ 85018-7258 · USA
You can update your preferences or unsubscribe from this list.