The Daily PetaPixel for 02/17/2021
By Jaron Schneider on Feb 16, 2021 05:27 pm
DJI's forthcoming first-person-view (FPV) racing drone has been rumored since late last year, but a recent full 10-minute unboxing video of the forthcoming drone shows it off from all angles.
By Jaron Schneider on Feb 16, 2021 04:50 pm
Photographer Brendan Barry has been shooting 20×24-inch color still-life images directly onto photo paper via a camera obscura using a color reversal process. In this short 3-minute video, you can watch how he does it.
By Jaron Schneider on Feb 16, 2021 03:55 pm
OmniVision Technologies claims to have developed the first image sensor with 100% phase detection autofocus (PDAF) coverage designed for smartphones. The company says its new 50-megapixel sensor allows for improved distance calculation, faster autofocus, and better low-light performance.
By Jaron Schneider on Feb 16, 2021 02:55 pm
Hour One describes itself as a "video transformation company" that wants to replace cameras with code, and its latest creation is the ability for anyone to create a fully digital clone of themselves that can appear to speak "on camera" without a camera or audio inputs at all.
By Jaron Schneider on Feb 16, 2021 01:36 pm
In January, photographer Jay P. Morgan shared a video where he took portraits with what at the time he called an IMAX lens on a Canon EOS R. In part two of that series, he takes it one step further and mounts the medium format GFX 100 to it.
By Michael Zhang on Feb 16, 2021 01:03 pm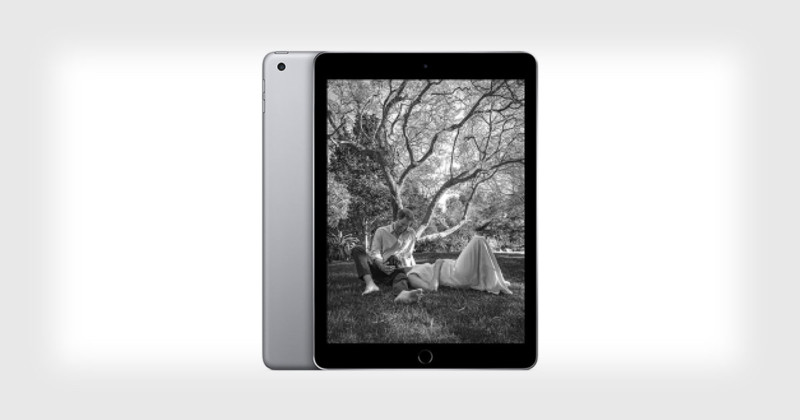 Prince Harry and Meghan Markle just announced on Valentine's Day that their second child is on the way, and there's an interesting story behind the photo they shared to broke the news: it was shot on an iPad controlled by a photographer 5,500 miles away.
… [visit site to read more]
By Jaron Schneider on Feb 16, 2021 12:55 pm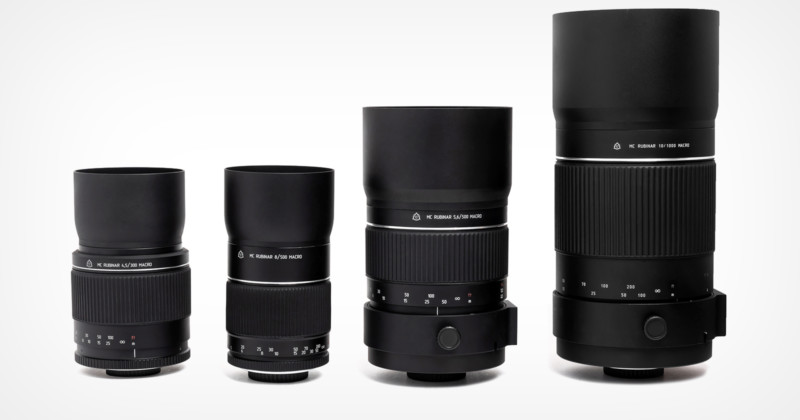 Russian optics company Shvabe Holding, which is known as the owner of the Zenitar brand, has announced four new mirror lenses: the MC Rubinar 1000mm f/10, 500mm f/8 Macro, 500mm f/5.6 Macro, and 400mm f/4.5 Macro. Redesigns of older lenses, these feature"improved technical characteristics."
By Jaron Schneider on Feb 16, 2021 12:00 pm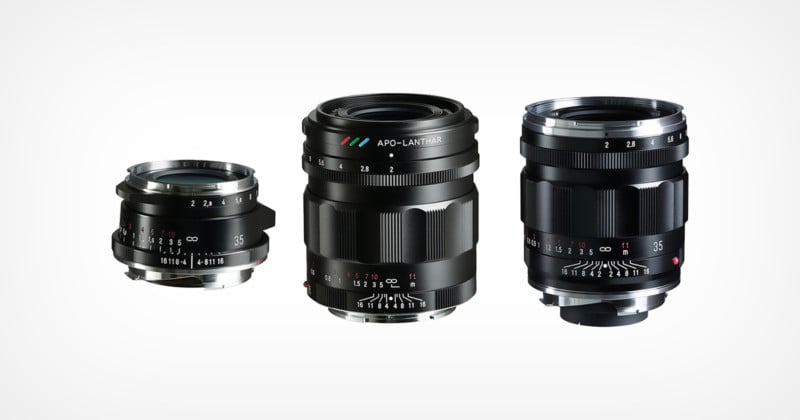 Cosina has announced three new 35mm /2 lenses under the Voigtlander brand, two for the Leica M-mount and one for Sony E-mount cameras: the Voigtlander Ultron Vintage Line 35mm F2 Aspherical Type II VM and two versions of the Voigtlander Apo-Lanthar 35mm F2 Aspherical VM.
By DL Cade on Feb 16, 2021 11:55 am
There's one piece of equipment that the working photographer uses more than any other. No, it's not their camera. Not their favorite lens either. I'm talking about their photo editing monitor.
… [visit site to read more]
By Michael Zhang on Feb 16, 2021 11:17 am
The COVID-19 pandemic has wreaked havoc across the economy, and one niche hit particularly hard has been the world of museums, which has seen ticket sales plummet due to lockdowns and people staying away from indoor spaces. Now the largest art museum in the US is facing a massive budget shortfall, and it's looking into selling art to pay bills.
… [visit site to read more]
Earlier Stories:
Understanding Fujifilm High Dynamic Range
David Yarrow Accused of Feeding Fox for Photo, Denies Wrongdoing
I Shoot Snow Portraits by Sticking My Face Into Snow
Photographer Sues Kat Von D Over Miles Davis Tattoo
Alec Soth Rambles Through Photo Books by William Eggleston
Copyright © 2021 PetaPixel, All rights reserved.
You are receiving this email because you opted in via our website. 
PetaPixel · 2944 N 44th St Ste 100 · Phoenix, AZ 85018-7258 · USA
You can update your preferences or unsubscribe from this list.