The Daily PetaPixel for 02/23/2021
By Jaron Schneider on Feb 22, 2021 05:23 pm
Travel back in time to Paris during the roaring '20s featuring flappers, bobbed hair, and cloche hats in this short 2-minute archival video colorized by Glamourdaze. The video was created using artificial intelligence to restore the footage and add color.
By Jaron Schneider on Feb 22, 2021 04:28 pm
Last week, NASA's Mars Rover Perseverence landed safely on the Red Planet. After sending back a few initial images, NASA has followed up with a stunning 360-degree interactive photo that lets you get a full view of the area around the rover.
By Jaron Schneider on Feb 22, 2021 04:05 pm
Photographer Andrew Parsons has shared a 6.5-minute video where he shows how he replicated the looks of four distinct fashion magazine covers. With clearly less budget and space, Parsons explains how the looks can be pretty faithfully recreated with a little know-how.
By Jaron Schneider on Feb 22, 2021 03:14 pm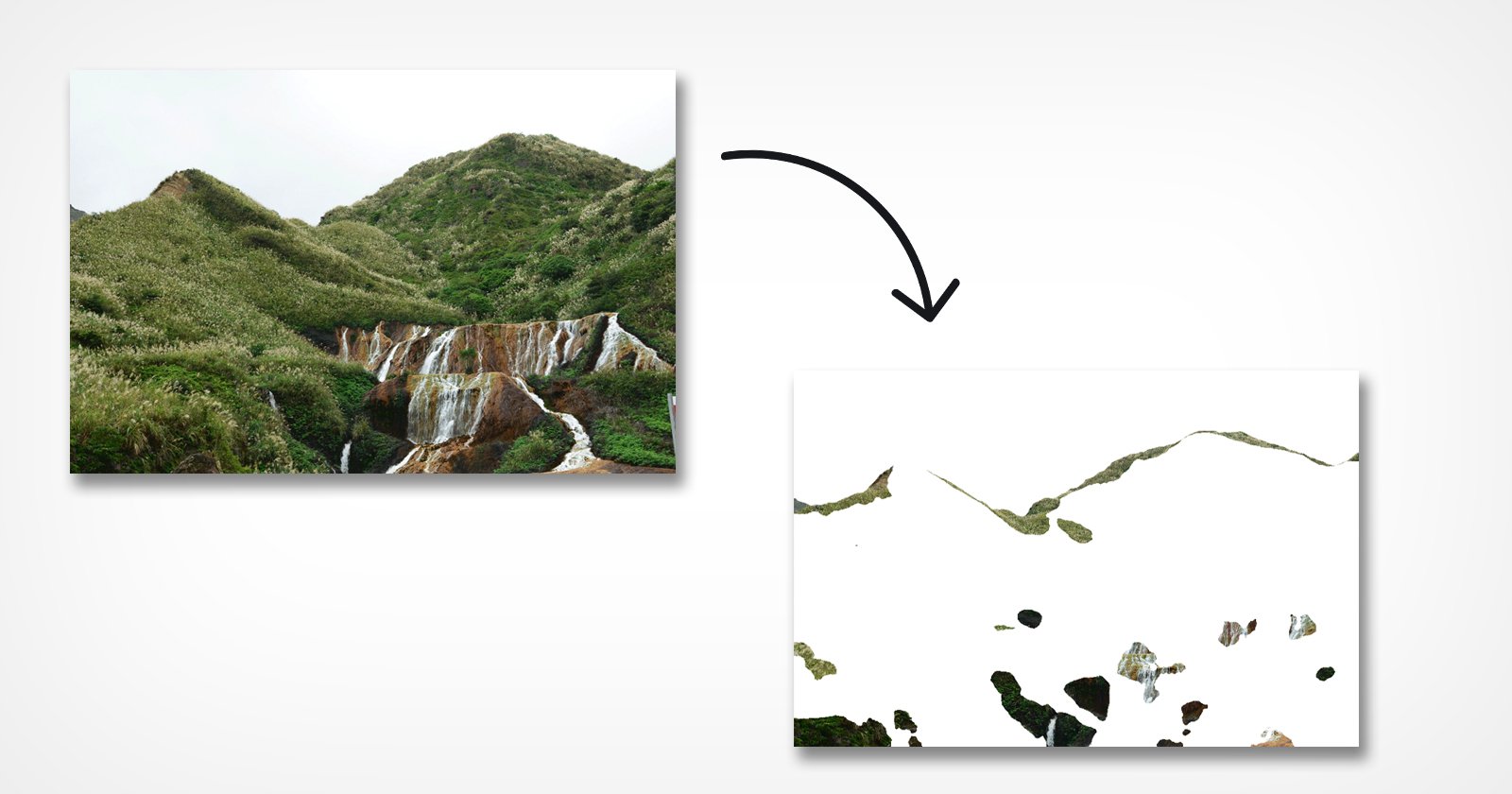 In a new project that mixes science and art, artistic duo Shinseungback Kimyonghun has created a series of images that have pixels removed until an AI program can no longer recognize the subject — in this case mountains. Impressively, much of the image can be deleted before this happens.
By Michael Zhang on Feb 22, 2021 02:25 pm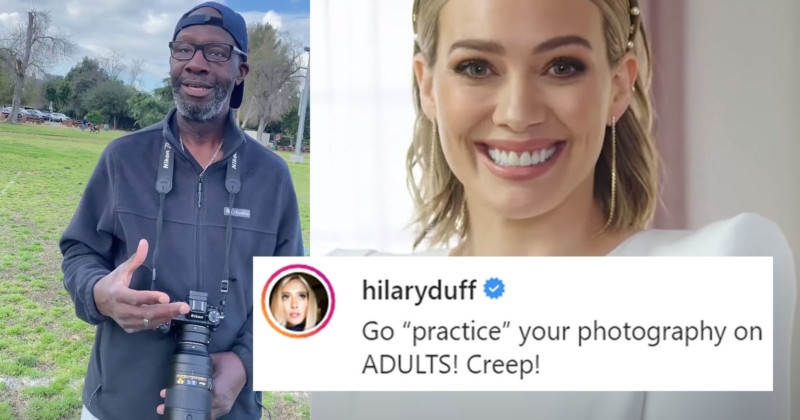 Photographer Darryl Wilkins has reportedly filed a lawsuit against celebrity Hilary Duff and talk show host Wendy Williams, accusing the two of defamation by suggesting that Wilkins could be a child predator after Duff filmed Wilkins photographing her son's soccer game in a public park.
… [visit site to read more]
By Jaron Schneider on Feb 22, 2021 01:52 pm
As you might expect, the used market is several years behind the new market when it comes to trends. DSLRs had ruled the secondhand market but for the first time, KEH reports their sales have finally dipped below mirrorless.
By Pye Jirsa on Feb 22, 2021 01:19 pm
In this article and video, you'll get five one-light studio setups, and we're going to do it in less than 10 minutes. I'm using a Profoto A10 for this setup, but you can use any flash. I'm also going to limit our modifiers to just the basics, so we'll mainly use an umbrella. For all of our setups, I'll give you other options, regardless of what I'm using.
… [visit site to read more]
By Jaron Schneider on Feb 22, 2021 01:02 pm
Three new fast Pentax prime lenses are rumored to be coming soon: the HD Pentax-FA 31mm f/1.8 Limited, HD Pentax-FA 43mm f/1.9 Limited, and Pentax-FA 77mm f/1.8 Limited lenses. Additionally, Pentax will supposedly be releasing the K-1 Mark II in four new colors.
By Michael Zhang on Feb 22, 2021 12:16 pm
Sometimes in landscape photography, nature smiles at your camera and surprises you with much more than you were hoping to capture. This photo is one example of that. While photographing an erupting volcano, the photographer saw a shooting star flash across the sky and steal the spotlight in the frame.
… [visit site to read more]
By Jaron Schneider on Feb 22, 2021 12:04 pm
Huawei continues to push ahead along with Samsung in the folding devices space with the announcement of the Mate X2. With massive screen real-estate and a camera array branded with Leica, the phone appears to be on the cutting edge, if it wasn't for one major, glaring issue.
By Nick Fancher on Feb 22, 2021 10:57 am
It's a rare occasion when I do a team collaboration on a personal shoot. I typically prefer to work directly with the model, having them bring their own wardrobe and arrive with their hair and makeup already done. It not only saves time and is easier to coordinate but I also love the challenge of coming up with a cohesive theme for the shoot, basing my techniques, lighting, and color palette on the items that they brought with them.
… [visit site to read more]
Earlier Stories:
Great Reads in Photography: February 21, 2021
ER Doctor Documents COVID-19 Battle in a LA Hospital with His Camera
Android 12 Will Support AVIF Photos
Aerial Boat Timelapse Offers Beautiful Tour of Dutch Waterways
Winter Wetlands: Photographing Whooper Swans
Copyright © 2021 PetaPixel, All rights reserved.
You are receiving this email because you opted in via our website. 
PetaPixel · 2944 N 44th St Ste 100 · Phoenix, AZ 85018-7258 · USA
You can update your preferences or unsubscribe from this list.