The next global crisis is already here—and it's even worse than COVID
| | |
| --- | --- |
| Presented by | |
It seems like every day that another company announces their intention to cut emissions, so you can feel good about handing them your money. But companies say a lot of things. While some really are taking action to reduce their carbon footprint, others just want the credit for saying they will.

Luckily, you don't need to be a climate expert to know if your favorite business is full of hot air. If you want to get a better sense of whether an emissions reduction plan will actually mean anything, here are some key things to look for.

—Morgan Clendaniel
innovation festival 360
Humor is a serious business
In business leadership, humor gets results. Seriously. Studies show teams are energized and do a better job of retaining critical information when the message is laced with levity. In this special Fast Company virtual event, Stanford Graduate School of Business's Jennifer Aaker and Naomi Bagdonas (authors of Humor, Seriously) and comedian and author Sarah Cooper explore the importance of leading with humor, purpose, and grace—at work and in life. Join us Feb. 4, 2PM ET / 11AM PT.
NEWS
Tesla Model S and Model X recall: What you need to know
| | |
| --- | --- |
| | Tesla has begun contacting owners of certain Model S and Model X vehicles announcing the company is recalling the cars so the touchscreen console in them can be replaced. |
| | |
| --- | --- |
| | The issue with the touchscreen in affected models is a problem with the embedded eMMC memory chip that can cause them to wear out. |
| | |
| --- | --- |
| | That problem can potentially lead to the loss of rear-view camera images and the loss of audible chimes and alerts with the vehicle's autopilot capabilities and indicators, reports the BBC. |
| | |
| --- | --- |
| | Last month The Wall Street Journal estimated that the recall could cost Tesla between $300 million and $500 million to address. |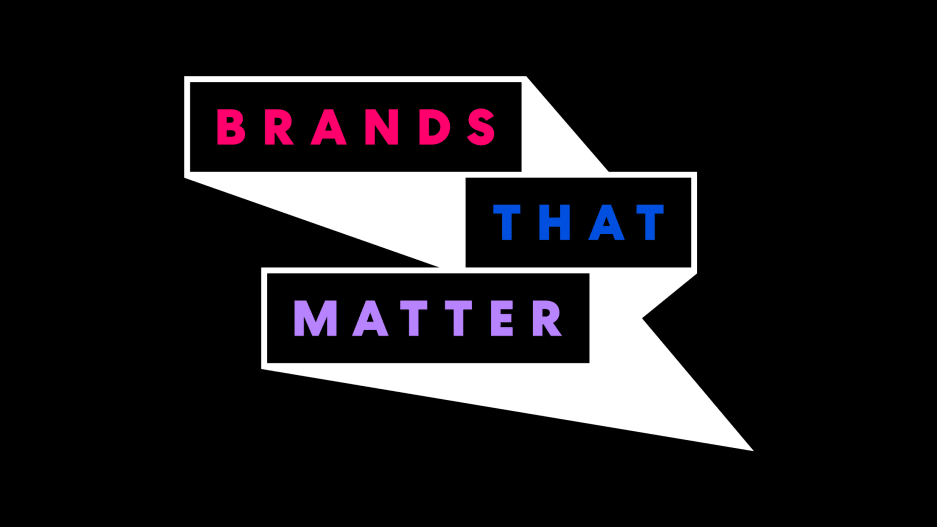 BRANDS THAT MATTER
Fast Company is accepting applications for its new Brands That Matter ranking
Calling all brands! Fast Company is excited to introduce a program to recognize Brands That Matter.

The goal is to honor businesses and nonprofits that are more than the products they sell or the services they provide, that have achieved relevance through cultural impact and social engagement, and whose branding authentically communicates their missions and ideals. Brands from around the world—from multinational conglomerates to small-but-mighty companies—are encouraged to apply. Read more about the program here.