This startup lets you rent a backyard office from your neighbor
| | |
| --- | --- |
| Presented by | |
If you've been able to work remotely during the pandemic, you might not be ready to go back to a crowded office. But would you rent a backyard office from your neighbor?

Nooka, an Irish startup, is launching a new remote work model that it calls "proximity office space": tiny, shed-like offices that people can lease to use in their own backyards or re-rent, Airbnb-style, to their neighbors. It's a cheaper alternative to those prefab buildings that homeowners can buy for extra office space. It rents for a monthly fee, and comes fully equipped with a desk, chair, cupboard, high-speed WiFi, power, lighting, a smart lock, and heating and cooling. Read Adele Peters' story here.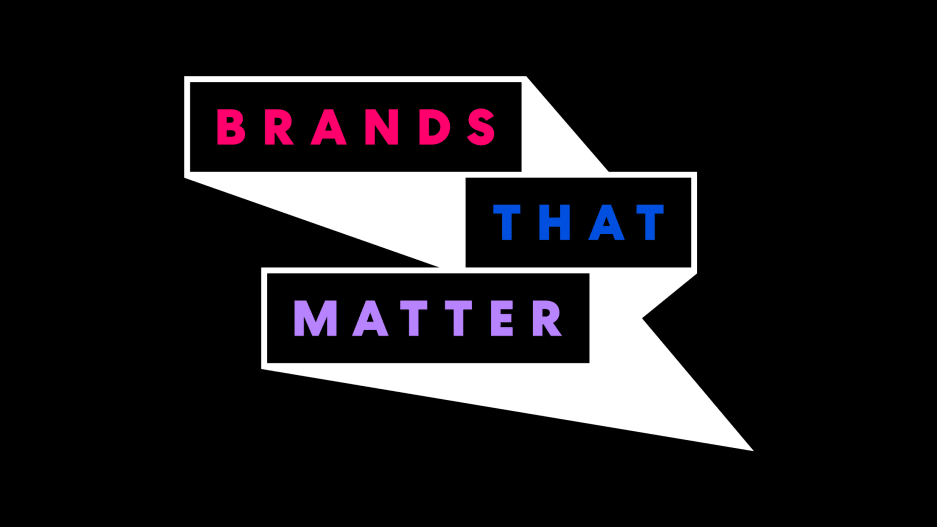 BRANDS THAT MATTER
Fast Company is accepting applications for its new Brands That Matter ranking
Calling all brands! Fast Company is excited to introduce a program to recognize Brands That Matter.

The goal is to honor businesses and nonprofits that are more than the products they sell or the services they provide, that have achieved relevance through cultural impact and social engagement, and whose branding authentically communicates their missions and ideals. Brands from around the world—from multinational conglomerates to small-but-mighty companies—are encouraged to apply. Read more about the program here.
NEWS
GOP senators propose a stimulus compromise: What you need to know
| | |
| --- | --- |
| | 10 GOP senators have sent a letter to President Biden seeking to pare down his $1.9 trillion stimulus package, which includes a third round of stimulus checks—this time for $1,400. |
| | |
| --- | --- |
| | The compromise proposal also includes stimulus checks, but they would be more targeted to people in need, meaning not every American who received the first or second check would get a third one. |
| | |
| --- | --- |
| | Details of who would receive one and who wouldn't have yet to be released. |
| | |
| --- | --- |
| | Bipartisanship was part of Biden's campaign platform; however, the Democrats could pass Biden's plan as-is through the reconciliation process, in which case only 51 votes are needed to pass budgetary measures. |