Watch the 'Perseverance' rover land on Mars in this just-released video
| | |
| --- | --- |
| Presented by | |
Last week, NASA's newest Mars rover Perseverance landed on the Red Planet. For the first time, the rover was carrying a suite of high-res cameras—and that means we can now watch exactly what it looks like to land on another planet for the first time. In this just-released video from NASA, you can see the parachute expand and the little rover plunge toward the surface of Mars during the "seven minutes of terror."

"These images and videos are the stuff of our dreams," says Mars 2020 entry, descent, and landing lead engineer Allen Chen.

Read more about Perseverance and watch the video here.



—

Katharine Schwab
a message from lexus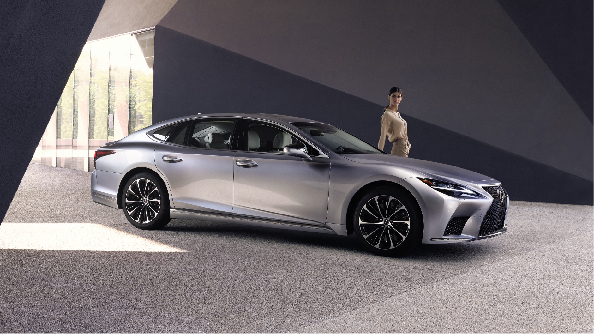 The New Lexus LS
The greatest machines were inspired by humans. Every detail was designed around you. The LS is engineered to a higher standard—the human standard.

Learn more.
NEWS
Bitcoin's nosedive: What you need to know
The price of bitcoin has

plunged

16% from its all-time high in just one day, falling from $58,000 on Sunday to just over $46,000 as of the time of this writing. So what happened? Two things. Or, rather, two people may be the reason why.
| | |
| --- | --- |
| | On Saturday, Elon Musk tweeted that the then-skyrocketing price of bitcoin did "seem high." The next day bitcoin topped out at an all-time high before it started dropping. |
| | |
| --- | --- |
| | Then on Monday, U.S. Treasury Secretary Janet Yellen called out bitcoin's role in funding illegal activities. She also called it energy inefficient due to how much power it takes to generate a single bitcoin. |
| | |
| --- | --- |
| | There's also the fact of rising interest rates, which have put pressure on some high-flying tech stocks, sparking a sell-off that is having cascading effects throughout markets. |
| | |
| --- | --- |
| | Despite the recent dip, bitcoin is still up 60% since the start of this year. |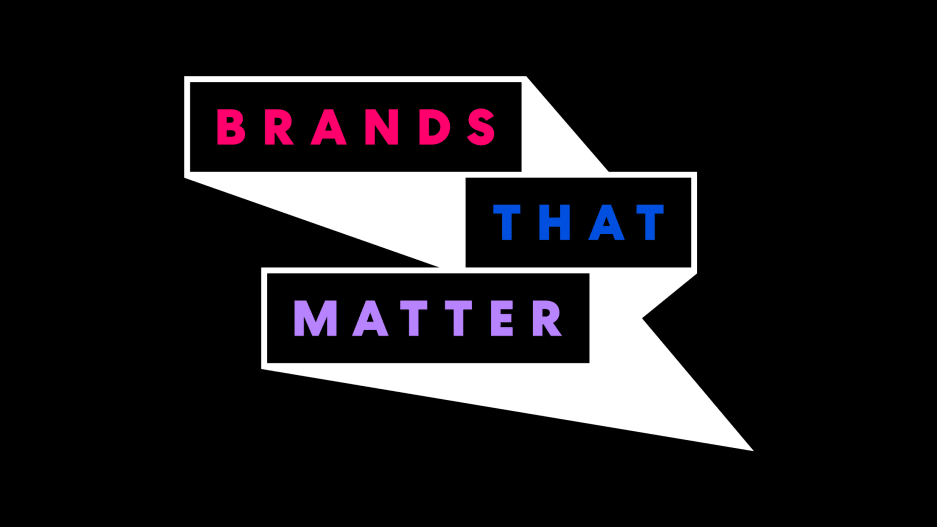 BRANDS THAT MATTER
Fast Company is accepting applications for its new Brands That Matter ranking
Fast Company is excited to introduce a new recognition program: Brands That Matter. This program will showcase brands that are more than the products they sell or the services they provide, that have achieved relevance through cultural impact and social engagement, and whose branding authentically communicates their missions and ideals.
Your opinion and insights are important to us! Please

click here

to take the Fast Company Content survey for a chance to win a free pass to Fast Company's virtual

Most Innovative Companies Summit

March 9-10, 2021.