We Can't Wait to Celebrate Again Soon
When my father turned 60, I sent him a letter with this proposition: You choose the destination, I'll fund the trip. What would he pick, I wondered. Croatia? Japan? Madagascar?
Instead, it was Egypt, a country he has loved since he was nine and my grandmother took him and my aunt there to live for five months while she reported on agricultural conditions in the region. When we were visiting the Temple of Philae, on an island near Aswan, my dad recalled a memorable encounter on the Nile; a local farmer rowed up and proposed to my grandmother that his daughter marry my father. More memories bubbled up as we wandered endlessly past the stalls of Khan el-Khalili bazaar in Cairo, caravanned before dawn to Abu Simbel, took a private taxi to the Valley of the Queens after missing the tourist bus. We planned the trip to coincide with his 61st birthday, which we spent traveling down ­river on a felucca boat, going into a village in the late afternoon to buy camel meat, which we roasted on the banks of the Nile. The captain was a playful young Egyptian named Ayob, who fell in love with a Kiwi passenger in the midst of an epic world tour and convinced her to come back with him to meet his parents—just another crazy detail from one of the great trips of both of our lives.
We all have stories like that, of trips that marked an important moment, whether in the life of someone we love or in our own lives, and were that much more indelible for it. And we all want to have more of these stories to look back on. Last year was a year of celebration trips deferred, trips for birthdays and anniversaries and honeymoons and graduations and other life accomplishments all postponed. As you look forward to the resumption of travel and begin making your plans, we encourage you to go ahead and celebrate whatever you missed in 2020. To get you thinking along those lines, on Tuesday Condé Nast Traveler will roll out an entire digital package dedicated to these kinds of adventures, with a print companion in our March issue. We hope it will inspire you to book your next trip, even if you're celebrating nothing more than the fact that you get to travel again. That's reason enough for us!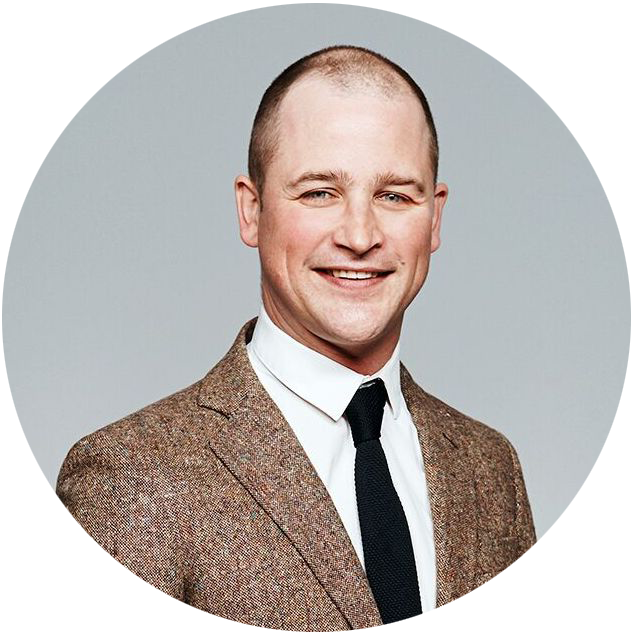 Yours in travel,
Jesse Ashlock
U.S. Editor