The Daily PetaPixel for 03/20/2021
By Jaron Schneider on Mar 19, 2021 04:54 pm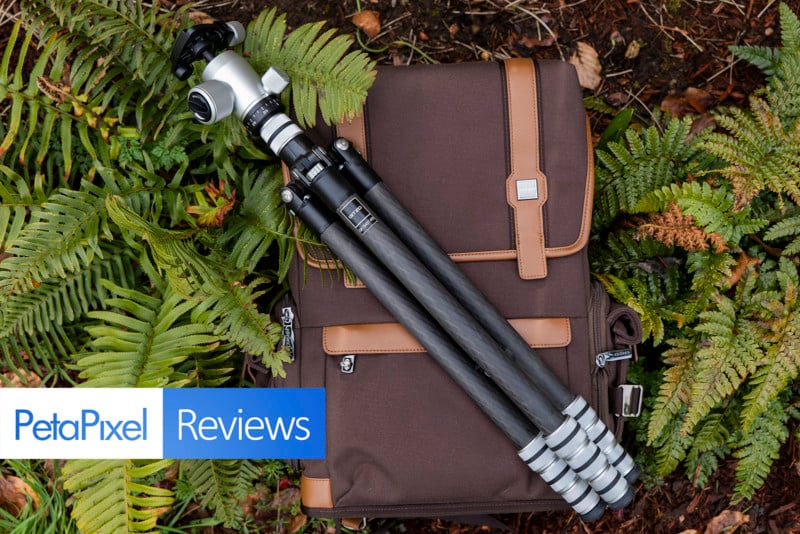 Gitzo recently announced a new travel tripod and backpack designed with a focus on sustainability and the intention of reducing waste. Named Legende, they have a great mission that is well-intentioned, but it's still important that the products function as promised.
By Jaron Schneider on Mar 19, 2021 03:21 pm
Intrepid has announced a versatile darkroom enlarger that the company says is the most compact ever made. It is designed to make prints from both color and black and white film (from 35mm up to 6×9) without the need for filters. It can even be used to make scans of negatives using a digital camera.
By Jaron Schneider on Mar 19, 2021 02:01 pm
For most photographers, the basic idea of ISO is pretty easy to grasp as part of the three points of proper exposure. But once you start to dig a bit deeper into different aspects of ISO, that understanding gets shakey. In this 10.5-minute video, Dave McKeegan attempts to demystify the topic.
By Ted Kritsonis on Mar 19, 2021 01:01 pm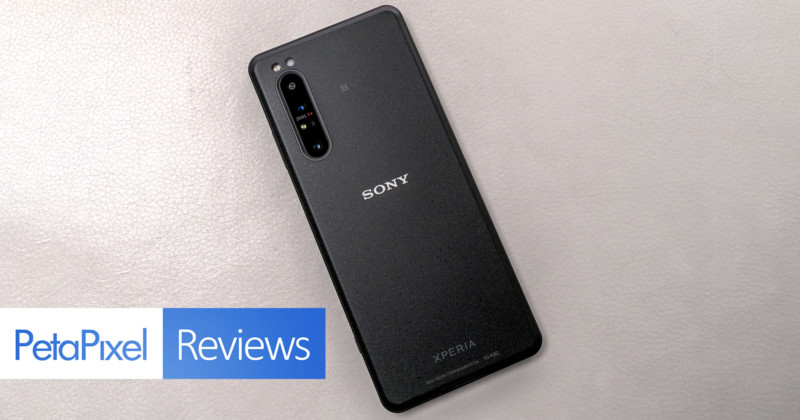 Don't think of the Sony Xperia Pro as another run-of-the-mill attempt at relevance in the consumer smartphone market. That's not who this phone is for, and that becomes patently obvious just taking it out of the box.
By Jaron Schneider on Mar 19, 2021 12:25 pm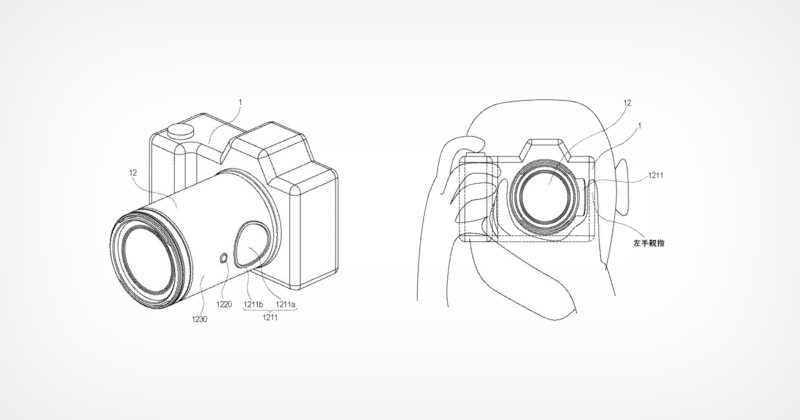 Canon has recently been thinking out of the box with its experimental camera lines, but a new patent filed in Japan shows the company isn't afraid to try new things with more conventional camera equipment either. The designs show an interchangeable lens with a large, circular touchpad.
By Jaron Schneider on Mar 19, 2021 11:50 am
Dotphoton, a deep-tech startup, has built a program called Rawsie that enables quantum-based RAW image compression. What that means, practically speaking, is that its technology can compress RAW file data sizes by up to 80% without quality loss, dramatically reducing storage requirements.
By Bruce Barnbaum on Mar 19, 2021 11:05 am
Over the years I've often been asked how I went about making a certain image. That question is commonly asked in my workshops not only of me, but also my co-instructors, where open discussion about all images abounds. It's a great question, because it gives real insight into the mind of the photographer.
By Jaron Schneider on Mar 19, 2021 10:47 am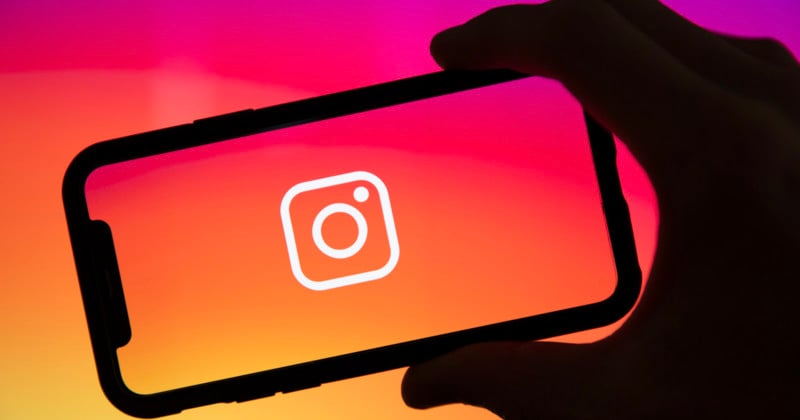 It is currently against Instagram's policy — and a violation of COPPA rules — for children under the age of 13 to use Instagram, but Facebook is reportedly in the exploratory phase of making a version of the app just for kids.
Earlier Stories:
Study Reveals What Most People Want in Their Next Phone Camera
The Incredible Winners of the Sony World Photography Awards 2021
Canon Patents Set of Lenses Designed for Curved Sensors
How I Built An Affordable, Custom PhotoBooth and How You Can Too
How To Set Up Back-Button Autofocus And Why You Should
Copyright © 2021 PetaPixel, All rights reserved.
You are receiving this email because you opted in via our website. 
PetaPixel · 2944 N 44th St Ste 100 · Phoenix, AZ 85018-7258 · USA
You can update your preferences or unsubscribe from this list.