A secretive Home Office unit has hoarded data on millions of people
In today's WIRED DAILY, we look at a secretive government unit that's collecting data on millions of people and at how the streaming industry is trying to cash in on anime.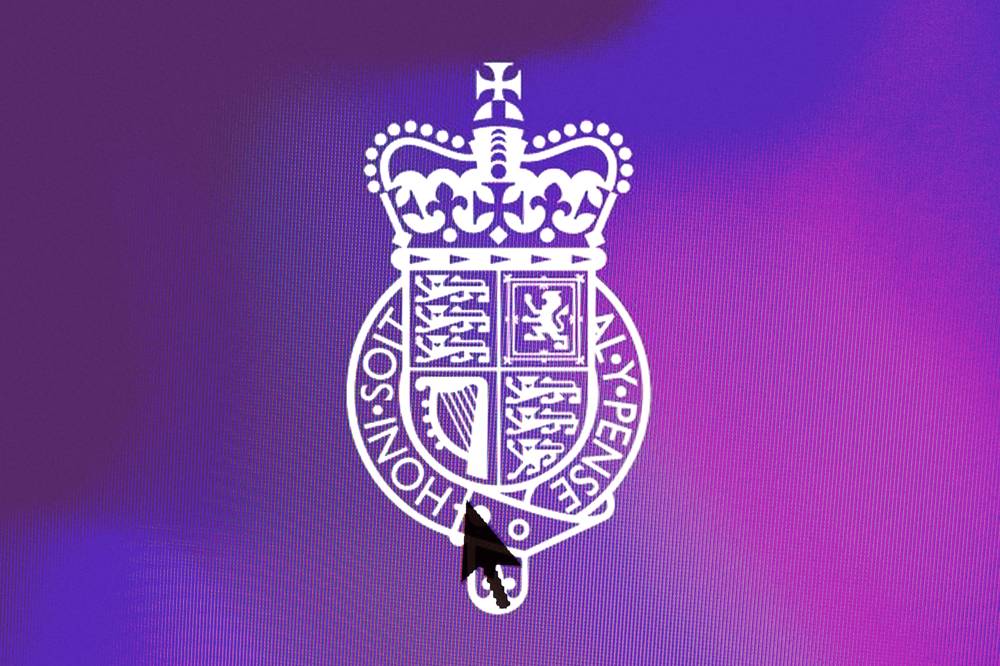 A data analytics team close to the heart of government has collected data on more than 650 million people, including children under the age of 13, according to newly unearthed documents.
The Data Services & Analytics unit is described as "one of the most advanced data analytics centres in government" and forms part of the Home Office's Digital, Data and Technology (DDaT) department. It builds decision-making tools and provides data-driven insights to the rest of the Home Office – although details of exactly what it does remain tightly guarded.
As services such as Netflix join the anime gold rush there's a risk that the genre is transformed almost beyond recognition
Research associate
Mosaic
Payments associate
Checkout
Listen to the latest WIRED Podcast