Spain is about to shatter the gig economy's algorithmic black box
In today's WIRED DAILY, we look at how Spain is opening up the gig economy to new levels of scrutiny and rank Apple's products on how repairable (or not) they are.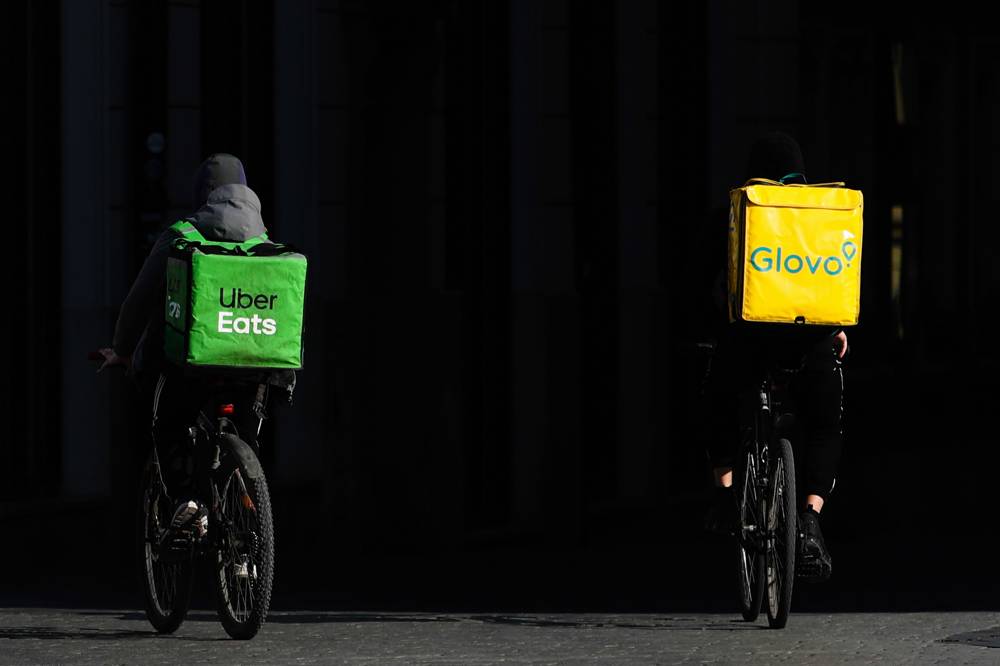 It's lunch-time on a Saturday in Barcelona, and José Maracucho is waiting outside an Italian restaurant in the city centre. His large, squarish yellow Glovo backpack lies next to him, but the order he is about to deliver is from UberEats. For the past few months, Maracucho has been working for both food-delivery apps, because the money he earns from the few hours he is allowed to work for Glovo isn't enough to live on. Delivery riders like Maracucho have been clamouring for years for better regulations to protect their labour rights. Now regulation is finally coming, even if the change it will bring about is fraught with uncertainty.
In the coming months, Spain is set to approve a trailblazing new law enshrining the labour rights of Spain's estimated 8,000 delivery riders. In what could set a precedent for other European countries, the law will declare that gig economy riders are wage labourers, and force delivery app companies to open up their algorithmic black boxes to explain to their riders what variables they are using to determine their in-app scores. The labour unions fighting for Spain's overworked and poorly treated delivery riders see this as a victory. But some worry that the law could have unintended consequences for the many riders who, like José Maracucho, do not have a work permit.
Apple recently lifted the lid on the repairability of its products, to meet new legal requirements in France. Let's break down how its phones and laptops score
Animation programmer
Improbable
Senior manager, services
Slack
Listen to the latest WIRED Podcast
Get the latest issue of WIRED