☕️ Tesla's rough week
| TOGETHER WITH | |
| --- | --- |
Good morning. There are only four days left until the full moon, which means it's once again time to remind you that sharing the Brew with friends and coworkers can earn you some elite swag:
Stickers (5 referrals): Never has a company created art so adhesive
Mug (15): Makes for a cherished family heirloom
Brewneck (100): Turn heads when you dine on patios this summer 
MARKETS 1-DAY PERFORMANCE
Bitcoin

-4.13%

$51,652.00

Hometown Intl.

-6.66%

$12.20
*Stock data as of market close, cryptocurrency data as of 5:00pm ET. Here's what these numbers mean.
Economy: Onboarding szn is here. For the second straight week, jobless claims fell to a pandemic-era low of 547,000. 
Markets: Stocks ticked lower after a report that Biden will introduce a big hike on capital gains taxes—more on that in a jiffy. Our highlighted stock today is Hometown International, that mysterious $100 million NJ deli everyone was buzzing about last week. It was just delisted from an over-the-counter market platform for public disclosure "irregularities."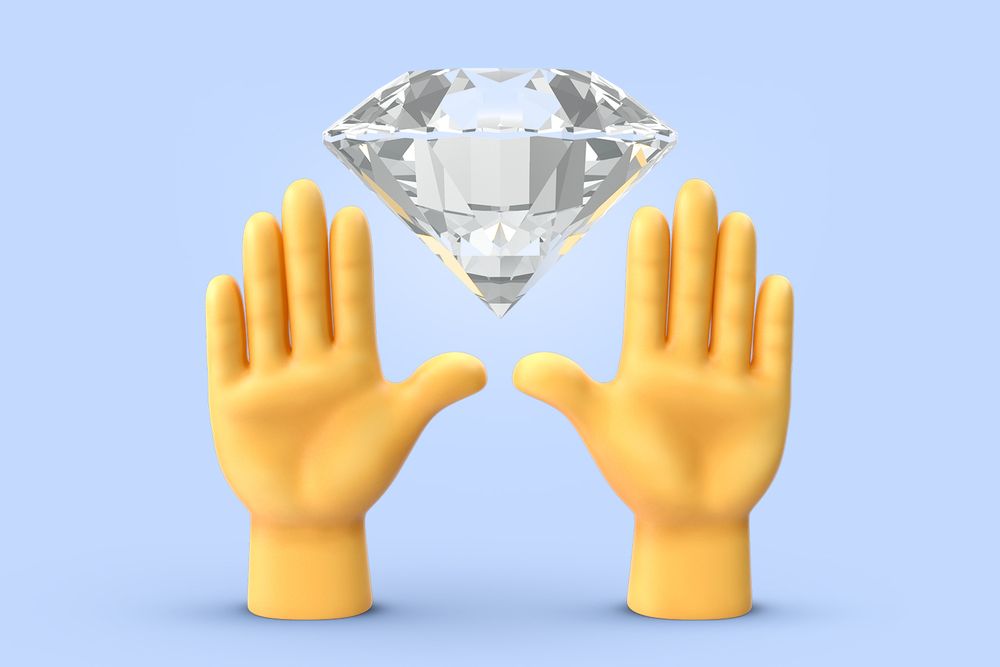 Francis Scialabba
President Biden will soon propose nearly doubling the capital gains tax for wealthy people to 39.6%, according to Bloomberg. Wealthy people = individuals earning $1 million or more.
Biden is expected to announce the tax hike next week as part of the pitch for his "American Families Plan," the highly anticipated sequel to the $2.3 trillion infrastructure proposal he released a few weeks ago. 
To pay for the first plan, which includes spending on bridges and broadband, Biden wants to hike taxes on corporations.
To pay for his second proposal, which includes spending on childcare and paid leave for workers, he wants to hike taxes on wealthy investors.
Capital gains 101
You pay capital gains taxes on your profits from a savvy investment. For example, say in the summer of 2020 you listened to Roaring Kitty and bought GameStop at $4.50/share, then sold it this year at $150/share to buy courtside tickets to the Knicks' NBA Finals game—nice work, but you're going to have to pay taxes once you sell that stock.
Investments held for less than one year are taxed like regular income, but long-term capital gains (investments held for at least one year) have three tax brackets that top out at just 20%.
Critics of the current capital gains system say, "So you're telling me this rich investor is paying less in taxes on their stock sales than a middle-class worker pays on their income? That doesn't sound right." Wealthy people with a majority of their net worth tied up in investments do benefit from the current system—Warren Buffett once said he's the lowest-paying taxpayer in his office. 
But people who oppose raising capital gains taxes argue that the ripple effects would be way worse, disincentivizing risk-taking, holding back economic growth, and discouraging investors from selling their assets, which is seen as keeping the market healthy. 
Bottom line: Investors knew this dramatic hike was coming (the proposal was in candidate Biden's tax plan), but the report jarred Wall Street nonetheless. It could lead to a lot of asset sales before 2021's out, according to Axios. 
In a unanimous ruling yesterday, the Supreme Court said the Federal Trade Commission does not have the authority to make companies give back profits made through deceptive or unfair practices, aka "ill-gotten gains." 
For decades, the FTC has used a provision called Section 13(b) to recoup billions of dollars and (at times) pay back consumers. Problem is, 13(b) does't explicitly say the FTC is allowed to. So after the FTC ordered payday lender AMG Capital Management to return a record $1.3 billion to consumers in 2016, the company dug in its heels and appealed up the judicial ladder (around $500 million was distributed to consumers in 2018). 
Justices said the FTC needs to ask Congress to grant those powers back, which acting FTC Chair Rebecca Slaughter did earlier this week. Yesterday, Slaughter criticized the Court's decision for ruling "in favor of scam artists and dishonest corporations, leaving average Americans to pay for illegal behavior" and urged lawmakers to act quickly. 
Big picture: If the FTC doesn't get its enforcement teeth back, wronged consumers will have fewer opportunities to collect damages and big corporations could get off easier in antitrust and privacy cases.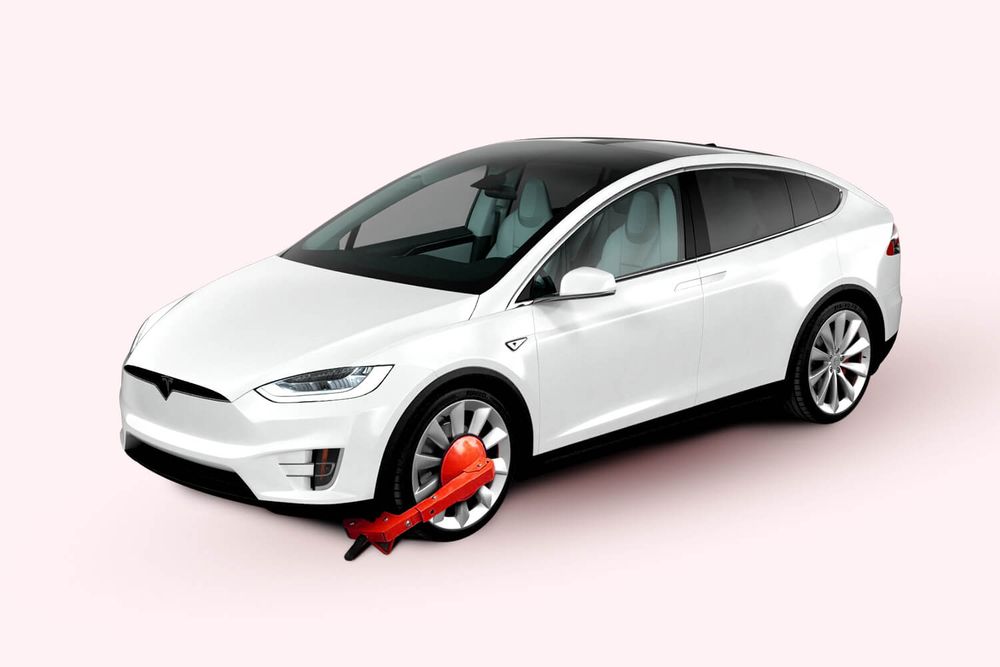 Francis Scialabba
Tesla employees are preparing their epsom salt baths after a long week. On Monday, protestors took over the company's booth at the Shanghai Auto Show to voice complaints about vehicle malfunctions. One video of a woman climbing on top of a Tesla claiming faulty brakes caused a crash that injured her parents went viral. And over the course of the week, Tesla was battered by Chinese media after the EV company issued statements deemed "insincere."
Big picture: China accounts for 30% of Tesla's sales, so CEO Elon Musk is motivated to make sure their gift basket has the good fruit in it (no honeydew). But the company's cavalier attitude and inability to keep up with auto repairs as sales grow rapidly have rubbed some Chinese regulators the wrong way.
In March, Tesla cars were banned from military complexes in China over fears their cameras would be used to spy on the government. Musk insisted that would never happen.
Bottom line: If Tesla doesn't do some damage control in China, it could get lapped by Western automakers like Volkswagen or homegrown Chinese upstarts like BYD, Nio, or Xpeng.
SPONSORED BY THE MOTLEY FOOL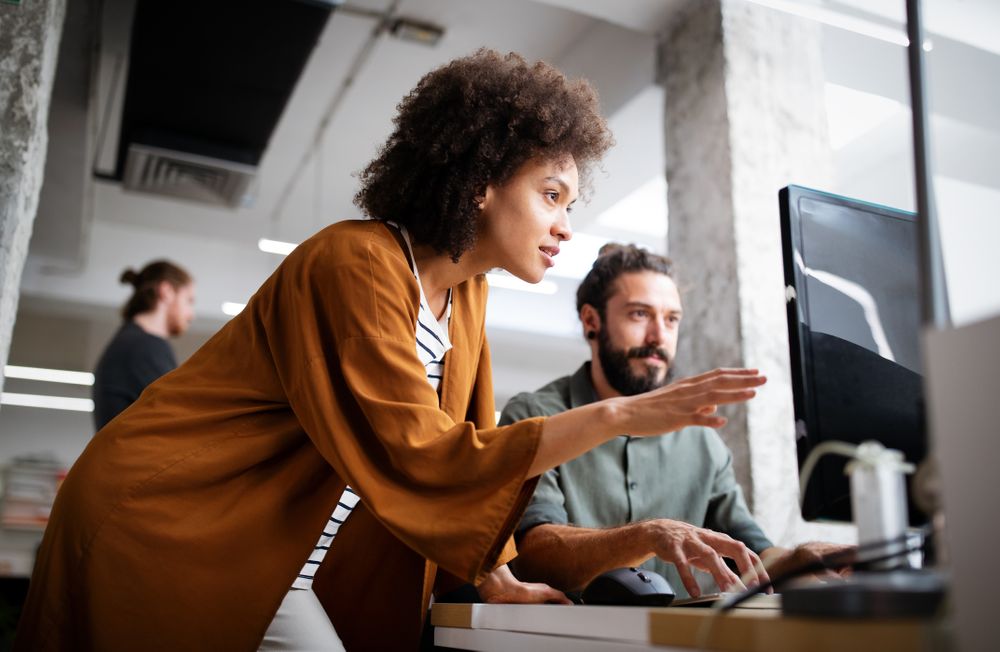 We've been savin' this one-of-a-kind headline for a one-of-a-kind deal from our investing friends at The Motley Fool.
For a limited time (i.e., more than a day but less than 10 years), their premier stock picking service, Motley Fool Stock Advisor, is available to new members for 50% off.
With this membership you get access to the Fool's favorite stock recommendations that can potentially get you big returns. In fact, their picks have an averaged return of 565%.
TMF believes in long-term investing, and Stock Advisor is their way to help you do that. If you bought Shopify when they recommended it in July 2016, you'd be up 3,324%.
But even with all those VIPs (very impressive percents), the best of all is that new members can get access to Stock Advisor for 50% off.
[Returns as of 4/2/21]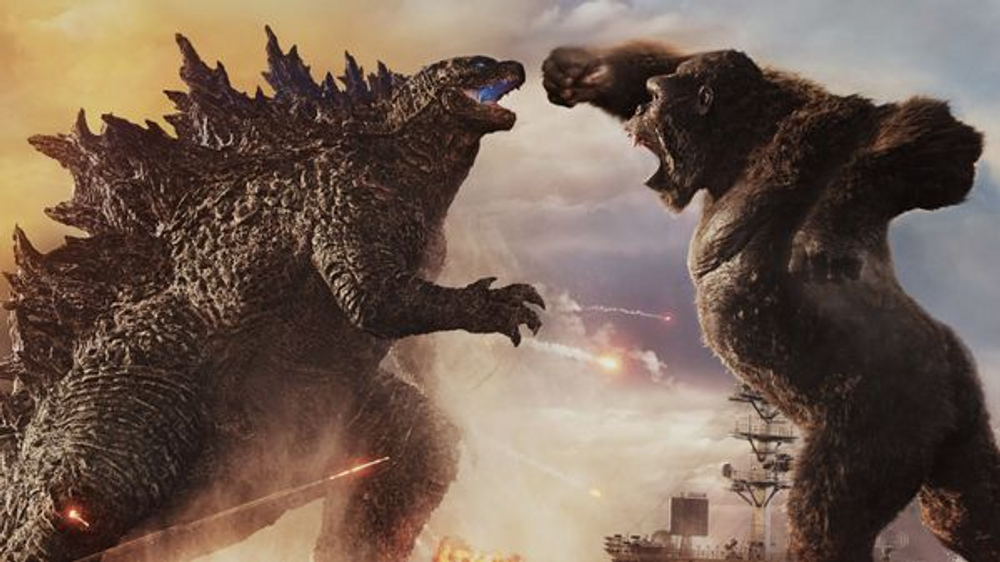 WarnerBros
Stat: 2.8 million people in the US subscribed to HBO Max in Q1; Netflix added just 450,000 subs across the US and Canada in the same period.   
Quote: "In-person is way better than anything. It's like the major leagues versus sandlot ball."
Fried Frank exec Jonathan Mechanic is one of many bigwig New Yorkers relieved to put down the homemade tuna sandwich and enjoy the return of the Midtown Manhattan "power lunch," according to the WSJ. But things are a bit different in 2021: Desperate for social interaction, diners are lingering for longer and getting buzzed on cocktails or wine. 
Read: There's a name for the blah you're feeling: languishing. (NYT)

Francis Scialabba
The feeling of getting a 5/5 on the Brew's Weekly News Quiz has been compared to actually having an umbrella on-hand when it starts raining.
It's that satisfying. Ace the quiz.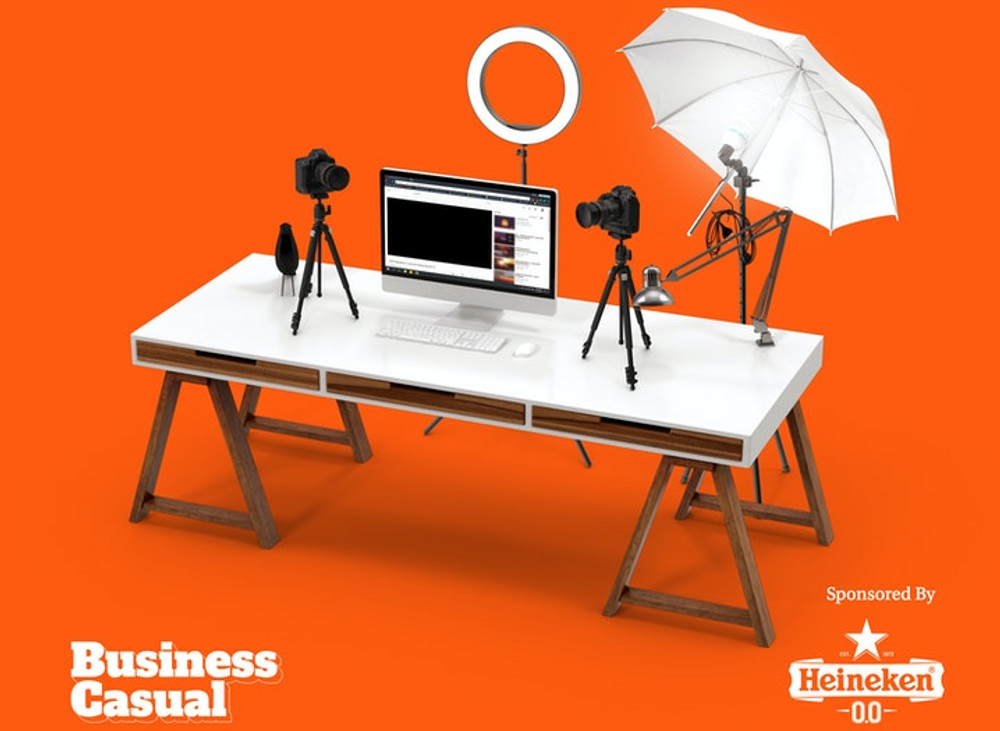 Francis Scialabba
Many of you know Marques Brownlee, aka MKBHD, as one of the most authoritative tech reviewers on YouTube.
What you may not know is that Brownlee has a team including a researcher, accountant, brand manager, script supervisor, and more. On our podcast Business Casual, Brownlee explained how he scaled his channel and his thoughts on the future of the "creator economy." 
In the following words, change one letter to two letters and you'll form a country.
Ex. Belle → Belize (changing the second "l" to "iz")
Brawl
No Say
Brunt
Mondo
Belays
Canal
Panda (there are three potential answers)
When you share the Brew, you earn rewards.
From Brew swag like t-shirts and coffee mugs to exclusive content, we've got something for everyone in our premier rewards program.
Hit the button below to start sharing the Brew.
Click to Share
Or copy & paste your referral link to others:
morningbrew.com/daily/r/?kid=8e8ccc8f
Brawl = Brazil
No Say = Norway
Brunt = Brunei
Mondo = Monaco
Belays = Belarus
Canal = Canada
Panda (there are three potential answers) = Panama, Rwanda, and Uganda