The Daily PetaPixel for 04/02/2021
By Jamie MacDonald on Apr 01, 2021 05:27 pm
As photographers, we are immersed in a world of creativity, expression, and individuality. Our craft is one that we pursue in hopes of creating something that evokes emotion and thought, insight and so much more. So why are our cameras so… boring?
By Jaron Schneider on Apr 01, 2021 05:00 pm
A new study produced by Zenfolio delves into the current state of the photography industry from the perspective of active photographers. While addressing the decline of business in the last year, it also highlights 2021 and what segments are already seeing a recovery.
By Jaron Schneider on Apr 01, 2021 03:56 pm
WildArt Photographer of the Year, a new international wildlife competition, has announced the winners of its first contest that is themed "wet." It is the first of 10 competitions the organization is launching in 2021.
By Michael Zhang on Apr 01, 2021 02:53 pm
After taking a break last year — April 2020 was no laughing matter — we're back again today with a roundup of the best April Fools' Day jokes from around the world of photography.
… [visit site to read more]
By Jaron Schneider on Apr 01, 2021 02:23 pm
Disposable cameras are all the rage, and the relatively new Snap It wants to make it easier to always have one on hand by mixing the retro-tech with the very modern subscription service business strategy.
By Nigel Danson on Apr 01, 2021 01:39 pm
There are countless elements to photography, but there are three elements that have shaped my photography the most.
… [visit site to read more]
By Jaron Schneider on Apr 01, 2021 01:19 pm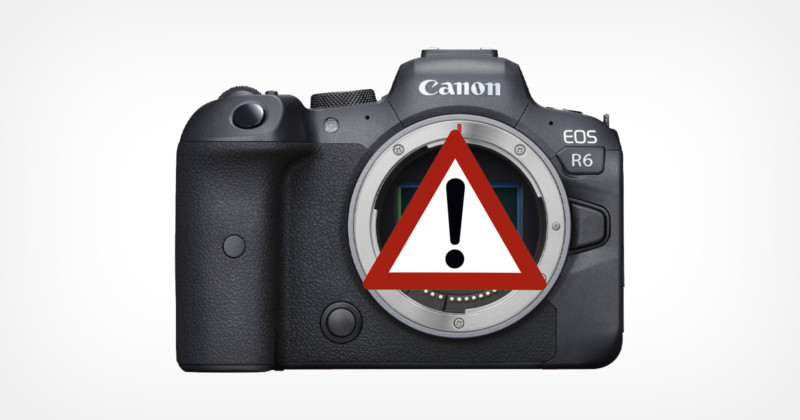 On March 30, Canon released a set of firmware updates for the 1DX Mark III, EOS R5, and EOS R6. Not long after, a bug that affected Full HD video recording on the R6 was discovered. Canon today has released a new update to address this issue.
By Stephen Obermeier on Apr 01, 2021 01:10 pm
Pentax recently provided me with the new Pentax K-3 III and an 11-18mm lens. It is a pre-production model and the firmware is not final yet. This means that quite a few things don't work yet or don't work as they should.
… [visit site to read more]
By Jaron Schneider on Apr 01, 2021 12:42 pm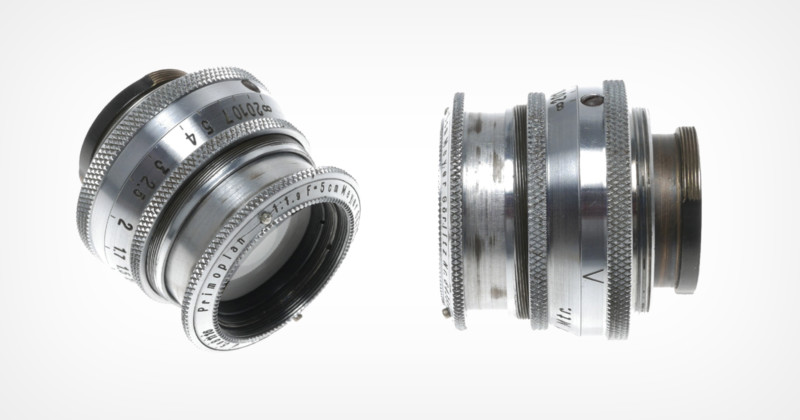 A rare, collapsible version of the Meyer Primoplan 5cm f/1.9 LTM Leica M39 mm RF — valued at $50,000 — was listed for less than a day before the seller received a private offer to purchase it. Just a few months before, it was scooped up at a flea market for just $10.
By Michael Zhang on Apr 01, 2021 12:17 pm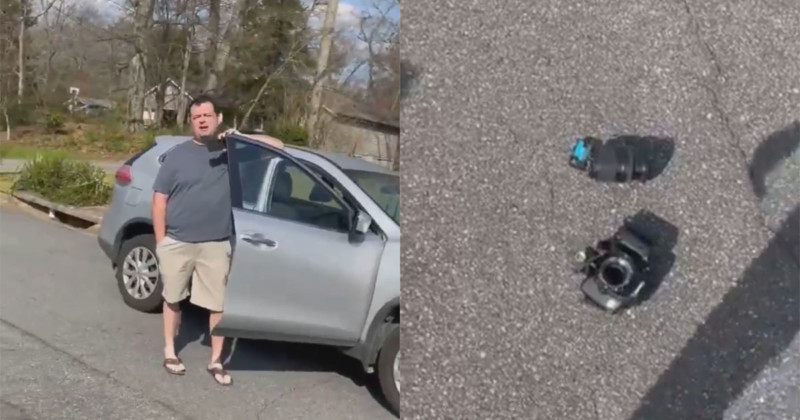 An Alabama fire chief was arrested in Georgia after pulling a gun on a real estate agent and photographer who had booked a viewing at his for-sale home. The realty team claims the incident occurred because of their skin color while the fire chief's attorney called the legal charges "baseless."
… [visit site to read more]
By Dan Watson on Apr 01, 2021 11:10 am
The megapixel race has picked up steam lately with most new models exceeding 45-megapixels and rumors circulating of 100-megapixel sensors on the horizon. But what if low-resolution images from cameras like Sony's a7S III and Canon's R6 offered more detail along with added low light benefits? Now they can.
By Syke Mith on Apr 01, 2021 10:48 am
A newly discovered vulnerability in the 4.x Bluetooth wireless standard has been shown to affect cameras that implement full remote control functionality. Demonstrated as viable in proof-of-concept laboratory testing, researchers believe that the exploit has the potential to either physically damage cameras or render them inoperable.
… [visit site to read more]
Earlier Stories:
Eight Photoshop Visual Pranks To Try on April Fools' Day
How to Correctly Use Creative Profiles in Adobe Lightroom and Photoshop
Apple's iPhone 13 To Have Mixed Bag of Camera Upgrades: Report
Canon Appears to Be Rapidly Discontinuing Popular DSLR Lenses
How to Shoot an Apple-style Product Photo with Flashes and DIY Modifiers
Copyright © 2021 PetaPixel, All rights reserved.
You are receiving this email because you opted in via our website. 
PetaPixel · 2944 N 44th St Ste 100 · Phoenix, AZ 85018-7258 · USA
You can update your preferences or unsubscribe from this list.