The Daily PetaPixel for 04/08/2021
By Jaron Schneider on Apr 07, 2021 06:26 pm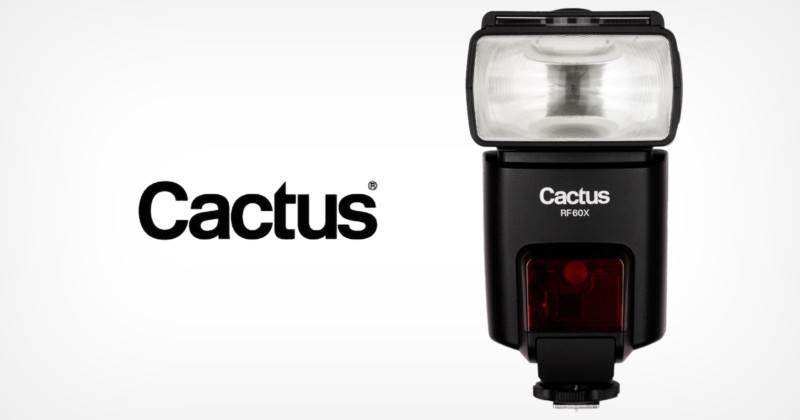 Cactus, a brand once used by a wide range of photographers thanks to its low cost yet high-quality products, has ceased operations and closed its photographic equipment business. Strangely, it doesn't seem as though it notified all of its retail partners.
By Jaron Schneider on Apr 07, 2021 05:40 pm
Last year, Apple brought back the MagSafe by integrating a magnetic attachment to the back of its iPhone 12 phones. While to this point it has only been used to charge the device and hold accessories, what if it could be leveraged to attach a full-frame sensor to the iPhone?
By Pat Kay on Apr 07, 2021 03:30 pm
One of the most misunderstood tools in Adobe Lightroom is the Calibration tool. This is kind of a shame, because it's also one of the most powerful tools available to us as photographers, both from a correction perspective and a creative perspective.
By Anete Lusina on Apr 07, 2021 02:17 pm
Backblaze, one of the leading cloud storage and backup companies, has just released information on its hard drive failure rates throughout 2020, revealing which models fared better than others.
By Jaron Schneider on Apr 07, 2021 01:49 pm
Major League Baseball player Tyler O'Neill hit a foul ball off at just the right angle to send it flying into the lens of the backstop camera. The damage caused a slight delay in play as the grounds crew dealt with the bits of shattered glass.
By Jaron Schneider on Apr 07, 2021 12:41 pm
Sony has quietly launched new versions of its a7R III and a7R IV cameras that feature some small cosmetic changes along with noticeable improvements to specific hardware. The new cameras have a new "a" added to the official product name that differentiates them from the originals.
By Ryan Mense on Apr 07, 2021 11:55 am
Mobile content creation is more popular than ever, and Sennheiser has now released a batch of new products targeting the audio needs of these on-the-go creators. … [visit site to read more]
By Michael Zhang on Apr 07, 2021 11:42 am
Photographer Rhonda Napoleon of New Mexico had pulled over at White Sands National Park on Monday to shoot some stock imagery when she suddenly found herself capturing the intense real-life drama of a high-speed car chase.
… [visit site to read more]
By Jaron Schneider on Apr 07, 2021 11:27 am
Fujifilm has announced the launch of the Instax Mini 40 Instant Camera as well as a new instant film variety called Contact Sheet, which the company says mimics the look of a classic film contact sheet.
… [visit site to read more]
By Joe Edelman on Apr 07, 2021 10:55 am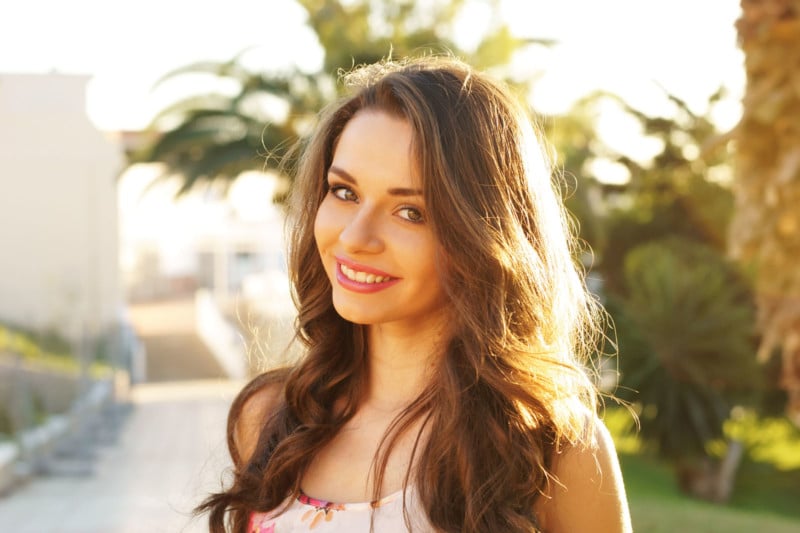 It's time we put some updated sensibilities' behind the statements "fix it in post" and "getting it right in the camera".
… [visit site to read more]
Earlier Stories:
Photographer and Designer Builds 3D Printed Stereoscopic 'Wiggle Lens'
Sony Leads Global Smartphone Sensor Production, Samsung Closes Gap
Used Camera Retailer MPB Raises $69M to Expand its Business
Clubhouse and Stripe Team Up to Allow Anyone to Send Speakers Cash
Museum Wins Case Against Photographer Who Claims It Stole His Photo
Copyright © 2021 PetaPixel, All rights reserved.
You are receiving this email because you opted in via our website. 
PetaPixel · 2944 N 44th St Ste 100 · Phoenix, AZ 85018-7258 · USA
You can update your preferences or unsubscribe from this list.