The Daily PetaPixel for 04/25/2021
By Albert Siegel on Apr 24, 2021 02:12 pm
You don't see many new SLRs announced these days when it seems that most camera enthusiasts talk about mirrorless as the future of photography, but to the surprise of those online voices that proclaim the optical viewfinder dead, Ricoh Imaging has released just that in the Pentax K-3 Mark III.
… [visit site to read more]
By Lee Thirkellson on Apr 24, 2021 01:27 pm
One of the most frequent questions I am asked is about social media likes and followers and how to 'boost' those numbers.
… [visit site to read more]
By Arkadiusz Podniesiński on Apr 24, 2021 12:37 pm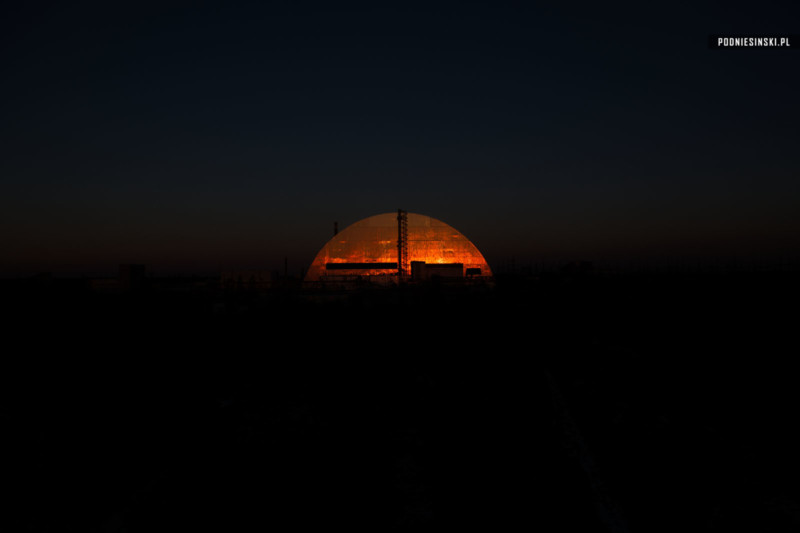 It's been nearly 10 years since I first visited the Chernobyl nuclear power plant. It was a great experience for me. I could finally see the place I'd previously only known from books and TV and the tart taste of the Lugol's iodine I had to drink a few days after the disaster.
… [visit site to read more]
By Alan Adler on Apr 24, 2021 11:41 am
This article is aimed at people who would like to advance their basic photography skills. I assume that you already make decent photos and are familiar with f-stops, ISO, shutter speeds, etc. But I'm hoping that this read will prove worth your time and lead to even greater photographic skills and enjoyment.
… [visit site to read more]
Earlier Stories:
A 10-Day Timelapse of a Cracked Egg Reveals Glass-Like Patterns
Apple Airdrop Puts User Data at Risk Through Privacy Flaw: Report
How the 2020 Landscape Photographer of the Year Photo Was Taken
Study Says No Camera Brands are Ethical, Recommends Buying Used
Fujifilm Updates AF Performance of GFX100, Launches New SDK
Copyright © 2021 PetaPixel, All rights reserved.
You are receiving this email because you opted in via our website. 
PetaPixel · 2944 N 44th St Ste 100 · Phoenix, AZ 85018-7258 · USA
You can update your preferences or unsubscribe from this list.