The quest to make genuinely cheesy dairy-free cheese
In today's WIRED DAILY, we follow the quest to make genuinely cheesy dairy-free cheese and explain why golf faces an existential crisis.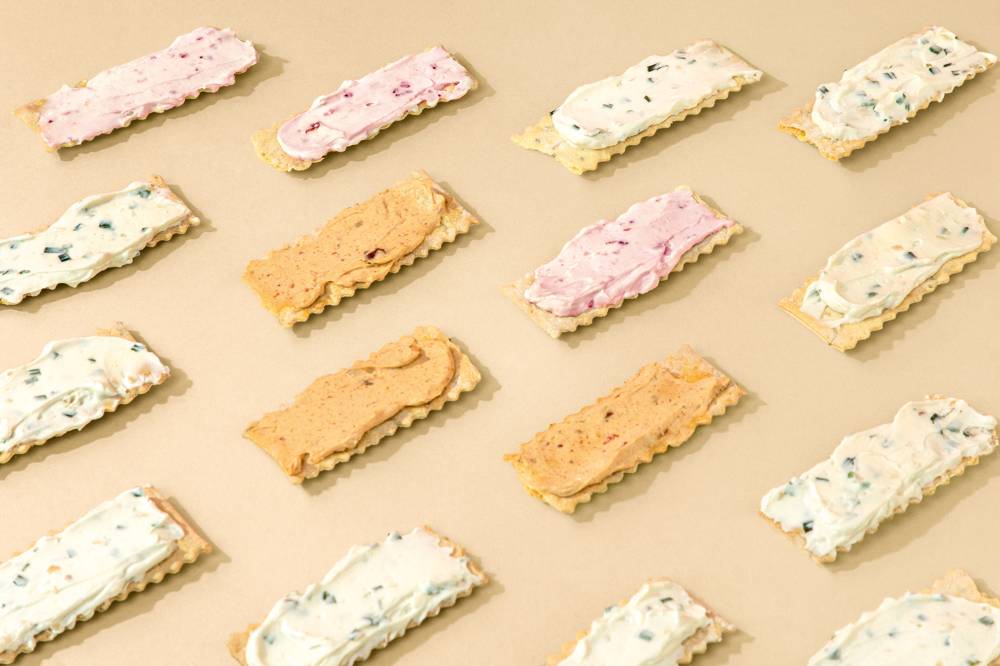 The dairy-free cheese fridge at your local health food store could stand as a monument to the human capacity for both boundless creativity and self-deception. Roam its chilled confines and you might find ersatz cashew-nut camembert or blue-veined wedges of coconut-derived faux stilton. There may be pale logs of rice starch mozzarella, or chickpea flour formed into a ridged truckle of imitation parmesan. These products point to an ever-expanding galaxy of choices and a buoyant industry where, according to The Good Food Institute, sales grew by 18 per cent in the US in 2019 (compared with just one per cent growth for traditional animal-derived cheese). There is a revolution underway; an artisanal boom in plant-based fermentation far better than what was available even a decade ago. And forecasts predict the global vegan cheese market to almost triple in worth, to $7 billion (£5.1 billion), by 2030.
The only issue with this mountain of cleverly conceived products – which anyone who has bought, tasted or smelled them will confirm – is that, fundamentally, they are not cheese. Cut them with a knife and they generally smear rather than crumble. Eyeball them closely and they often betray the fact they are taupe nut or greyish pea protein patés. Go in for a sniff and you're likely to be hit with a pungent, confounding mix of coconut oil and the chemical backnote of masking aromas. And then there is the taste: an intense wash of salt, fat, thickening agents and pappy mouthfeel where the best you can hope for is neutral inoffensiveness and the worst-case-scenario is something acrid, actively unpleasant and somewhat haunting. You don't really forget your first bad vegan cheese experience. That was to be the case, to a career-changing degree, for Ryan Pandya.
New equipment and beefier players have created an era where tournaments belong to big hitters. Course designers are struggling to fight back
Research associate
Mosaic
Payments associate
Checkout
Listen to the latest WIRED Podcast
Get the latest issue of WIRED