We've got carbon capture all wrong
In today's WIRED DAILY, we explain why we've got carbon capture all wrong, and how Israel grew into a fake meat powerhouse.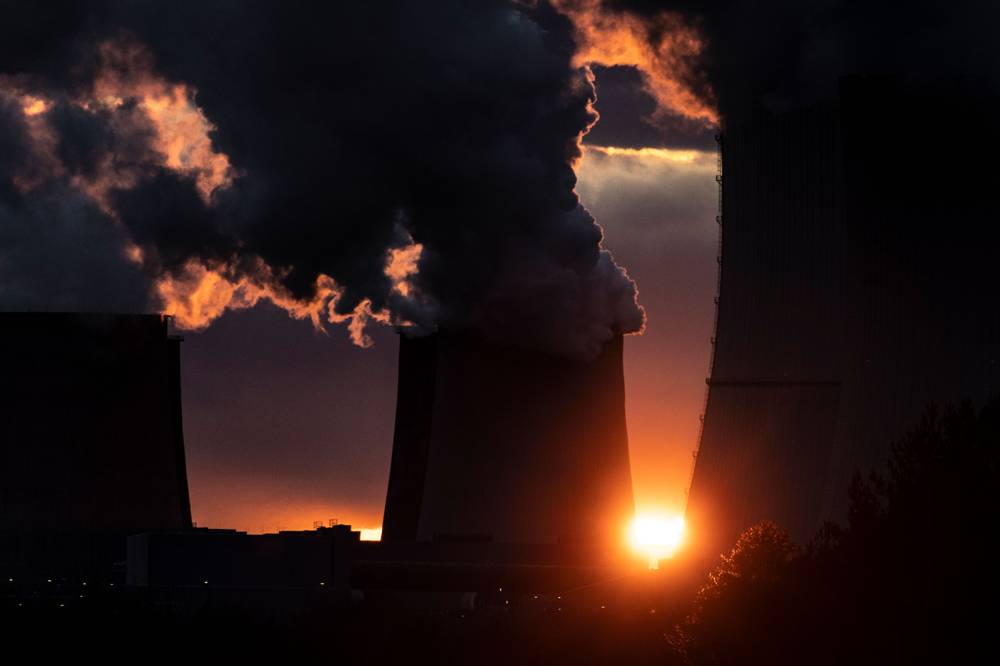 We're transitioning to renewables; we are using the energy we generate with extraordinary efficiency; our industries are innovating with clean, green methods; we're recycling, reusing and reclaiming. Our greenhouse gas emissions are slowing. But perhaps it's not enough.

There is another final – some might say 'last resort' – set of tools in the decarbonisation toolkit: 'negative emissions technologies' – technologies that store or sequester more greenhouse gas emissions than they produce. These come in two main forms: nature-based solutions such as reforestation and afforestation, and more technological solutions such as direct air carbon capture and storage, enhanced weathering, biochar, and soil carbon sequestration.
From plant equivalents to cultured cells, Israeli startups are winning the race to cruelty-free meat. But no one knows whether 3D-printed steaks are kosher
Research associate
Mosaic
Payments associate
Checkout
Listen to the latest WIRED Podcast