5 easy ways to help LGBTQ staff feel like they belong in the workplace
Pride month is a time to celebrate being queer, but it's also a moment to reflect on the work that's left to be done when it comes to making our communities—including our businesses and workplaces—more equitable. "More than 40% of lesbian, gay, and bisexual people experience conflict—such as being undermined, humiliated or discriminated against—at work," write Luke Fletcher, Deborah Brewis, and Rosa Marvell in a recent article.

"This figure rises to 55% for transgender and nonbinary staff." On Fast Company's podcast The New Way We Work, host and deputy editor Kathleen Davis has been reporting on what it's like to be queer at work in 2021, as well as what can be done to make workplaces more inclusive for trans employees, including improving healthcare offerings. We're also covering LGBTQ success stories. You'll find plenty of them on this year's Queer 50 list, which highlights women and nonbinary leaders across the business and tech world.

—Julia Herbst
The New Way We Work
Work has long been a battlefield for trans employees
On the latest episode of 'The New Way We Work,' we talk to Gabriel Arkles from the Transgender Legal Defense & Education Fund about how employers and allies can build a more inclusive workplace for trans employees.
We take a very long view on Reddit. We've been around for 15 years. I am confident we'll be around for the next 15 years in an even bigger, more influential way."
Jen Wong, reddit coo and no. 4 on fast company's second annual Queer 50 list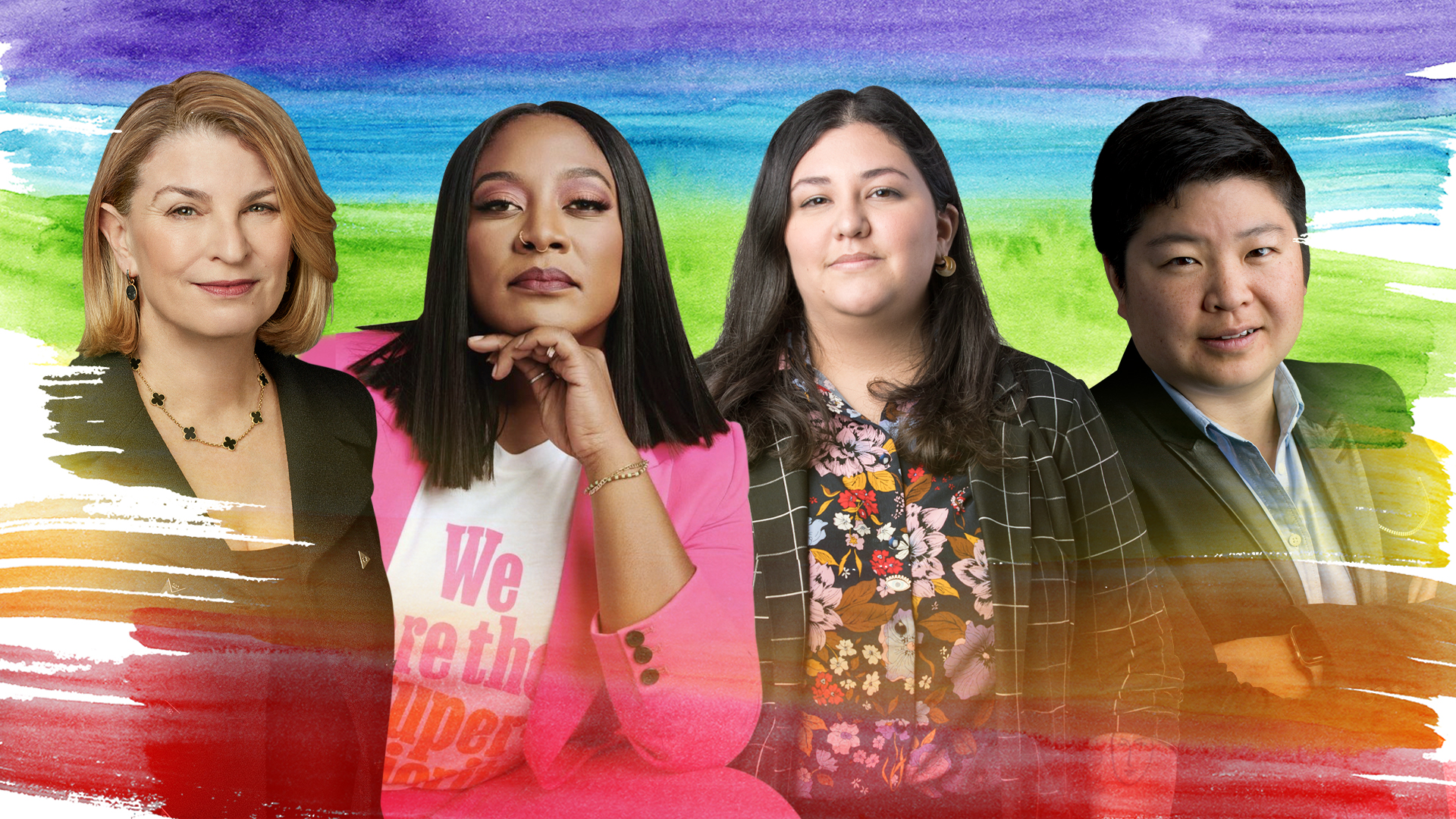 Queer 50
Queer leaders on the impact of the pandemic and the future beyond it
2020 had a huge impact on our lives, from the global pandemic to our reckoning with racism and bigotry. Alicia Garza, cofounder of Black Lives Matter; Sally Susman, chief corporate affairs officer at Pfizer; Jen Wong, chief operating officer of Reddit; and Lara Mendonça, head of product design at Bumble discuss how it impacted queer lives and where we go from here.