55 Storage Hacks for Your Garage + 30 Outdoor Projects Kids Will Love
Email not displaying correctly?

Click here

to view in browser.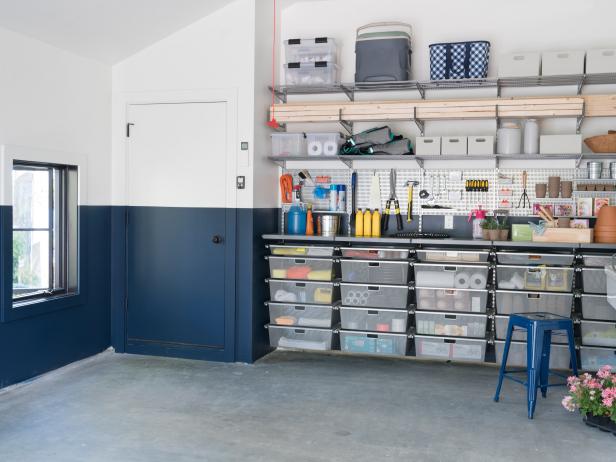 Time to Tackle Your Garage
Does your garage look like a disaster zone? You're not alone. Control your clutter with our tips, hacks and DIY ideas.
The Final Hours Are Here
$1.1M Giveaway Ends Today!
Take one last tour of HGTV Smart Home 2021 and see every stunning space in the Naples, Florida retreat, then enter for your chance to win the house plus $100,000 cash.
Give the Outdoors a Boost
The Holiday's Almost Here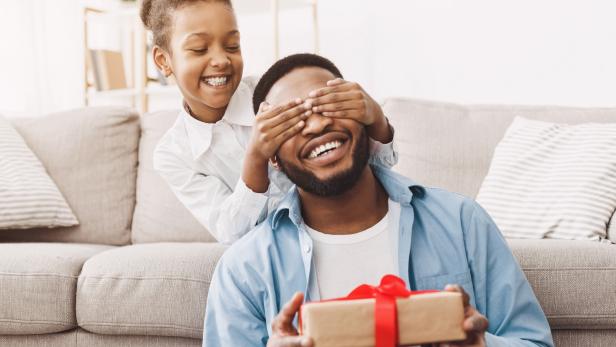 50 DIY Father's Day Gifts + Craft Ideas
Give Dad something he'll cherish all year long.
For the Kiddos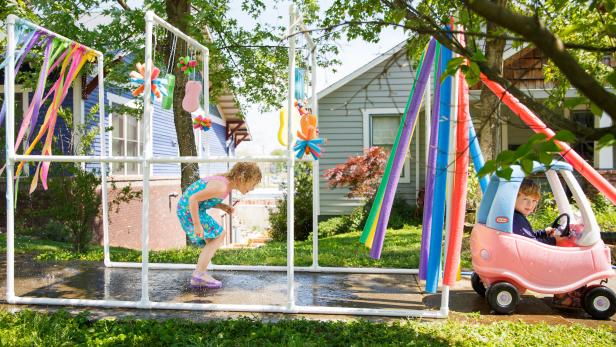 30 Outdoor Activities Kids Will Be Obsessed With
Get your kids off their screens and into the great outdoors with these fun projects everyone will love.
Pretty Up Your Door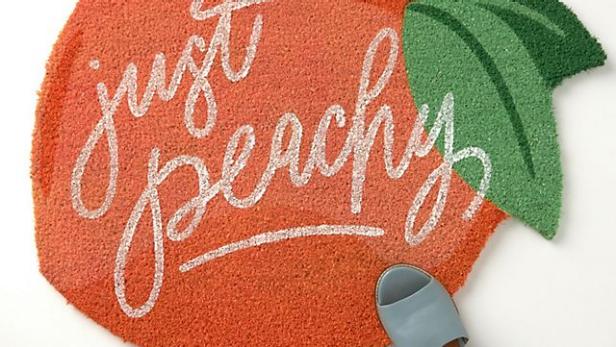 15 Cute Doormats You Need for Summer
Create a fun first impression with the season's best mats.
More of What We're Loving
Follow Us Everywhere
Unsubscribe | Privacy Policy | Visitor Agreement | HGTV.com

This email was sent to aymentanaze.news@blogger.com.



© 2020 Discovery Communications, LLC


8403 Colesville Road, Silver Spring, MD 20910 | All Rights Reserved