How to make sure that AI isn't invasive and creepy
| | |
| --- | --- |
| Presented by | |
AI doesn't have to be malevolent and terrifying, like the all-seeing Hal from 2001: A Space Odyssey. That's not inherent to the technology itself. But it could turn out that way if humans don't ask hard questions about data and usage to ensure there are clear, firm guardrails around how this technology is deployed. If we design AI in a thoughtful way, it could actually be crucial to protecting our privacy in the future. Read more here.

—Katharine Schwab
a message from revtown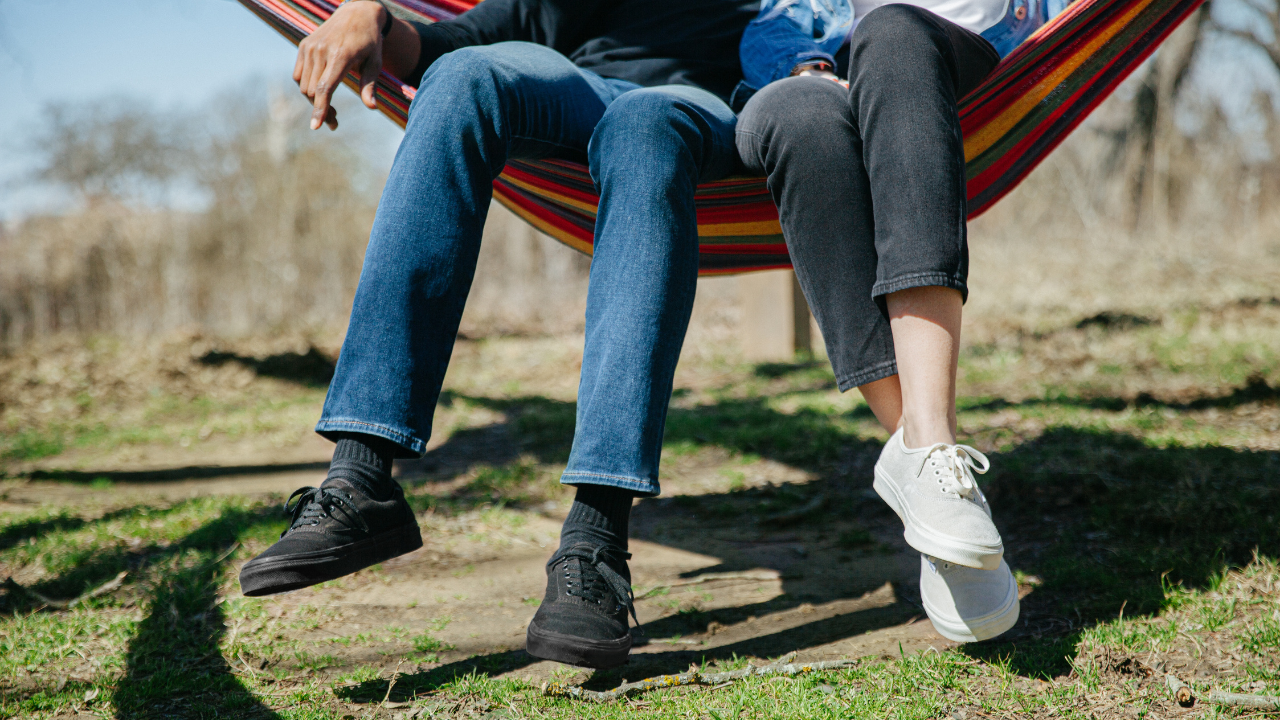 Ex-Under Armour Execs are making jeans.
How? By using a proprietary fabric consisting of Italian milled denim infused with the same stuff used in football uniforms and yoga pants. Revtown jeans are a triple threat: sustainable, comfortable, and affordable. Shop now.
If someone makes a statement or shares a post which breaks our community standards, we will still allow it on our platform if we believe the public interest in seeing it outweighs the risk of harm."
Nick Clegg, Facebook VP of Global Affairs
NEWS
Bezos bros in space: What you need to know
| | |
| --- | --- |
| | On July 20, Jeff Bezos's Blue Origin will launch its first suborbital flight with humans on board. |
| | |
| --- | --- |
| | In an unexpected twist, Bezos will be one of the passengers on that inaugural flight. The Amazon founder and CEO announced the news today in a short video posted to his Instagram account. |
| | |
| --- | --- |
| | He'll also be joined by his brother on the flight, according to the post. Another seat, which will be auctioned off to the highest bidder, is still in play. |
| | |
| --- | --- |
| | Bezos will step down from his longtime role as CEO on July 5 and transition to executive chair. He will be replaced by AWS chief Andy Jassy. |