The Man Who Outsmarted 'The Price Is Right"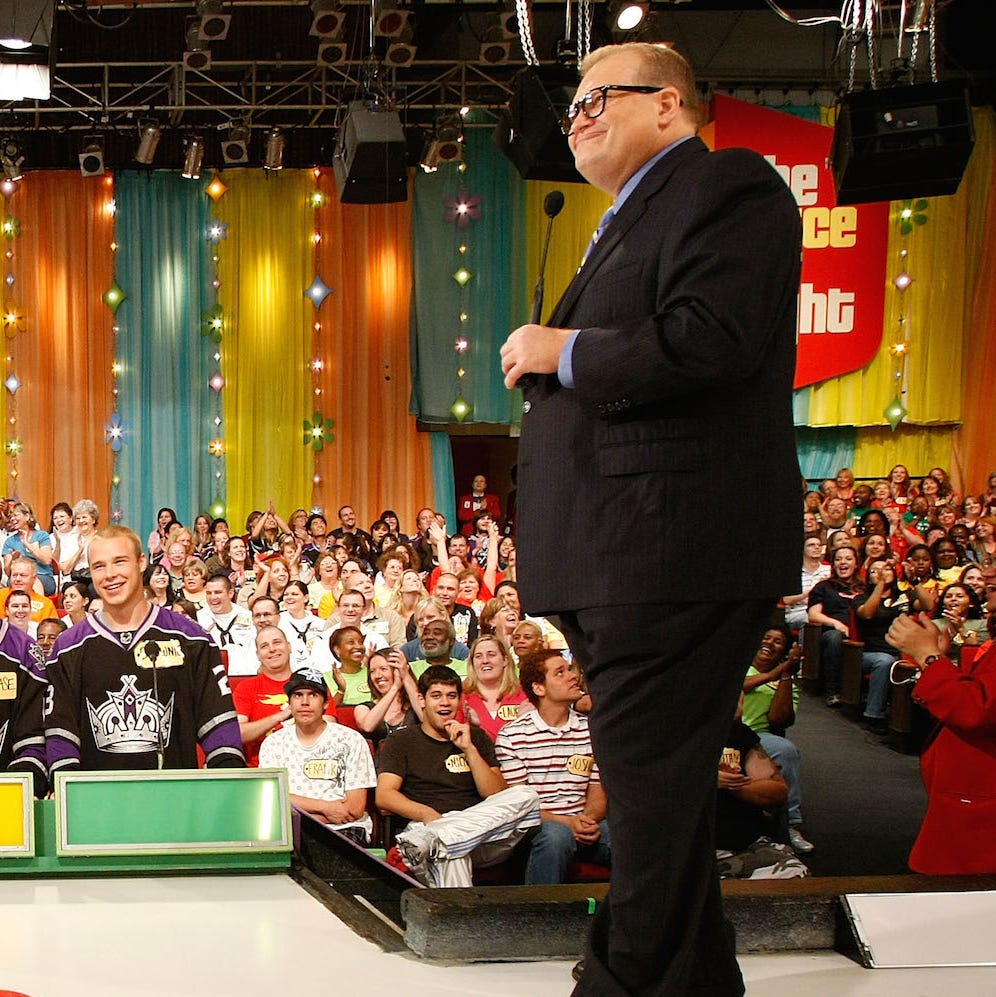 The Contestant Who Outsmarted The Price Is Right
Terry Kniess has prepared. Over the back of the living-room couch, he's draped the yellow T-shirts he and his wife, Linda, wore that fateful morning on The Price Is Right. Hers has a photograph of their beloved departed Maltese on the front: "This is my Krystal and she was spayed," it reads. "Is your pet spayed or neutered?" Host Drew Carey's signature is on the back. Terry's shirt is simpler, and it's unsigned: "Las Vegas loves The Price Is Right." On the coffee table, he's laid out the iconic name tags he and Linda were given, as well as their green seat assignments for the first of two tapings on September 22, 2008, in the Bob Barker Studio at CBS's Television City: 004 and 005 — right down in front, immediately to the left of the four podiums on Contestant's Row. He has the giant white cue card that a stagehand held up — TERRY KNIESS — because most contestants can't hear announcer Rich Fields telling them to come on down above the sound of the crowd. (Terry couldn't.) He also has the operating instructions for the Big Green Egg, "The World's Best Smoker and Grill," which Terry won with a perfect bid of $1,175 from Contestant's Row. It's by the pool out back, and Terry agrees that it's awesome. He has Linda's passport out, just in case, and their marriage certificate, dated April 7, 1972. "I know I would ask to see it," he says. He turns over the back of the giant white cue card to show the meticulous notes he jotted down after the show, including his final take — actual retail price, $56,437.41 — after he won both Showcases, the game's ultimate prize, with yet another perfect bid, the first in the show's thirty-eight-year-long daytime history: $23,743. And then, last, he lifts up a copy of a supermarket tabloid with the headline DREW CAUGHT UP IN PRICE IS RIGHT RIGGING SCANDAL and with a story about Terry on page 9, his name misspelled ("Terry Neese") but the numbers exactly right.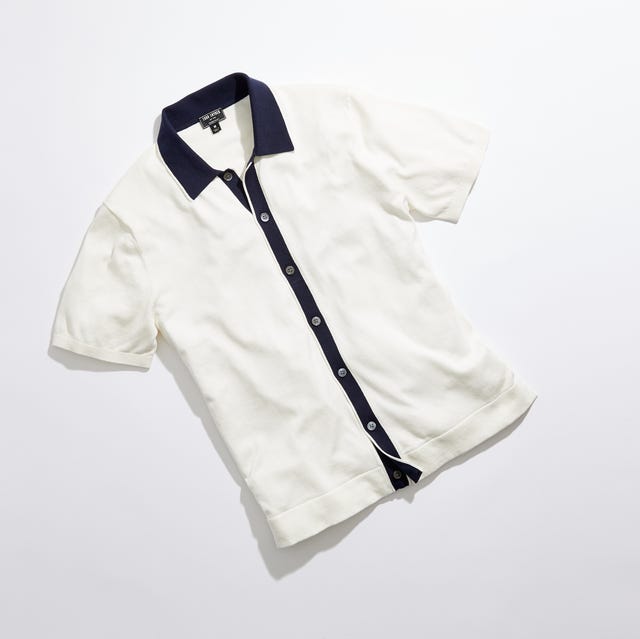 Todd Snyder's Perfect Polo Sweater Will Have You on Your Dickie Greenleaf Shit This Summer
Before you set your sights on the Italian coast and pour myself a Mezcal Negroni, you've got to look the part. That starts with the attire. And that attire is Todd Snyder's lineup of sweater polos. Now, the term sweater polo might be throwing you through a loop, seeing as the whole point of wearing a polo stands in direct contrast to the whole point of wearing a sweater. But hear us out: This enigma of a garment is tailor made for even the most sweltering of summers, especially if yours involves moving from the beach to the pool to the bar and back to the pool. Allow us to explain further.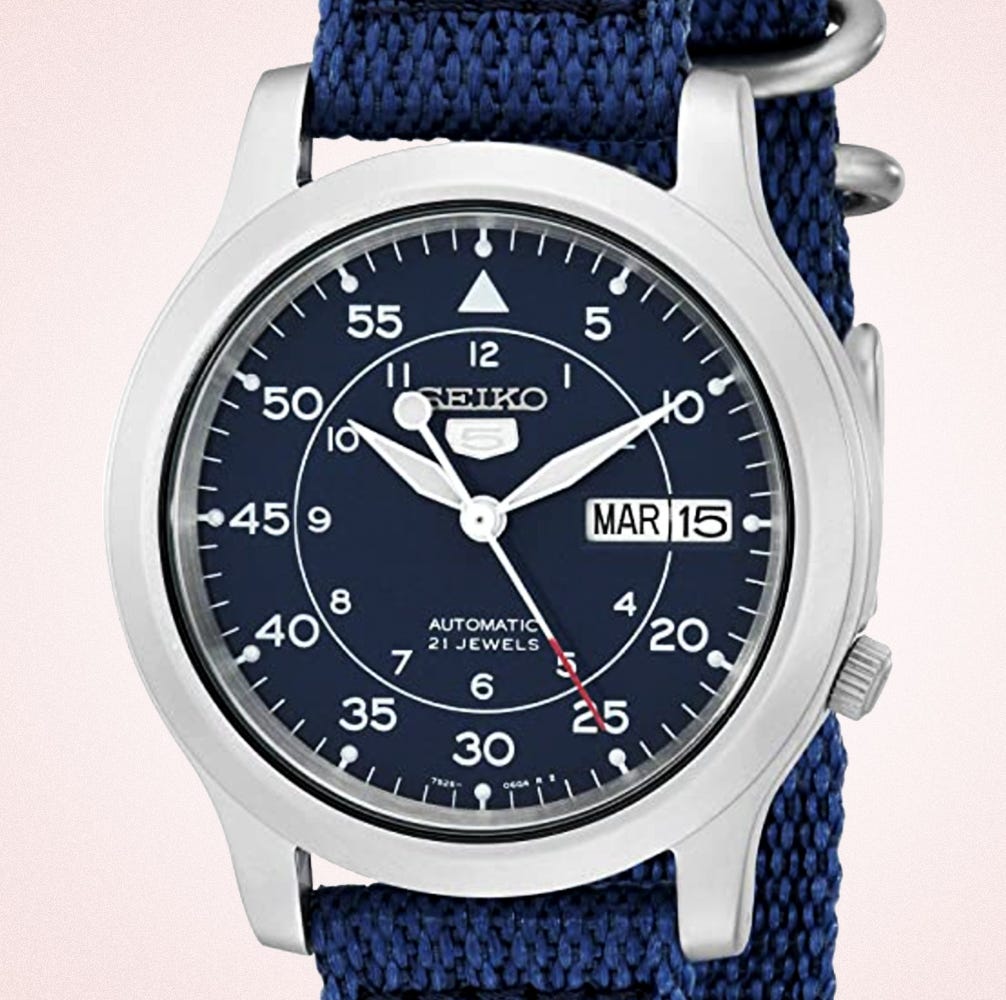 The Best Affordable Watches You Can Score on Amazon (Seriously)
Luxury watch options are indeed great, but you don't need to spend much on your everyday watch if you're not in the mood. Instead, just head over to Amazon. Though Amazon, the internet's everything store, might not initially sound like the go-to source to indulge your horological impulses, it's chock full of well-priced watches from brands like Timex, Seiko, Swatch, Fossil, and many, many more. Finding those watches, though? Not always easy. That's where we come in. We've sorted through the riffraff and pulled together 26 can't-miss options for you right here. Scroll through below to see all the styles worth ditching your phone for, and then make moves—fast. Clock's ticking, folks.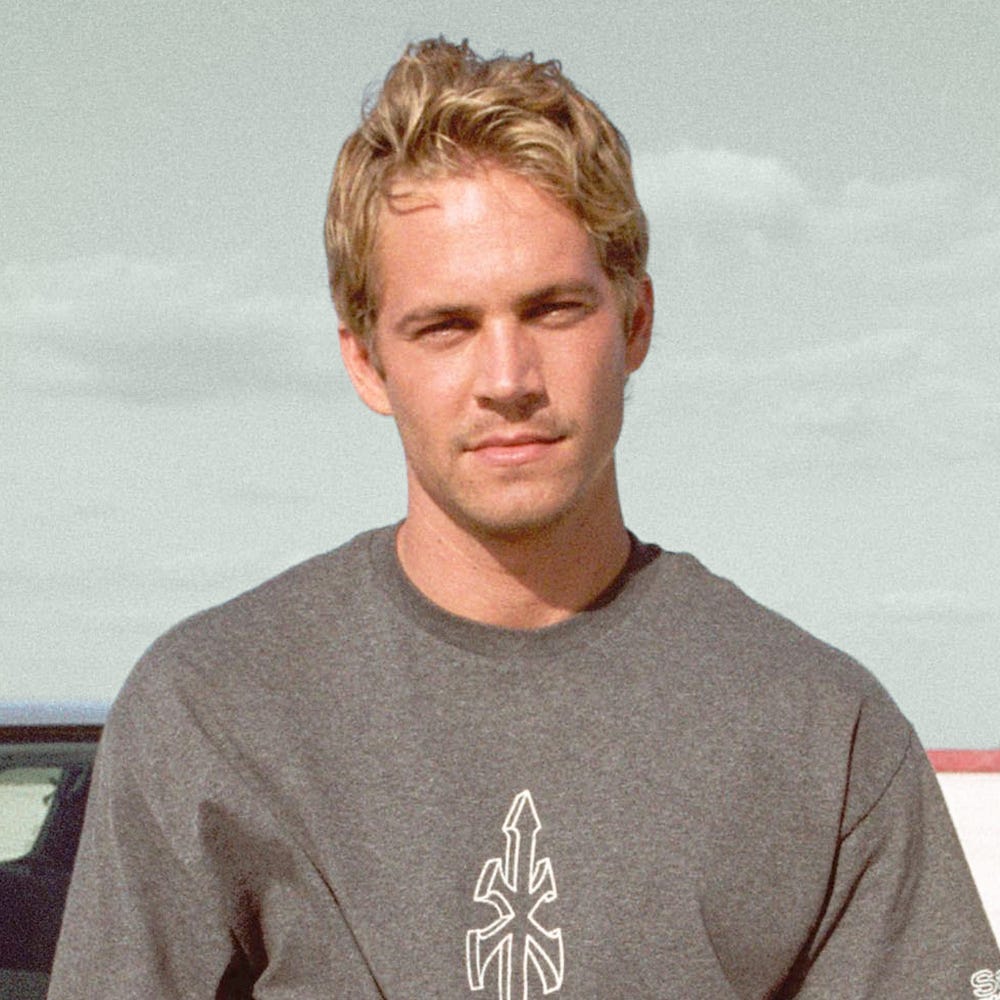 Will Paul Walker's Brian O'Conner Be In Future Fast & Furious Sequels?
If you've seen any of the previous iterations of the multi-billion dollar Fast and Furious franchise, then you know how most of them end: the entirety of Dom's ragtag crew gathered at a BBQ with cold Coronas. Brian O'Conner was noticeably missing at the BBQ in the 8th installment—the actor behind O'Conner, Paul Walker, tragically died in a Porsche Carrera GT crash during the filming of Furious 7, and with the help of his brothers (and CGI), they completed the movie. While O'Conner is only mentioned briefly in F8: Fate of the Furious, his existence is nodded to in a bigger way in F9.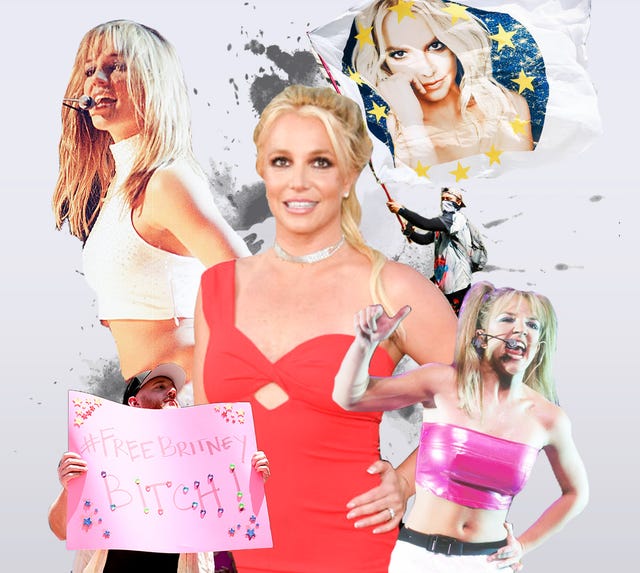 The Many Britneys I Met When I Worked at a Reproductive Health Clinic
You would be hard-pressed to find an American of a certain age who does not remember Britney Spears's 2007 head-shaving episode. The world watched breathlessly as the pop star, who very clearly appeared to be in crisis, took a pair of clippers to her own head inside a tattoo parlor, and responded to her anguish with glee instead of empathy or even concern. A tattoo artist who was present that night later recounted hearing Spears say, by way of explanation: "I just don't want anybody, anybody touching my head. I don't want anyone touching my hair. I'm sick of people touching my hair." Here, Hannah Matthews writes that what happened to Britney Spears happens, in some form, to American women every day.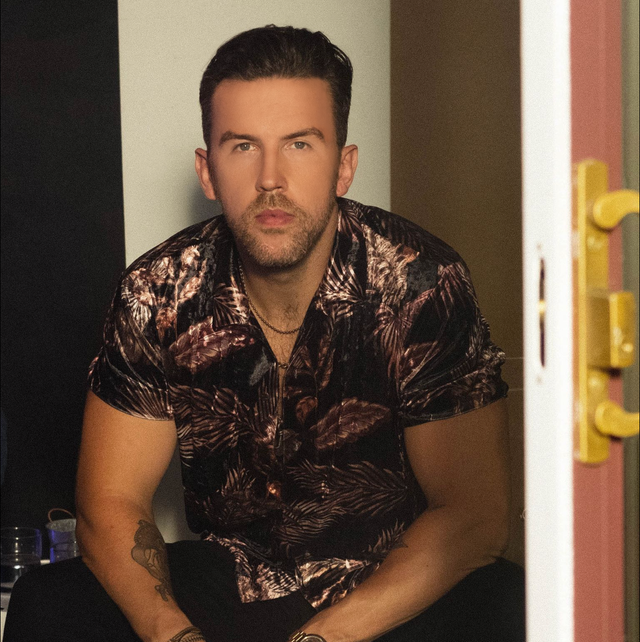 T.J. Osborne is Country. And He's Queer. Deal With It.
T.J. Osborne, lead singer of Brothers Osborne, the band he started with his big brother John, is the first current, male, mainstream country artist to be openly gay. Now, four months after coming out, T.J. Osborne is something even rarer and more significant than an out, gay, male, mainstream country artist; he's a public figure who's exploring those questions of identity, in real time, right out loud. Here, Esquire's Dave Holmes writes why the country star is carving out a trail for gay men in a way the genre hasn't seen before