This Month in the Archives

We hope those of you in the Northern Hemisphere are enjoying a glorious summer. This month we're thinking about the sun, naturally, and its effect on how and when we sleep. These highlights from the Scientific American archives also include some fun history of bridges, which you might be crossing more of during the summer (and waning pandemic) travel season. We hope you enjoy the journey.
| | |
| --- | --- |
| | Laura Helmuth, Editor in Chief |
The Sun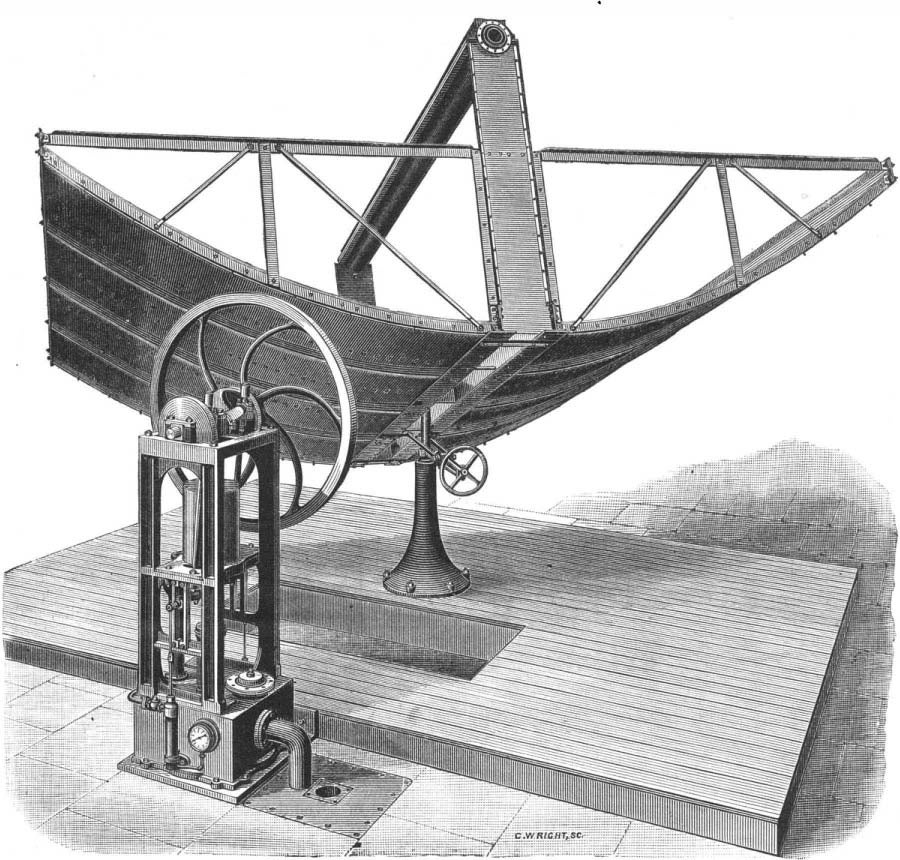 An early device for converting the sun's energy into steam power. (February 1884)
We've tried to harness the biggest energy source in our solar system since the early days of powered machines.
Calculating the level of solar radiation in space, before the advent of rockets, required some ingenuity.
The sun's output is slightly variable over different timescales. Satellites and Earth measurements are trying to quantify it.
Sleep: It's Important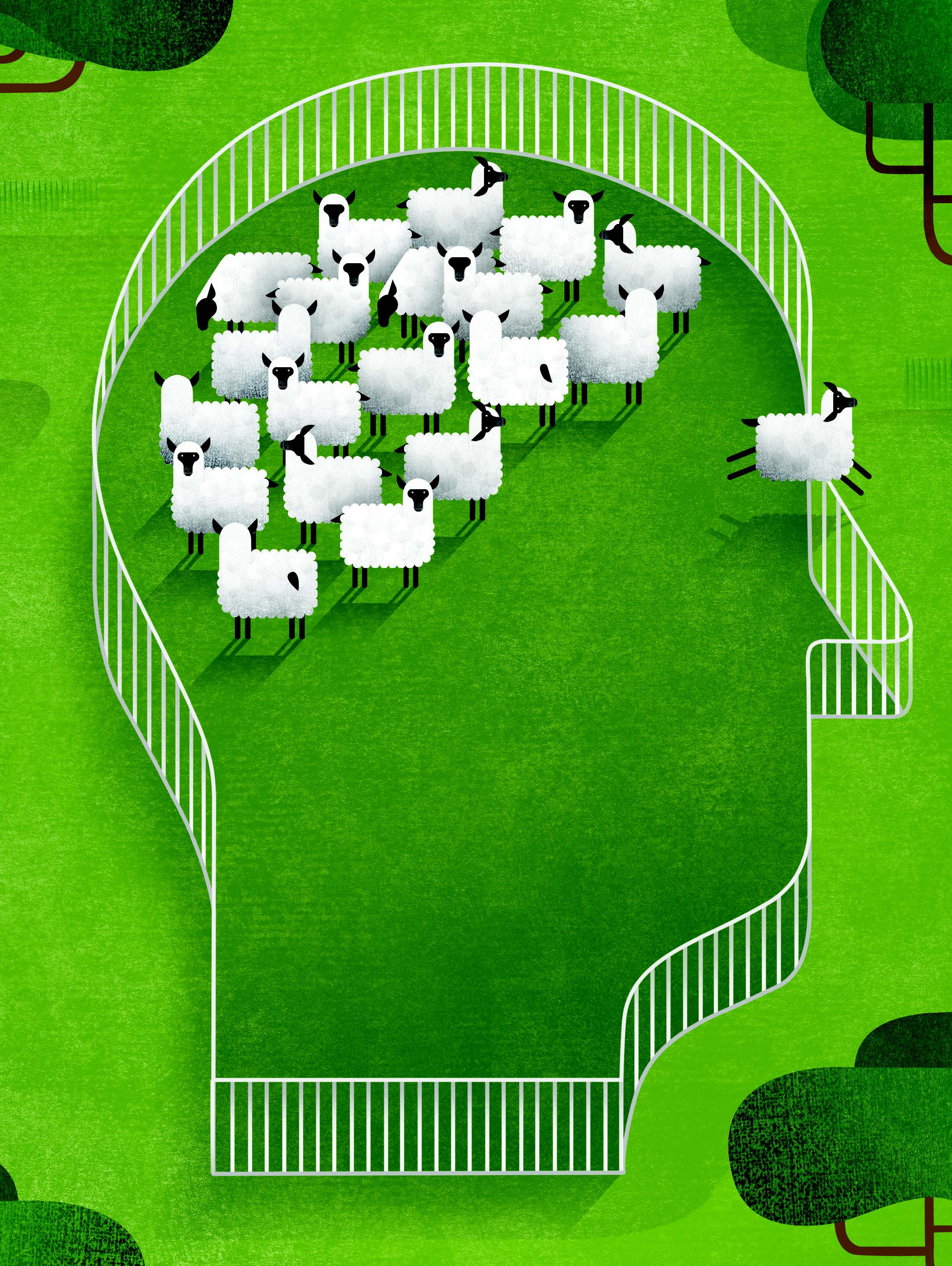 The sleeping brain is an active organ. October 2015.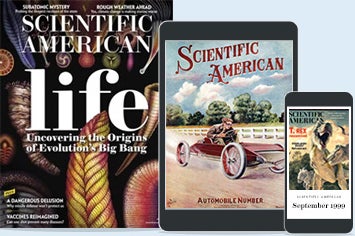 Access 176 Years of Scientific Knowledge

Bridges:Human Ingenuity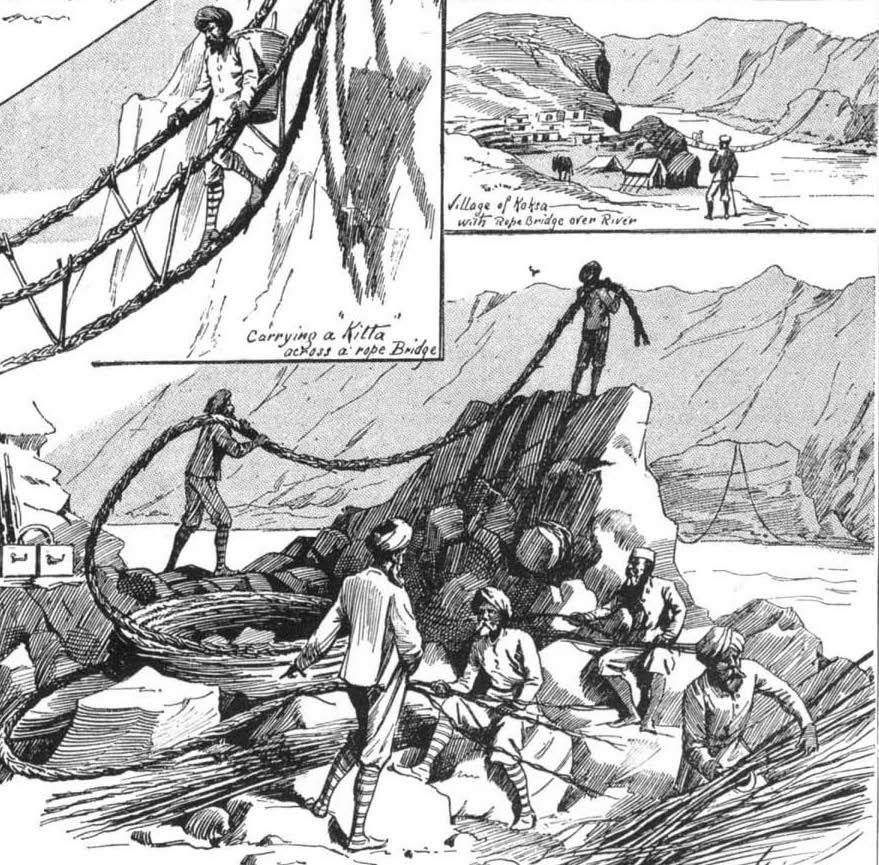 Bridge of braided willow serves travellers across a mountain stream. (May 1892)
Current Issue: July 2021


Questions? Comments?

Download the Scientific American App
To view this email as a web page, go here.
You received this email because you opted-in to receive email from Scientific American.
To ensure delivery please add news@email.scientificamerican.com to your address book.