What Juneteenth Means to Traveler
It's been a week since this year's Juneteenth holiday, but since I didn't have a newsletter last week I wanted to acknowledge it here. For me as for many others in America, the 13 months since the murder of George Floyd have been frustrating because there are so many obstacles in the way of achieving meaningful racial justice, as evidenced by the battles going on inside the Beltway over issues like police reform and voting rights. But I think the decision to make Juneteenth a federal holiday is one of those small but big symbolic steps forward that shows progress is actually possible.
One of the best things about this date is that it shines a light on Black joy, and while at first feeling joy might not feel as critically urgent as issues like food security and environmental justice, getting a chance to celebrate who you are is as important to human wellbeing as being able to eat good, nourishing food and breathe clean air. And truly one of the most wonderful ways for Black Americans to celebrate who they are, and for everyone else, American or otherwise, to take part in that celebration, is through travel that explores the Black experience in this country. Juneteenth offers a potent reminder that the Emancipation National Historic Trail, running from Galveston, TX, to Houston, is a place we can all visit. So is the broader network of routes that comprise the Civil Rights Trail, which encompasses important sites in Selma and Birmingham, Alabama, as well as lesser known ones in places like Topeka, Kansas; read more about it in the July issue of Traveler.

As you know, one of our core tenets at Traveler is that travel begets joy, and all people should get to travel because all people should get to feel joyful. Which is why we've sought to support the flourishing Black travel movement in America, led by women like Evita Robinson, Jessica Nabongo, and Martinique Lewis and the founders of Black and Abroad. For my ongoing Traveler to Traveler series, I recently interviewed Ernest White II, the host of the wonderful PBS series Fly Brother With Ernest White II and a member of our 2021 Advisory Board, who talked to me about how he sees his role in exploding people's assumptions about who gets to travel where and what a traveler's identity says about who they are as a traveler: "I get to show you that being a Black, gay traveler or whatever else isn't what you necessarily think it's supposed to be. Yes, I am those things–and stick around, because you may be surprised." I think this is something else we can take away from Juneteenth: Let's throw out preconceived notions, be open to the world and each other, and let joy carry us to the place we want to go.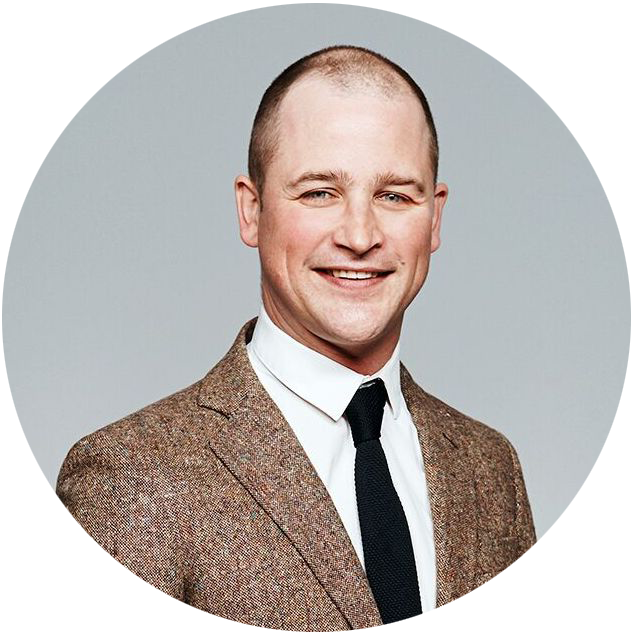 Yours in travel,
Jesse Ashlock
U.S. Editor