☕️ Whoops
| TOGETHER WITH | |
| --- | --- |
Good morning. A big new genetic study published in the journal JAMA Psychiatry concludes that waking up just one hour earlier could reduce a person's risk of major depression by nearly a quarter.
See you in 23 hours?
| | | | |
| --- | --- | --- | --- |
| | Nasdaq | 13,924.91 | |
| | | | |
| --- | --- | --- | --- |
| | S&P | 4,227.26 | |
| | | | |
| --- | --- | --- | --- |
| | Dow | 34,599.82 | |
| | | | |
| --- | --- | --- | --- |
| | Bitcoin | $33,666.11 | |
| | | | |
| --- | --- | --- | --- |
| | 10-Year | 1.543% | |
| | | | |
| --- | --- | --- | --- |
| | Clover Health | $22.15 | |
*Stock data as of market close, cryptocurrency data as of 5:00pm ET. Here's what these numbers mean.
Markets: There's a new meme stock in town. Clover Health, an insurance startup that went public through a SPAC created by Chamath Palihapitiya, shot up 86% after becoming the most talked-about stock on the Wall Street Bets subreddit. Bitcoin continued its tumble, falling to a three-week low.
Economy: Job openings in the US hit their highest level on record in April, while layoffs hit a record low. The accommodation and food services industry is really hurting for workers, adding 349,000 new unfilled jobs.
Infrastructure: President Biden called off infrastructure negotiations with GOP Senator Shelley Capito because they were hitting a "brick wall." Now, he'll try to nail a deal with another group of Republican lawmakers.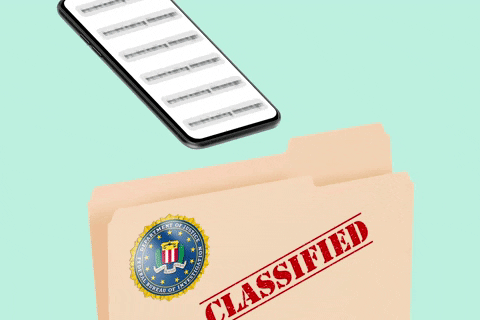 Francis Scialabba
For almost three years, criminals used a network of encrypted devices to share the dirty details of their smuggling and money laundering operations. If their messages about stuffing cocaine into pineapples and cans of tuna ever fell into authorities' hands, they believed, the incriminating information could be wiped from the encrypted devices they were using.
Well, they were duped.
The FBI was in cahoots with the developer of the device, called "Anom," the whole time, and yesterday announced a series of successful busts and 800+ arrests under the code name Operation Trojan Shield. They also seized...
Eight tons of cocaine and 22 tons of cannabis
55 luxury vehicles
250 firearms
$48+ million worth of various currencies and cryptocurrencies
How it happened
In 2018, the FBI recruited a former distributor of a different encrypted network that had just gotten busted. The engineer was working on a new service, Anom, that stripped mobile phones of their normal functions and disguised a secure messaging app to look like a calculator. 
In exchange for a reduced sentence and $120k, the engineer gave the FBI a master key to access and save Anom messages. 
As the FBI took down other encrypted communication services, more criminals started to DM using Anom's platform. The FBI also helped spread Anom by distributing devices to 300+ gangs across 100 countries through middlemen. One Australian fugitive, Hakan Ayik, aka the "Facebook gangster," was given an Anom device by undercover agents and, after recommending it to many associates, unwittingly became the FBI's top influencer. 
Big picture: Europol officials called it "one of the largest and most sophisticated law enforcement operations to date in the fight against encrypted criminal activities." Still, Anom represented just a fraction of criminal communications.
Okay, we knew that before...but now it's backed up by 15+ years' worth of IRS tax return data from thousands of America's wealthiest individuals, made public yesterday by investigative journalism outlet ProPublica.
ProPublica estimates that America's richest 25 people paid a cumulative $13.6 billion in income taxes between 2014 and 2018, a span during which their collective wealth increased $400+ billion, for a "true tax rate" that was just 3.4%. Paying the lowest rates were Warren Buffett (0.1%), Jeff Bezos (0.98%), Michael Bloomberg (1.3%), and Elon Musk (3.27%).
Reminder: Most billionaires' wealth comes from assets like stock and property. Those gains aren't taxed until they are sold.
Big picture: Compared to the broader population, billionaires' tax bills have not kept pace with their growing bank accounts. For every $100 gained, Bezos paid just $1.09 while the typical US household paid $160.
ProPublica is still combing through the IRS data to explore how billionaires avoided those taxes. But it'll have a magnifying glass on its own back after the IRS said it's investigating the big leak.
Bottom line: These revelations will lead to louder calls to reform the US tax code.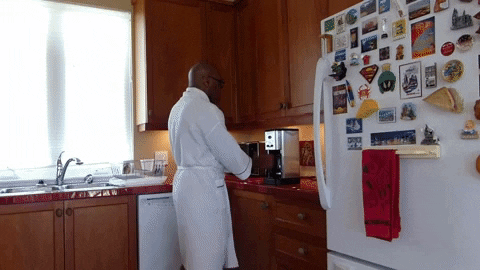 Giphy
If your AM routine includes listening to Spotify, reading the New York Times, and browsing Amazon...it certainly didn't yesterday. For up to an hour Tuesday morning, all of those websites, plus CNN, the BBC, Hulu, HBO Max, and many more, were down.
Why? Because Fastly, those websites' "content delivery network," experienced a glitch. To get technical, Fastly tweeted that it identified "a service configuration that triggered disruptions across our POPs [points of presence] globally." 
Now, in English: If the internet were a play, Fastly would be one member of its stage crew. It helps keep websites running by facilitating page and file loading. 
Fastly's domino effect of destruction isn't the first time an outage revealed the fragility of the internet's infrastructure: In 2017, one coding error on Amazon's cloud computing service caused Medium, Coursera, Slack, and other sites to temporarily shut down.
Bottom line: One hour offline may not sound like a lot, but it can translate to millions of dollars in advertising revenue and e-commerce losses for affected sites.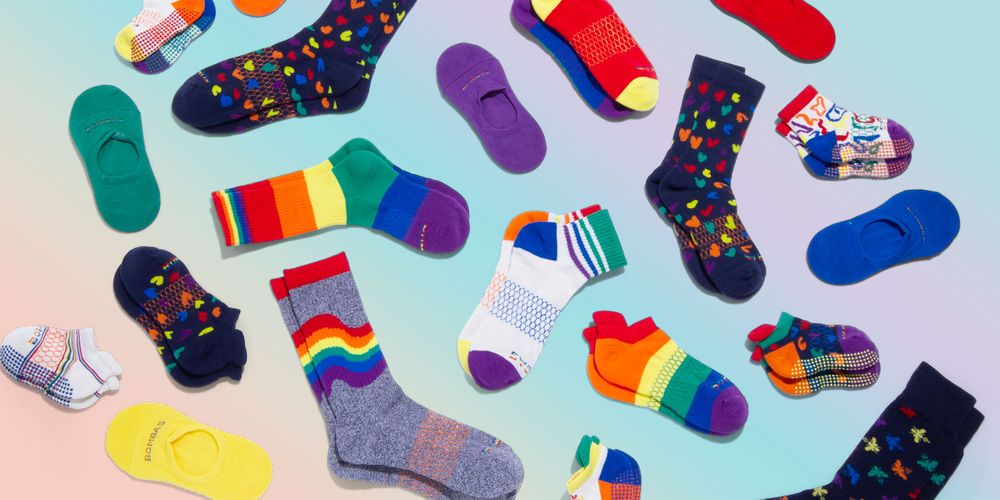 And rock it comfortably.
The Bombas Pride collection features specific representations of the LGBTQ+ community, like the colors of the Trans, Lesbian, and Bi flags, respectively. 
Because Bombas makes tee shirts, underwear, and socks, you can rock that pride from head to toe.
Everything in the Bombas Pride collection is made from the highest quality materials with the highest consideration. We're talkin' plush Pima Cotton and little design adjustments like softer seams and no itchy tags. Aka Bombas as usual.
If anything happens to your new Pride items, just contact the Bombas Happiness Team. They're standing by to get you a refund, send a replacement, or just have a chat. They're super nice. We've called them like seven times for help writing this.
Use code BREW for 20% off your first Bombas order.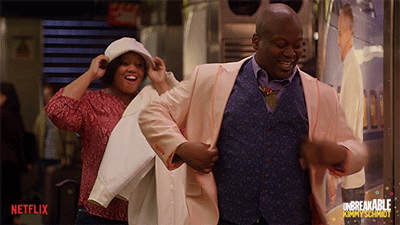 Giphy
Stat: More than 25% of shoppers at Levi's have a different size today than before the pandemic, according to CEO Chip Bergh. He called the number of people with new sizes "pretty staggering."
Quote: "The stimmies have been fantastic for us in terms of getting into the communities."
We did it! IRS Commissioner Chuck Rettig used the word "stimmies" in place of the more IRS-sounding "stimulus checks" during his testimony on Capitol Hill yesterday.
Read: If you give a lobster enough THC, will it notice that it is boiling to death? (Jackie Bryant)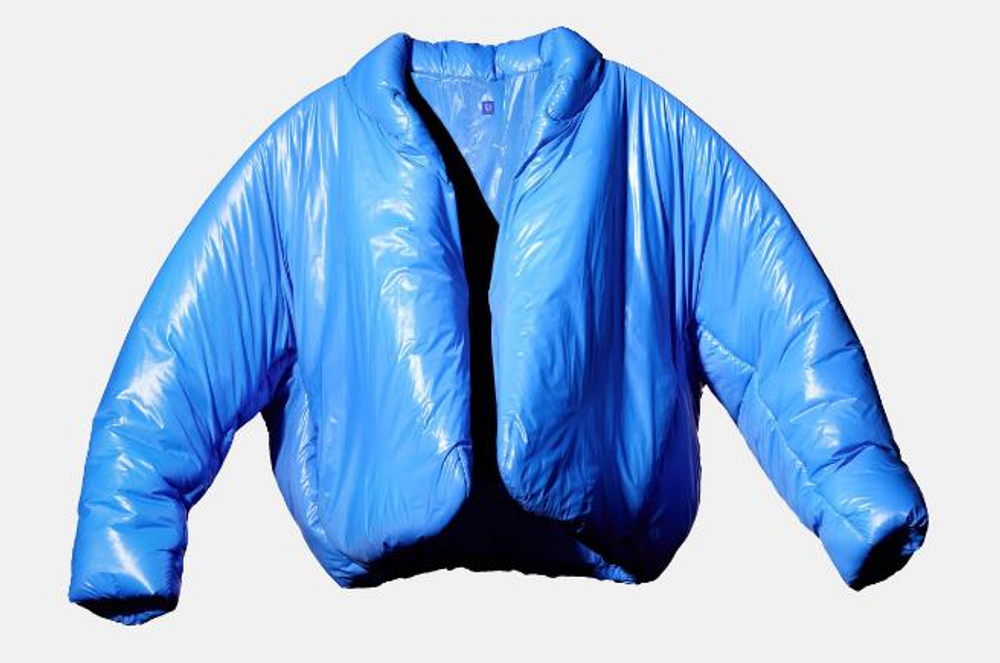 Gap
Just in time for Kanye West's 44th birthday and summer, Gap and Yeezy unveiled the first product of their partnership yesterday: the jacket you see above. The specs...
Retails for $200
Self-described as "round"
Cannot be closed (no buttons, zippers, etc.)
Most of West's reported $6.6 billion fortune comes from his Yeezy brand, whose partnerships with Adidas and Gap are worth up to a combined $4.7 billion, according to UBS. We're still in the early innings of the 10-year deal with Gap, but it's looking promising: Preorders for the jacket sold out within hours of its release.
+ Cool marketing: To promote the release, the jacket's being projected old-school-cinema-style throughout NYC, LA, and Kanye's own Chi City. 
SPONSORED BY THE MOTLEY FOOL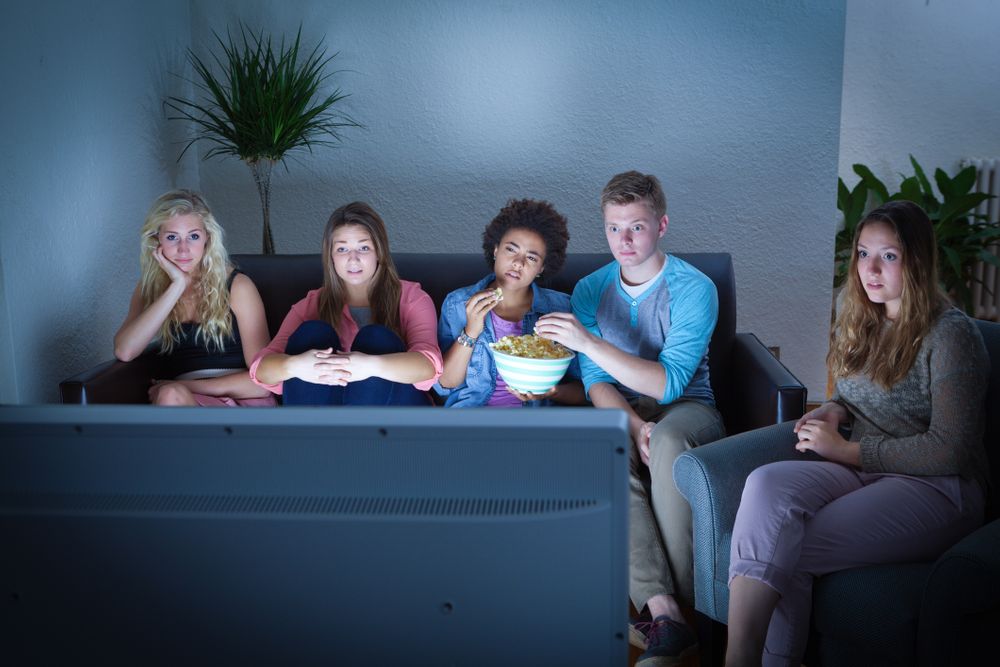 The horror movie of Netflix's nightmares. The Motley Fool cofounders, David and Tom Gardner, have discovered a stock that could be an extremely bad plot twist for Netflix. This is your chance to get in early. This potentially, horrifyingly lucrative insight is available exclusively to members of The Motley Fool Stock Advisor. Sign up today. 
SuperZuck: If you haven't seen the video of Mark Zuckerberg throwing a spear, you need to.
Marketers, do you know where your ads end up? No, you don't. Join us on June 16 as the cofounders of Check My Ads chat with our executive editor Josh Sternberg about how to make sure your ads don't end up on the wrong websites. Register here.
Recipe of the week: A "fancy" salmon salad that looks impressive but is super easy to prepare.
Everyone knows Uber prices are sky-high right now. But...how high?
Managing editor Neal Freyman requested an UberX from his Manhattan apartment to JFK yesterday around 2pm. How much does the ride cost? (Price Is Right rules apply...you can't go over.)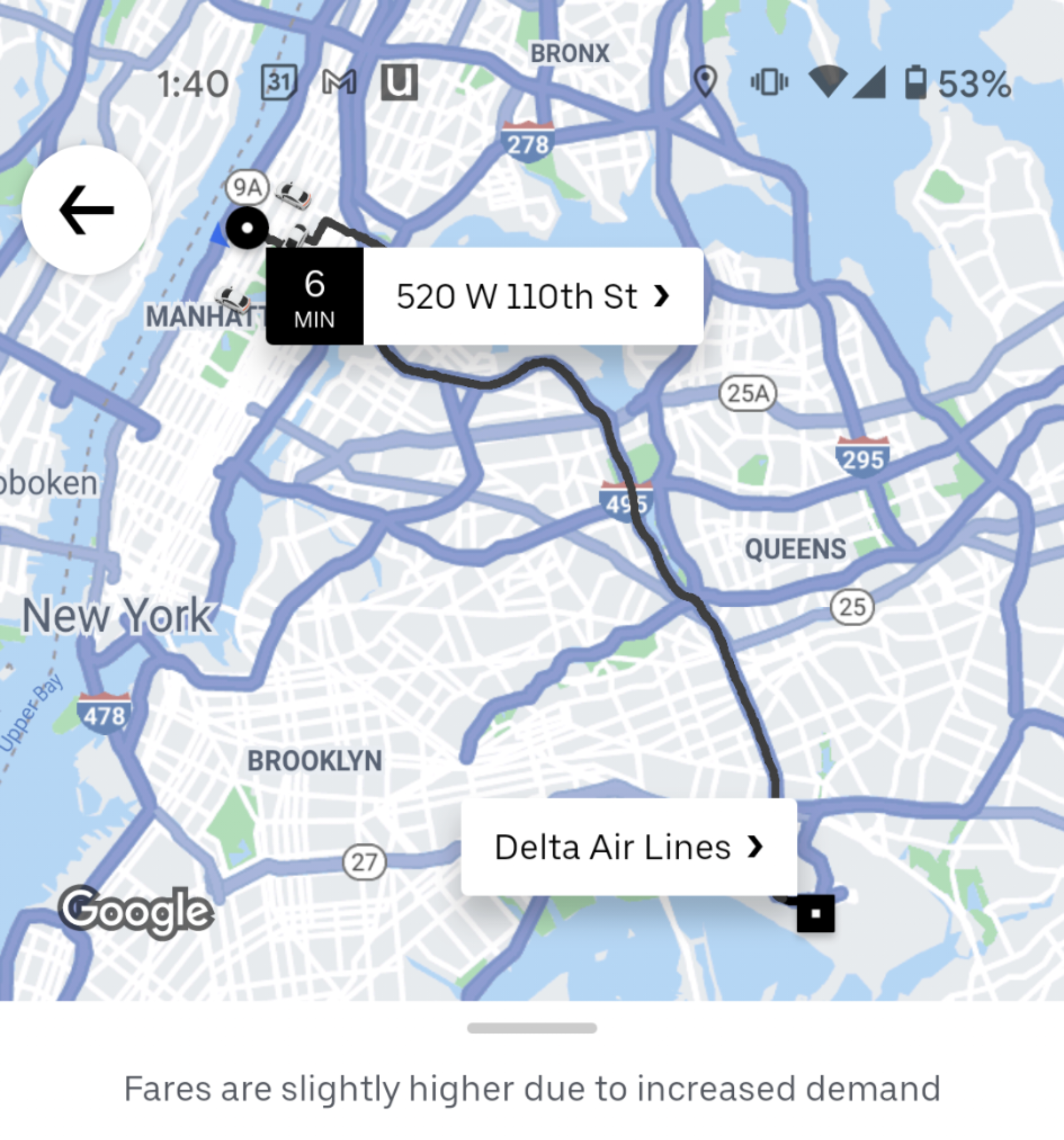 When you share the Brew with your network, you earn free swag like our classic Morning Brew t-shirt.
Are you one of those people who is always going places? Then you probably need a shirt. Might as well be this bad boy with the Morning Brew logo plastered across the chest.
Hit the button below to learn more and access your rewards hub.
Click to Share
Or copy & paste your referral link to others:
morningbrew.com/daily/r/?kid=8e8ccc8f