You're Invited - Fintechs: Let's talk about your biggest asset - Banks
WEBINAR: Fintechs: Let's talk about your biggest asset - Banks
Wednesday, June 16, 10 AM PT
Fintech is booming.
In the first quarter of 2021, VC-backed fintechs received record funding of $22.8 billion and 11 fintechs IPO'd, according to CB Insights' State of Fintech Q1'21 report.
The startups most likely to succeed will bridge the gap between the service they provide and the chartered bank partner whose banking infrastructure they leverage.
On Wednesday, June 16, 10 AM PT, join the CEOs of Treasury Prime, the leading Banking as a Service company, and Piermont Bank, a tech-enabled digital commercial bank, for a discussion about how fintechs can leverage a direct relationship with their bank so they can get to market fast and start working on what matters most — the product and customer experience.
Insights from founders on their successful journey in the fintech ecosystem

The fastest way to launch your banking products

Key questions to ask your API and bank partners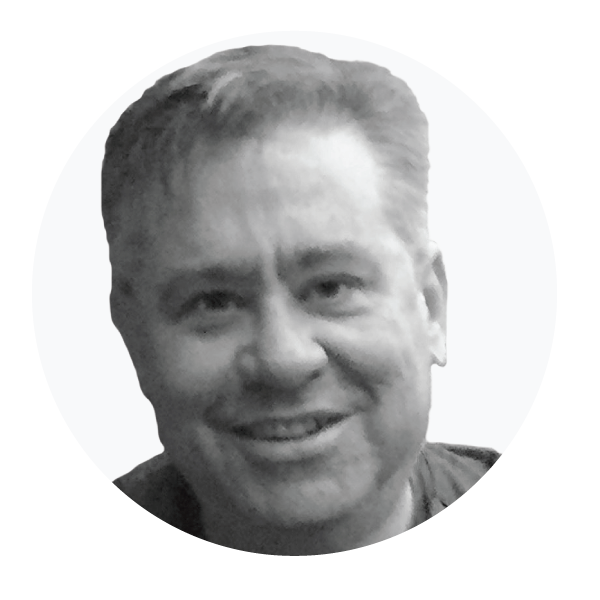 Founder & CEO, Treasury Prime
Prior to Treasury Prime Chris founded several startups including Merced Systems and Benefitter. He joined Standard Treasury as CTO and the company was later acquired by Silicon Valley Bank. Following the acquisition he ran SVB's API banking group before leaving to start Treasury Prime
Join us Wednesday, June 16, 10 AM PT