10 Foods to Avoid with Kidney Disease and Diabetes
At Healthline Nutrition, we're all about healthy eating in real life. In our Just One Thing challenge, which debuts in this newsletter on Monday, you'll receive exclusive tips — one a day for 20 days — to help you build positive and sustainable eating habits.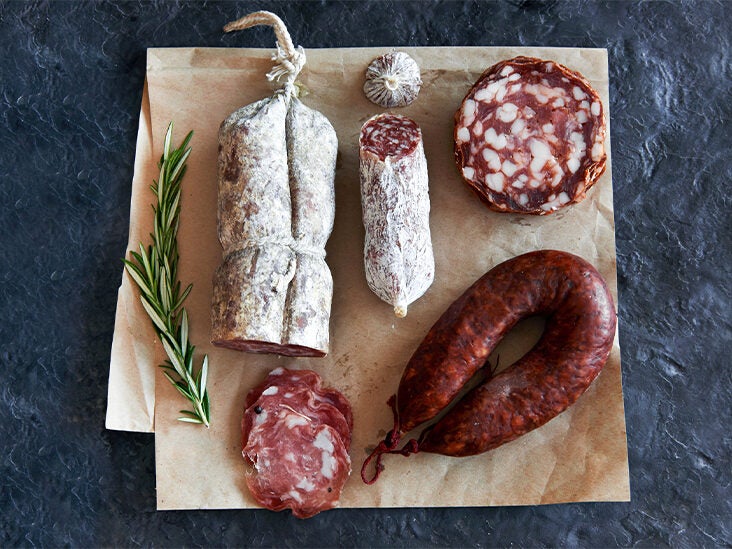 HEALTHLINE RESOURCE
There Is Power in Sharing Your Story
Isaias shares how veganism transformed his individual queer and Latinx identity.
ADVERTISEMENT
Find the Right Multivitamin Option for You
View in browser
Did a friend send you this email? Subscribe here.
To see all newsletters, click here.
Privacy Policy| Unsubscribe
© 2021 Healthline Media
660 3rd Street, San Francisco, CA 94107