☕️ Unicorn army
| TOGETHER WITH | |
| --- | --- |
Good morning. After careful review of the relevant empirical data, we are ready to endorse a four-day workweek.
| | | | |
| --- | --- | --- | --- |
| | Nasdaq | 14,559.79 | |
| | | | |
| --- | --- | --- | --- |
| | S&P | 4,320.82 | |
| | | | |
| --- | --- | --- | --- |
| | Dow | 34,421.93 | |
| | | | |
| --- | --- | --- | --- |
| | Bitcoin | $32,544.00 | |
| | | | |
| --- | --- | --- | --- |
| | 10-Year | 1.298% | |
| | | | |
| --- | --- | --- | --- |
| | Delta | $42.07 | |
*Stock data as of market close, cryptocurrency data as of 7:00pm ET. Here's what these numbers mean.
Markets:

Stocks fell from record highs as investors muttered, "Maybe this whole Covid thing ain't over yet." Companies that are linked to the virus, such as airlines, cruises, and hotels, have seen

disproportionate declines

so far this month.

Jobs:

The number of people who have been out of work for more than a year

increased by 248,000

last month to nearly 2.9 million, reflecting the long-term pain the pandemic has inflicted on the labor market.
Giphy
While most of us are spending money on cocktails we finally don't have to make ourselves, venture capitalists are shelling out cash like they just got a stimulus check. Startups globally raised a record $156 billion last quarter, per a new report from CB Insights.
What's driving the surge? A low-interest rate environment, the digital transformation spurred by the pandemic, and more private equity and hedge fund participation in startup investing, our friends at Emerging Tech Brew explain.
Some highlights from the report
An army of unicorns. 136 new startups achieved a billion-dollar valuation last quarter alone, stampeding the 128 unicorns created in all of 2020. The number of new unicorns has grown 491% over last year.
Fintech flexing. $1 out of every $5 raised globally last quarter went to the fintech industry, for a total of $33.7 billion. With Stripe and Klarna, fintech boasts two of the five most valuable unicorns in the world. 
Silicon Valley is the next Silicon Valley. Sorry, Austin, but funding for companies in the Bay Area jumped 93% from Q2 2020, which gave Silicon Valley its second consecutive $20+ billion quarter. It's "still by far the largest tech hub," says CB Insights. 
And it's still Tiger Global's world. The New York-based crossover fund, which invests in both private and public companies, was closing over four deals per week on average in Q1, but in Q2 managed to bump that up to 1.3 deals per day. 
Bottom line: As Joshua Chao, venture capital analyst at PitchBook, told Emerging Tech Brew last week, "For entrepreneurs, this is possibly one of the most founder-friendly periods we've seen in several years."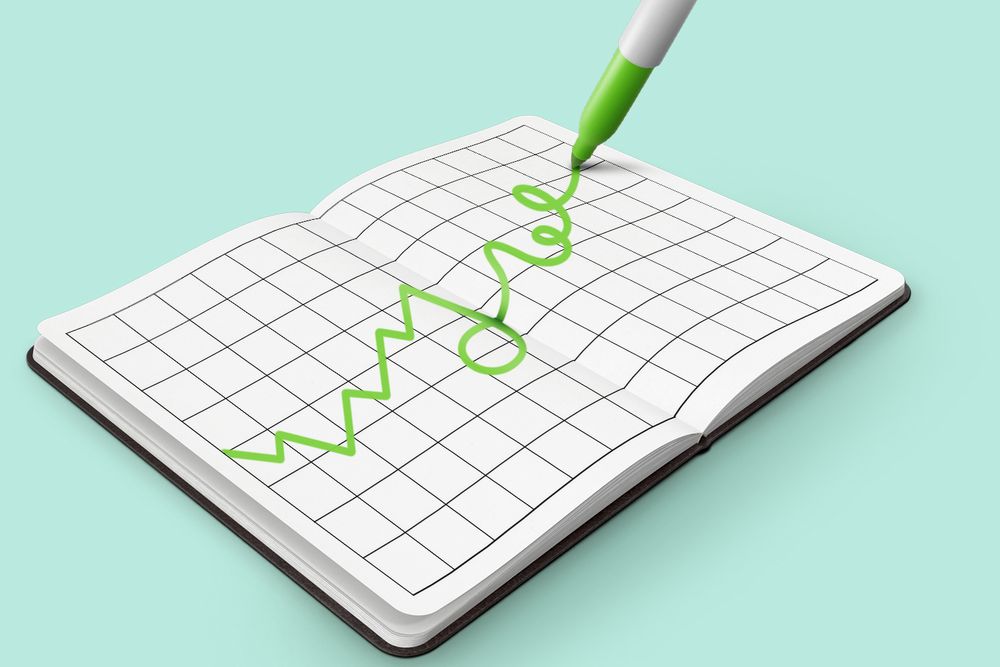 Easy there, tiger. 
The yield on the 10-year Treasury note, which serves as a benchmark for interest rates across the US economy, fell for an eighth straight day yesterday to below 1.3%—the lowest level since February. Since bond prices and yields move in opposite directions, falling yields signal higher demand for Treasuries.
Why it matters: At the most basic level, the 10-year yield is a key indicator of investors' confidence in future US economic growth. As the Delta variant spreads and threatens to slow the economic recovery, the fall in yields means investors are souring on a mega growth spurt and snapping up safer assets rather than riskier stocks.
What does this mean for inflation? Because investors sell bonds when they think inflation is coming, the runup in bond prices means the worst of Wall Street's inflation concerns may be over. "It feels like we have moved from thinking inflation will be transitory, to fearing growth will be transitory," Art Hogan, chief marketing strategist at National Securities, said.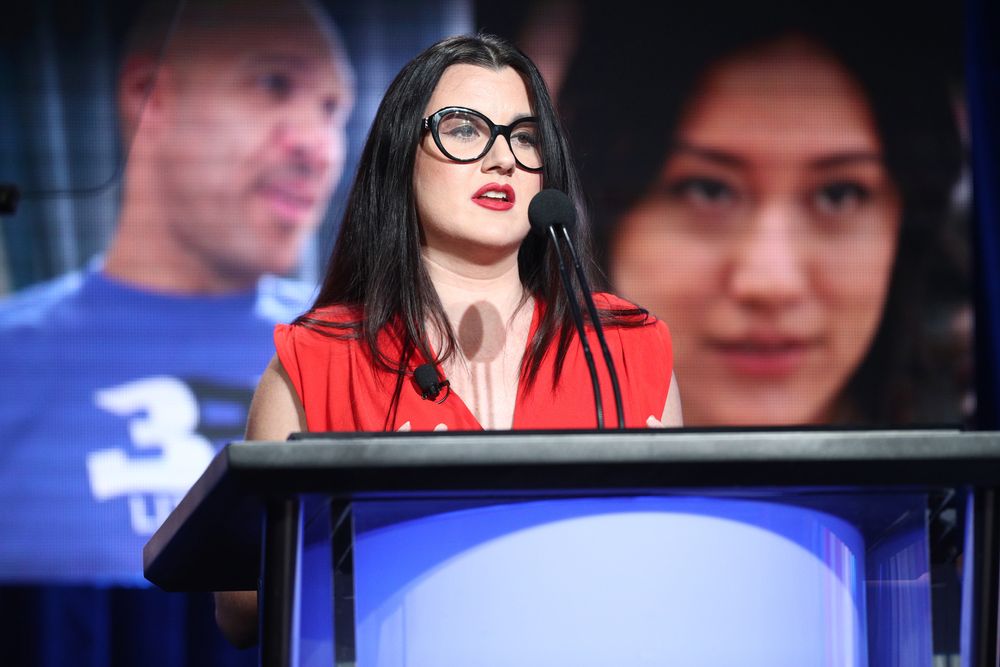 Frederick M. Brown/Getty Images
Facebook's exec softball team needs a new shortstop because Fidji Simo, the head of the company's flagship app, is leaving to become the CEO of Instacart. Simo will succeed Apoorva Mehta, who founded the grocery delivery app in 2012, next month.
Who is Simo? One of the most powerful senior executives at Facebook. Simo spent the last decade building Facebook's mobile and product teams, impressing Instacart's Mehta. He told CNBC, "To be honest, the idea of someone else running the company had never even crossed my mind. But I've been blown away by her capabilities as a leader." 
Zoom out: Thanks to booming growth during the pandemic, Instacart is currently the third-largest US-based startup. Its valuation quadrupled to $39 billion in just the last year.
Simo will be responsible for maintaining that growth in the face of more competition, and ensuring the company sticks the landing to its upcoming IPO later this year.
The place: Washington, D.C. 
The temp: H-O-T, like…"sweat in parts of your body you didn't know existed" hot. 
The man: Doesn't know it yet, but will soon launch a company that makes clothes that can actually handle a sweltering D.C. day. 
And thus, Mizzen+Main was born. Since that sweaty yet hopeful day in our nation's capital, Mizzen+Main's mission has been to combine the comfort and flexibility of your workout clothes with the fit and style of a custom dress shirt.  
Mizzen+Main's stuff is moisture-wicking, lightweight, and breathable, so they can handle even the muggiest days on the Potomac or anywhere else. They're easy to take care of, too—no dry cleaning necessary. 
Plus, Mizzen+Main's biggest sale of the year is happening for the next three days. During the Main Sale they're offering 60% off dress shirts, chinos, polos, and more.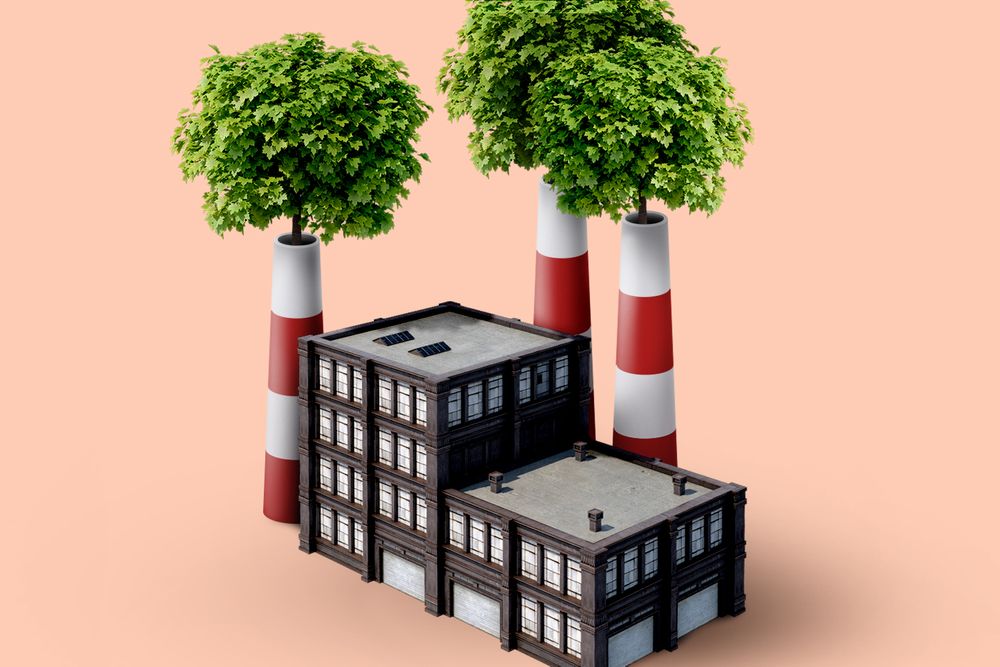 Stat: Rising demand for energy in the US will result in a 15% increase in American coal production this year, according to the Energy Department—that would be the biggest production jump since 1990. "The shift underscores the vicious circle of climate change as more extreme temperatures drive power demand just as extensive drought cuts output from hydropower dams," Bloomberg explains.
Quote: "At this time, we have decided to stop contributing to those members of Congress who contested the certification of certain states in the 2020 election."
Toyota announced the move yesterday after being criticized in an ad campaign for its donations to GOP lawmakers who objected to certifying last November's presidential election. The automaker has donated $55,000 to 37 Republican objectors this year, according to the Citizens for Responsibility and Ethics in Washington.
Read: "Cat Person" and me. (Slate)

The feeling of getting a 5/5 on the Brew's Weekly News Quiz has been compared to realizing you have everything you need.
It's that satisfying. Take the quiz here.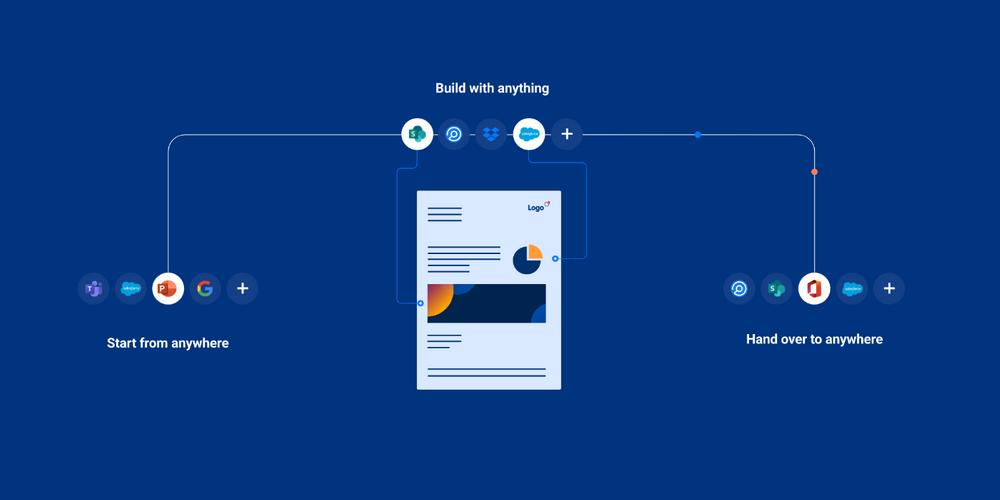 Creating on-brand, high-performing content shouldn't slow down business. With Templafy's content enablement platform, content workflows start and end where employees work, ensuring content is built with the most accurate information in order to accelerate business performance. The future of work relies on integrated tech stacks connected through streamlined content workflows. Templafy can show you how.
Can you decipher this phrase:
O_er_t_o_