You should never work on weekends unless you're doing one thing
Hustle culture is strong. And so is Blursday. The pandemic taught us just how productive we could be when we eked out more work from a bedroom or kitchen than from commuting or sitting through long in-person meetings everyday. Still, we know that setting boundaries is important, and weekends are supposed to provide just that.

An errant tweet from VC Jordan Kong sparked a conversation about the pros and cons of pushing those boundaries in the name of getting ahead: "Unpopular opinion: the best thing young people can do early in their careers is to work on the weekends." For Herbert Lui, author of Creative Doing, it ignited a thought-provoking essay that ranged from noting the inequity of essential vs. knowledge workers to the benefits (and privileges) of being able to pursue learning. Ultimately, Lui landed on a perspective that offers opportunity and advancement without having to work yourself to death.
—Lydia Dishman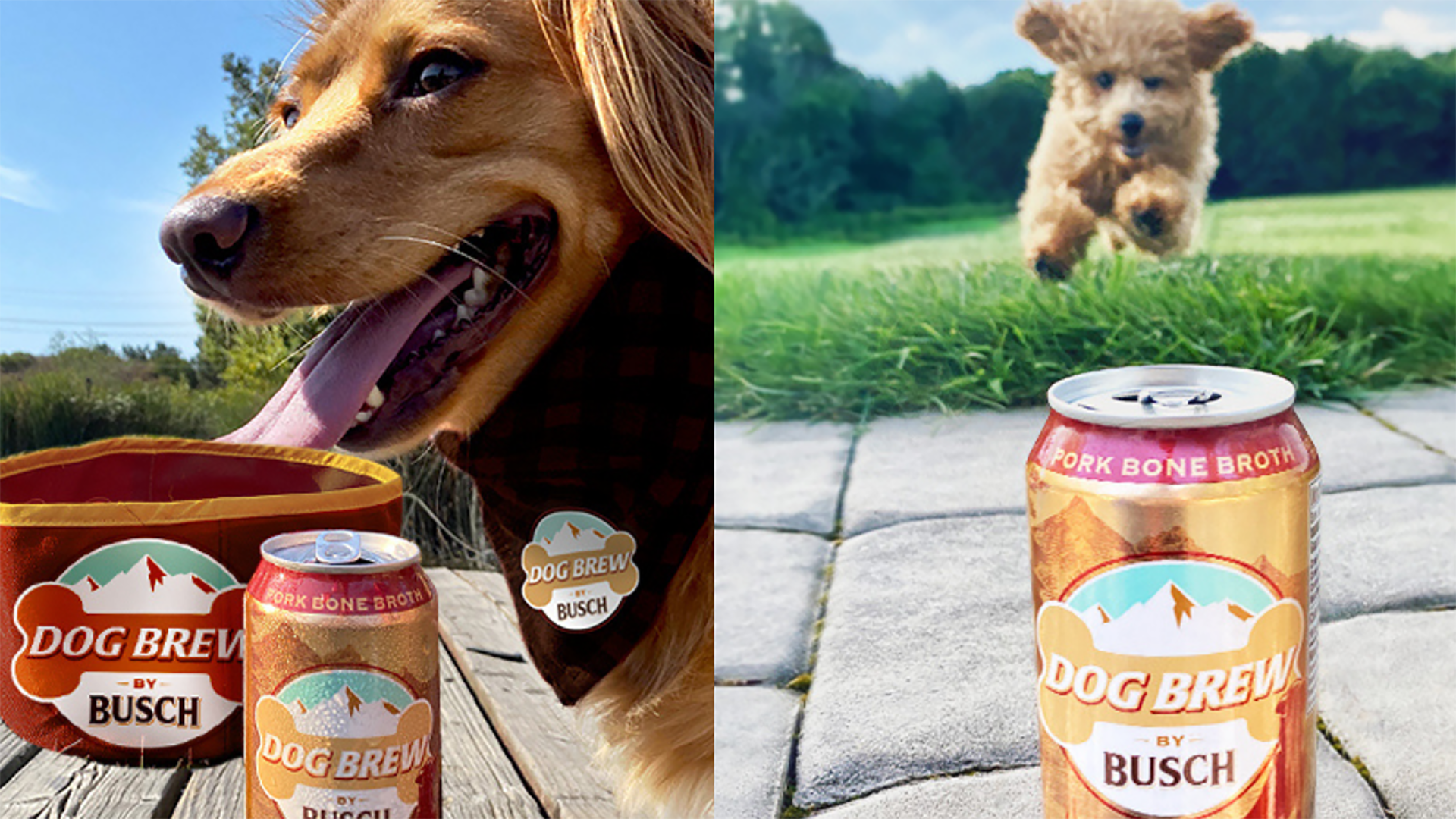 Video: innovation labs
Pour a cold one for your dog with Anheuser-Busch's latest brew
Anheuser-Busch, the makers of Budweiser, Michelob, Busch, and many other beer and alcohol brands, is a market leader of innovation for alcoholic beverages of the future. Over the past 10 years, there has been a major cultural shift in drinking behaviors, especially among younger generations. Anheuser-Busch found a new way to put its customers first—by putting their dogs first. Dog Brew is an alcohol-free bone broth product for dogs.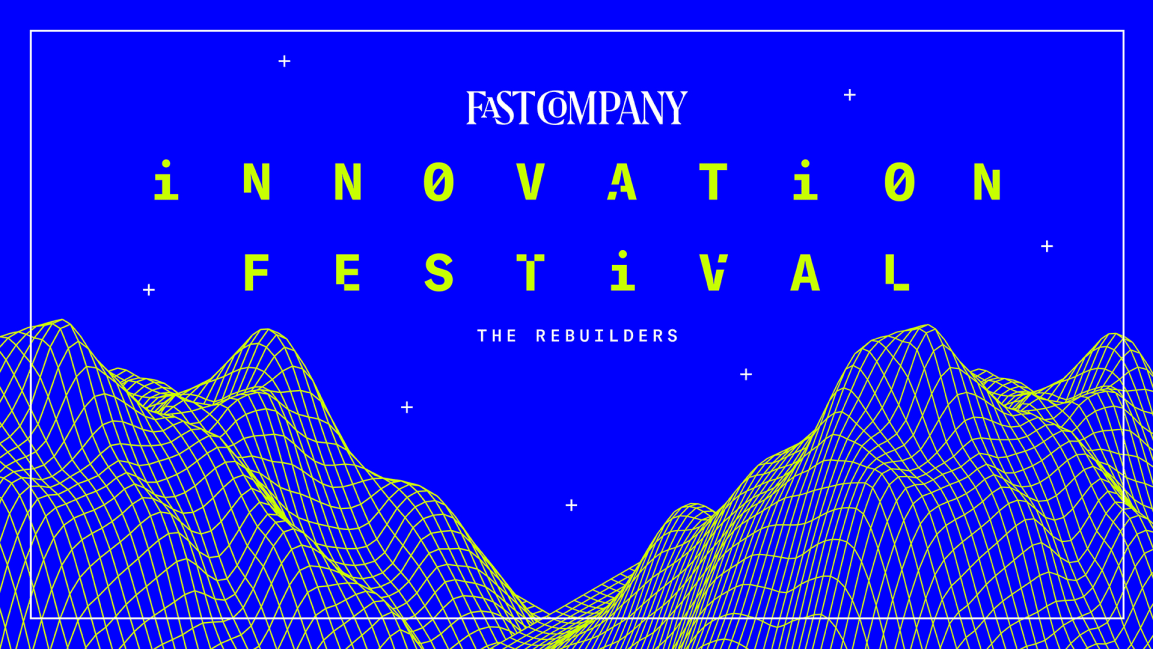 events
The Fast Company Innovation Festival
September 27-30: The seventh annual Fast Company Innovation Festival returns this year as an immersive hybrid experience, featuring four days of inspirational keynote interviews, in-depth panels, and interactive workshops.
FREE SPONSORED E-BOOK OF THE DAY
Working From Home For Dummies
($26.99 Value) FREE for a Limited Time​​​​​
Your essential guide to working from home and staying connected. Click here to download your free e-book.