This is how each generation is feeling about returning to the office
| | |
| --- | --- |
| Presented by | |
a message from RAMP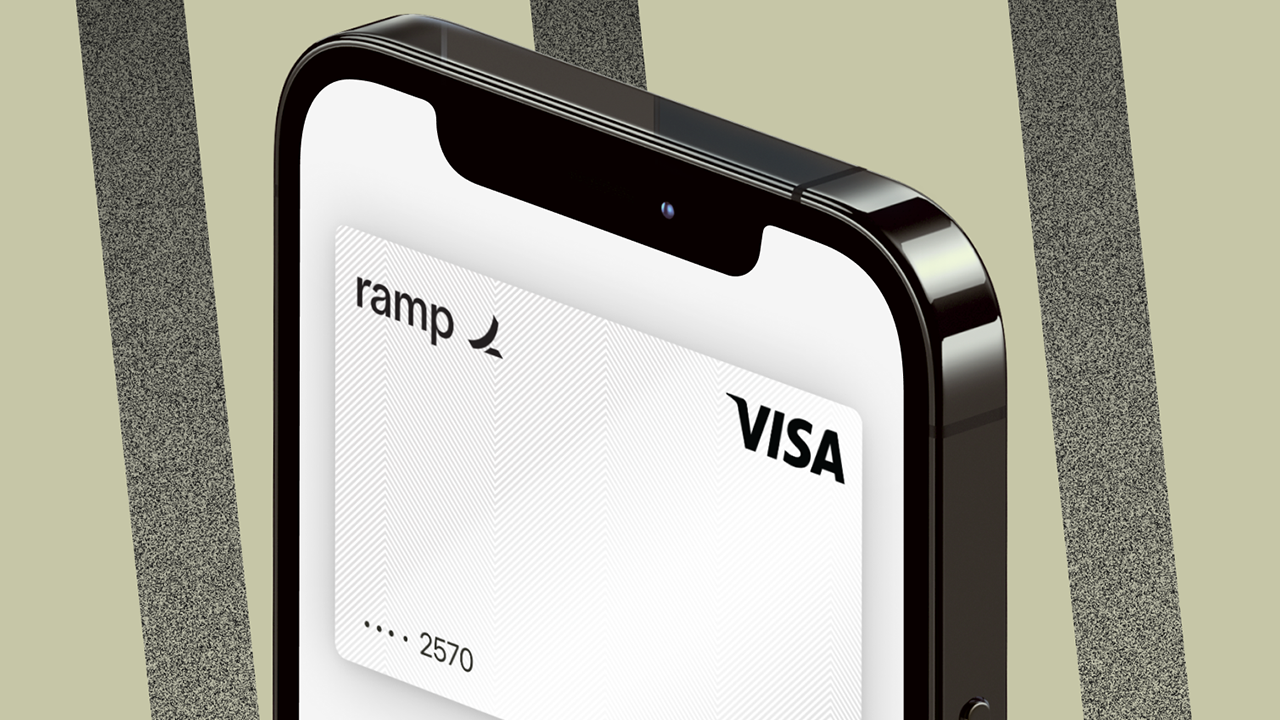 The new finance automation platform that saves your business money
Is it time to level-up your company's finances? With Ramp you get 5-in-1 software that consolidates corporate cards, expense management, bill payments, accounting, and reporting into one simple and free solution designed to save time and money.

With this unique approach to financial services, Ramp has quickly become America's fastest-growing corporate card and #1 rated software. Businesses that use Ramp save an average of 3.3% in their first year and close their books 86% faster than before. Learn more.
co.design
How to buy nothing
Fall is a prime time for overconsumption, with back-to-school and jacket season in full force. What if you tried to buy nothing at all?
READ MORE
news
Tax-dodging one-percenters: What you need to know
| | |
| --- | --- |
| | The richest people in America are "choosing not to pay" hundreds of billions of dollars in taxes that they owe each year, according to a new Treasury Department report released Wednesday. |
| | |
| --- | --- |
| | The top 1%'s tax-dodging—about $163 billion annually—accounts for about 28% of the total lost annually in unpaid taxes ($600 billion). |
| | |
| --- | --- |
| | Over the next decade, this "striking" sum would equal almost 1% of the country's nearly $23 trillion GDP. |
| | |
| --- | --- |
| | The Biden administration is leveraging the report's lopsided but not exactly unexpected findings to strengthen its case for handing the IRS another $80 billion for tax enforcement. |
Check out the latest news stories here.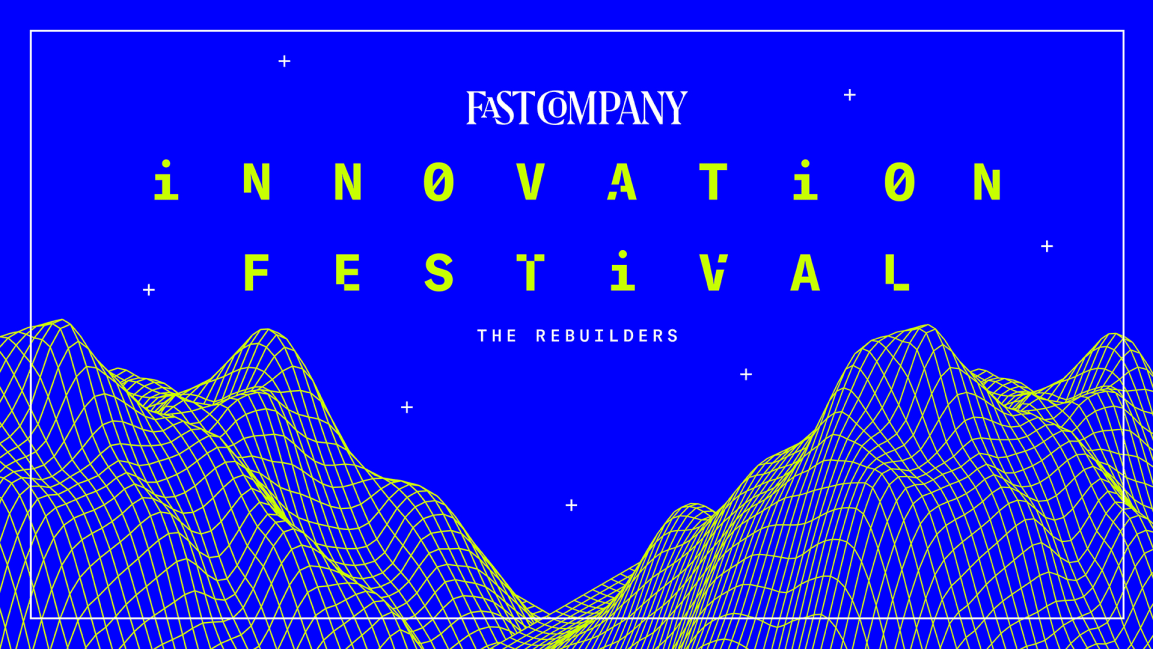 events
The Fast Company Innovation Festival
Labor Day Sale: Last chance to save 50% on tickets!
​​​​September 27-30: The seventh annual Fast Company Innovation Festival returns this year as an immersive hybrid experience, featuring four days of inspirational keynote interviews, in-depth panels, and interactive workshops.