This new mixed-income housing complex comes with its own farm
| | |
| --- | --- |
| Presented by | |
Today, we bring you a special issue of Compass. It's dedicated to the 20th anniversary of 9/11, one of the saddest days in U.S. history. While the country mourns on this day, we at Fast Company look out our office windows at 7 World Trade Center and see where the very spot where the Twin Towers stood, today home to a poignant memorial. Together with people at the Pentagon and in Shanksville, Pennsylvania, we have a visual daily reminder of that tragic autumn morning.

But even for Americans who aren't near terrorism sites, 9/11 resonates. According to a new exclusive Harris Poll conducted for Fast Company, 87% of people familiar with 9/11 consider it the most significant news event of the last 50 years. Among that swatch of respondents are 85% of those ages 18 to 34, which includes folks too young to remember that day—or weren't even born yet. Read my story here.
— Zlati Meyer
a message from bitmovin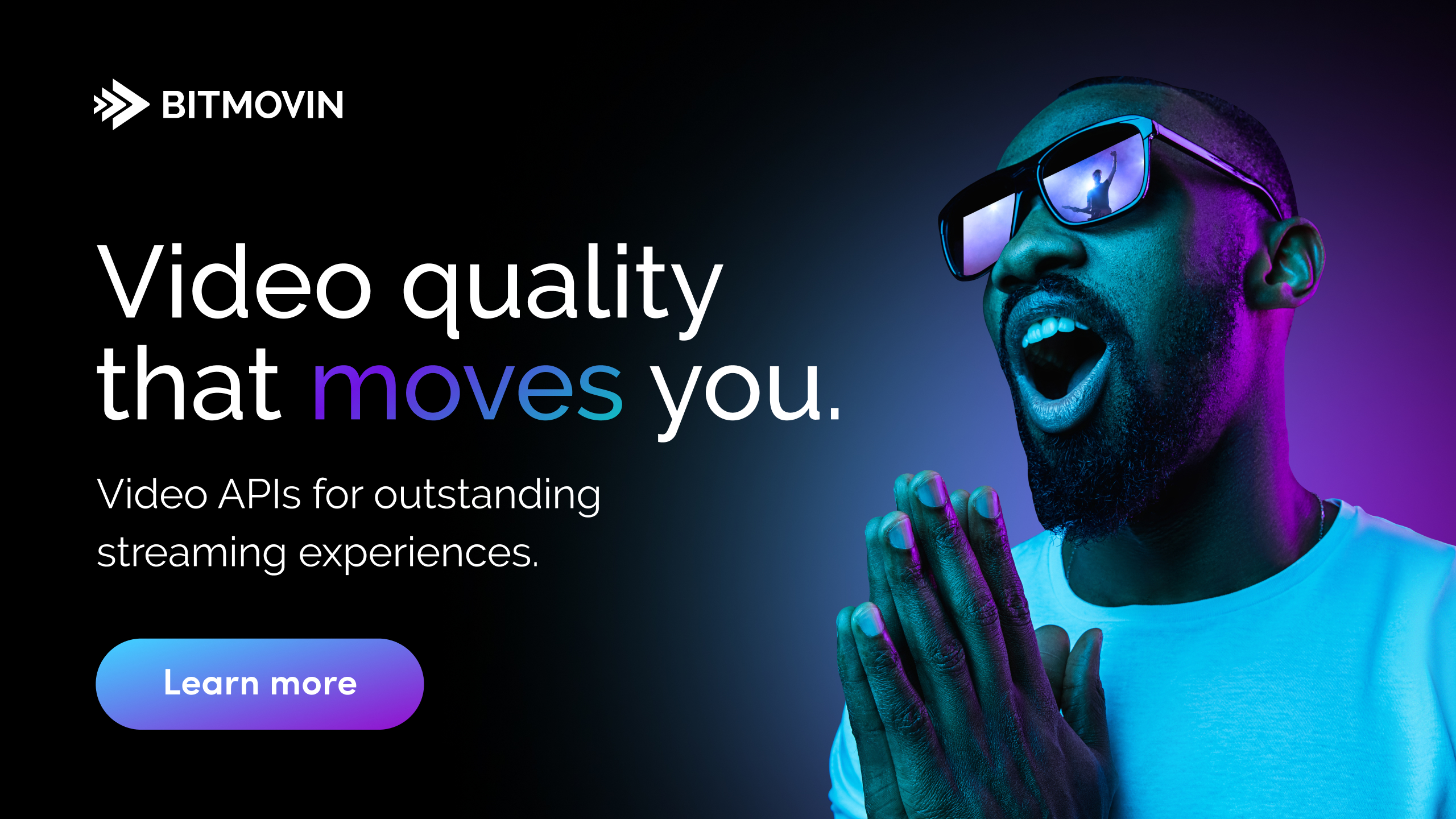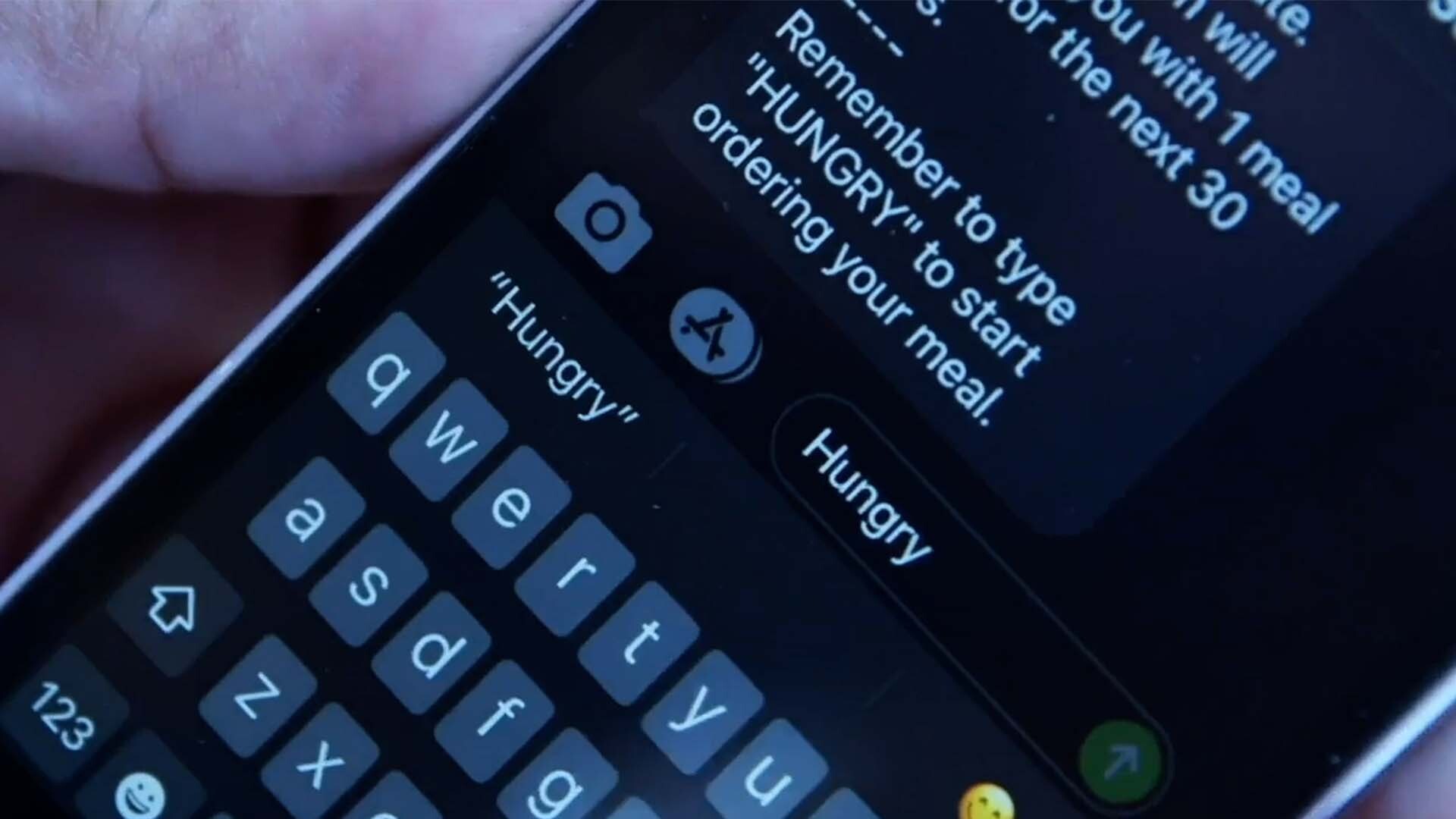 Video: world changing ideas
Can a simple text message help fight world hunger?
With Bento, people experiencing food insecurity can send a text message to receive the location of free, available meals in their local area. On this episode of the World Changing Ideas podcast, Talib sat down with Mick Ebeling and Adam Dole from Not Impossible Labs, the company that created Bento. Their mission? To bring dignity to those experiencing food insecurity.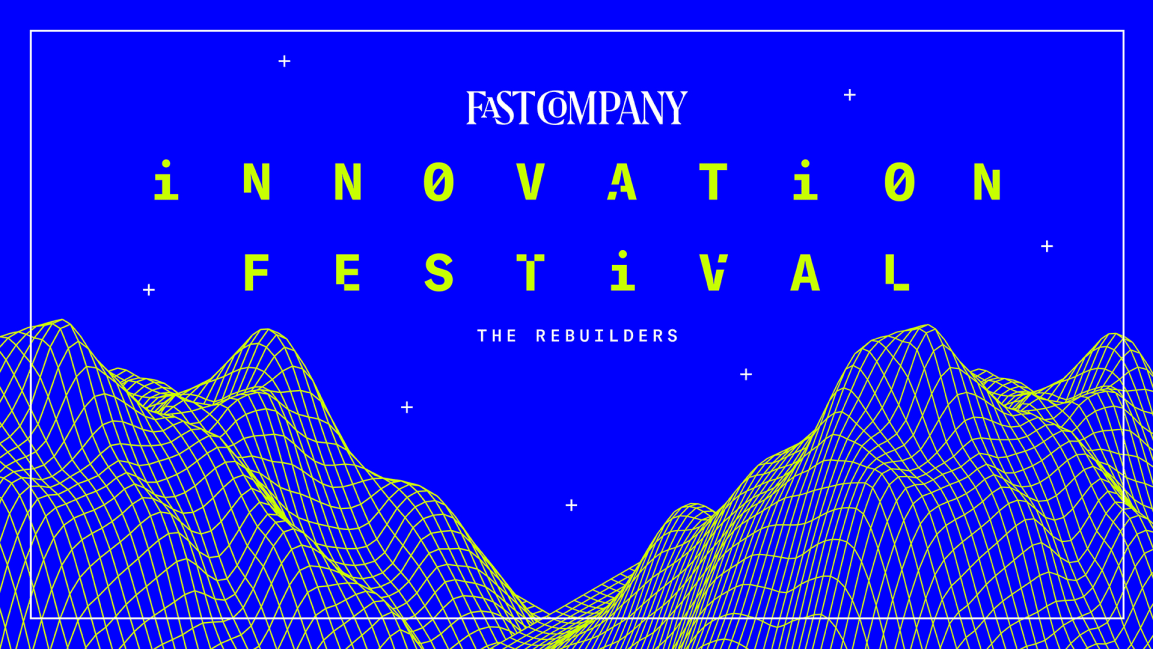 events
The Fast Company Innovation Festival
September 27-30: The seventh annual Fast Company Innovation Festival returns this year as an immersive hybrid experience, featuring four days of inspirational keynote interviews, in-depth panels, and interactive workshops.