Your office air is making you stupider
| | |
| --- | --- |
| Presented by | |
When you're looking at images online, it's increasingly hard to know whether what you're looking at is real, fake, or just misleading—whether it's a dating profile, a product, or a vacation rental. That's why the content provenance company Truepic is launching a new software development kit that aims to bring the company's photo authentication technology to consumer apps. To do so, the startup has raised $26 million from some of the heaviest hitters in the burgeoning content provenance space space: Microsoft and Adobe. Read more about Truepic's plan to bring trustworthy, verified photos to every app with a camera here.
—Katharine Schwab
work life
How to nail the exit interview—and why it matters
The founder of FlexJobs explains the questions you may be asked and how to have a mutually beneficial conversation where both parties feel heard, can tie up loose ends, and part on respectful—and hopefully positive—terms.
READ MORE
sustainability
Crocs shoes are going bio-based
The brand is remaking its footwear with a material extracted from renewable resources and waste products, set to debut across all its styles in 2022.
READ MORE
news
Litecoin deal was literal fake news: What you need to know
| | |
| --- | --- |
| | Reporters and crypto traders were both a little red-faced Monday after running with the supposed news that Walmart would begin accepting litecoin as a new form of payment. |
| | |
| --- | --- |
| | The source seemed legit: An announcement posted on GlobeNewswire, a service for press release distribution. It spawned immediate stories in major outlets like CNBC, Reuters, and even the digital currency news site Coindesk. |
| | |
| --- | --- |
| | Walmart later confirmed that the announcement was fake and said it was in touch with GlobeNewswire to see how it ended up on the service. |
| | |
| --- | --- |
| | The price of litecoin rose and then quickly fell Monday as traders learned the truth of the bogus announcement. The SEC has not yet said whether it will investigate the incident. |
Check out the latest news stories here.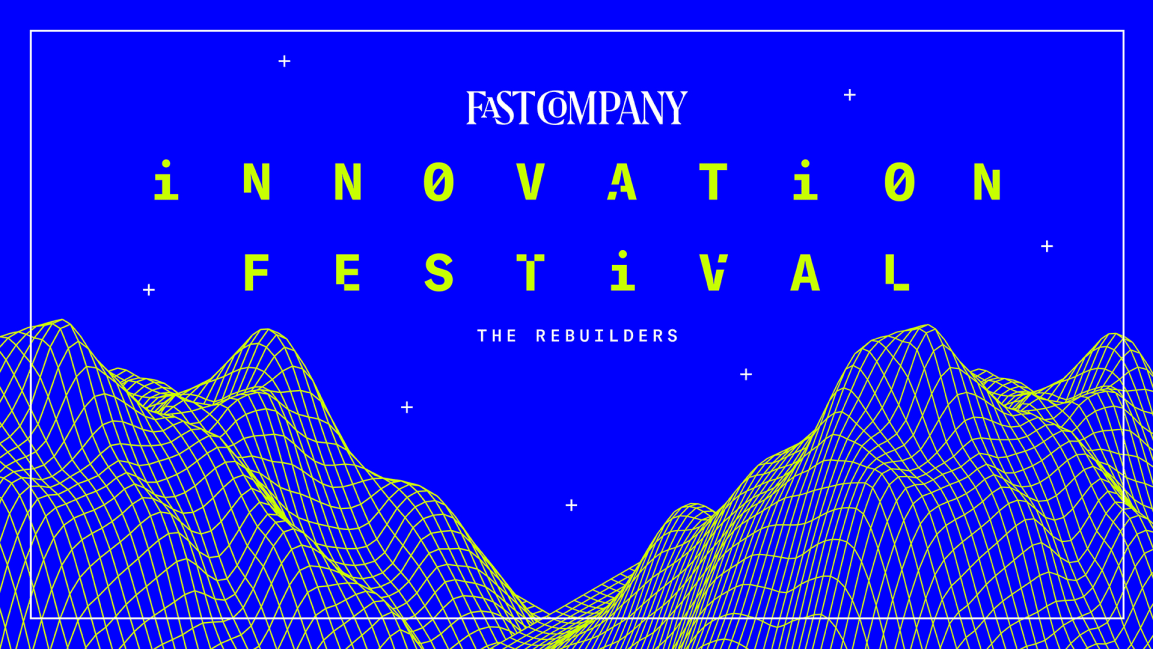 events
The Fast Company Innovation Festival
September 27-31: The seventh annual Fast Company Innovation Festival returns this year as an immersive hybrid experience, featuring four days of inspirational keynote interviews, in-depth panels, and interactive workshops.