The 2021 Readers' Choice Awards Are Here
This past week saw one of the most important days in the Condé Nast Traveler calendar: the release of our annual Readers' Choice Awards, which, at 34 years old, are the same age as the magazine. The print presentation of the franchise will appear in the November issue, landing in mailboxes and on newsstands shortly.
Last year I talked about how that iteration of the RCAs was unique because it provided a record of what you all were longing for when you couldn't travel; this year's is perhaps even more special because it reflects the choices you're making as travel resumes. More than 800,000 of you cast votes last spring to select 1,800-plus winners across 114 categories, all high-water marks for us, reflecting the passion and pent-up desire you—and all travelers—bring to the question of what are the best places in the world to visit. Perhaps not surprisingly, given the circumstances under which you cast your votes this year, there were more close-to-home rural escapes in top positions, like Wyoming's Caldera House and Vermont's Twin Farms. But plenty of repeat favorites continued their dominance, including Singapore Airlines and Singapore Changi Airport in their respective categories, San Miguel de Allende repeating as Best Small City in the World, and Hilton Head hanging onto the Best U.S. Island top spot.
In 2021, in addition to asking you to pick your favorite destinations and travel providers, we posed a few additional questions to get a snapshot of this past strange year in travel. What we heard made us feel incredibly optimistic about the future. In spite of all the restrictions and uncertainty, more than four-fifths of you—82 percent—told us you'd taken at least one leisure trip since the beginning of the pandemic, and a similar number—79 percent—said you have a trip planned now. And the majority of you told us that you intend to take more trips when the pandemic is finally over than you did before. If you need help deciding where to go next—and where to go after that—we've got you covered!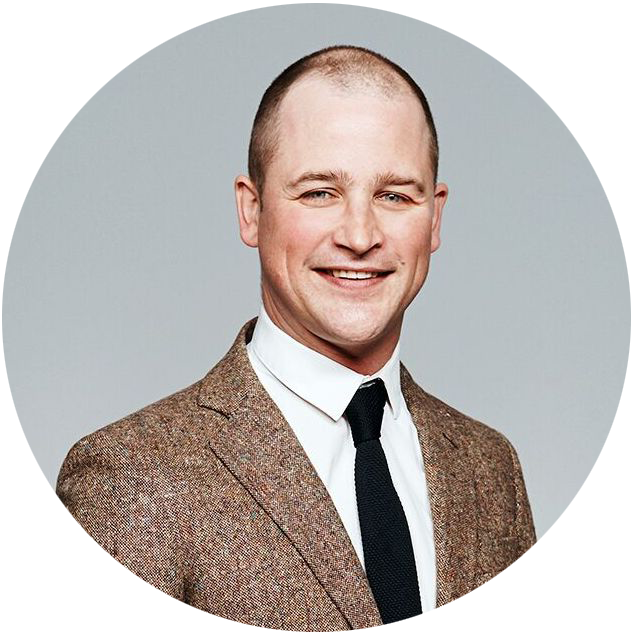 Yours in travel,
Jesse Ashlock
U.S. Editor