The Grown Up Shoes That Fit and Feel Like Sneakers
Just like it's unlikely you'll need to start regularly wearing a suit again anytime soon (unless, of course, you've been wearing one this whole time; good on ya), it's unlikely you'll need the fanciest of fancy footwear to see you through this whole "returning to some semblance of normalcy" thing. That means that the overly polished monkstraps of yore are going to look, well, a little overly precious. Instead, you want something with some oomph. Something that sits better under loose, cropped chinos than too-tight trousers. The Chase shows the world you're putting in the effort, but not getting all try-hard about it. It's formal-ish, but not fussy. And unfussy is the name of the game right now.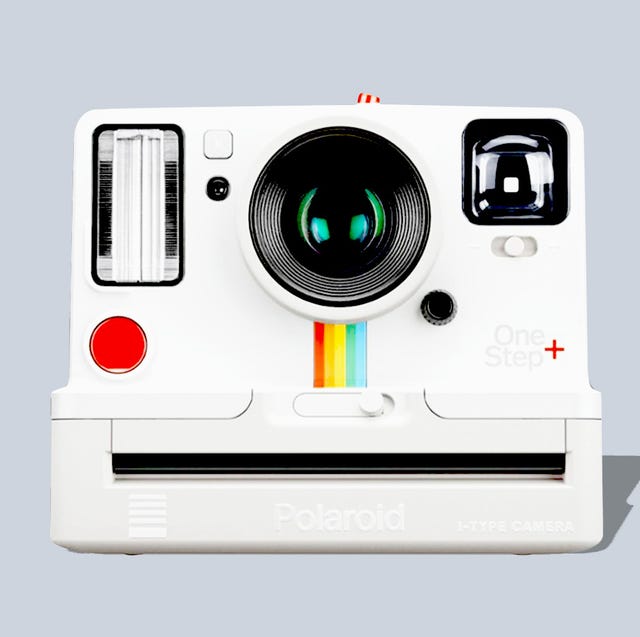 You'll knock it out of the park with these ideas—a top candidate for all-time best partner of the century.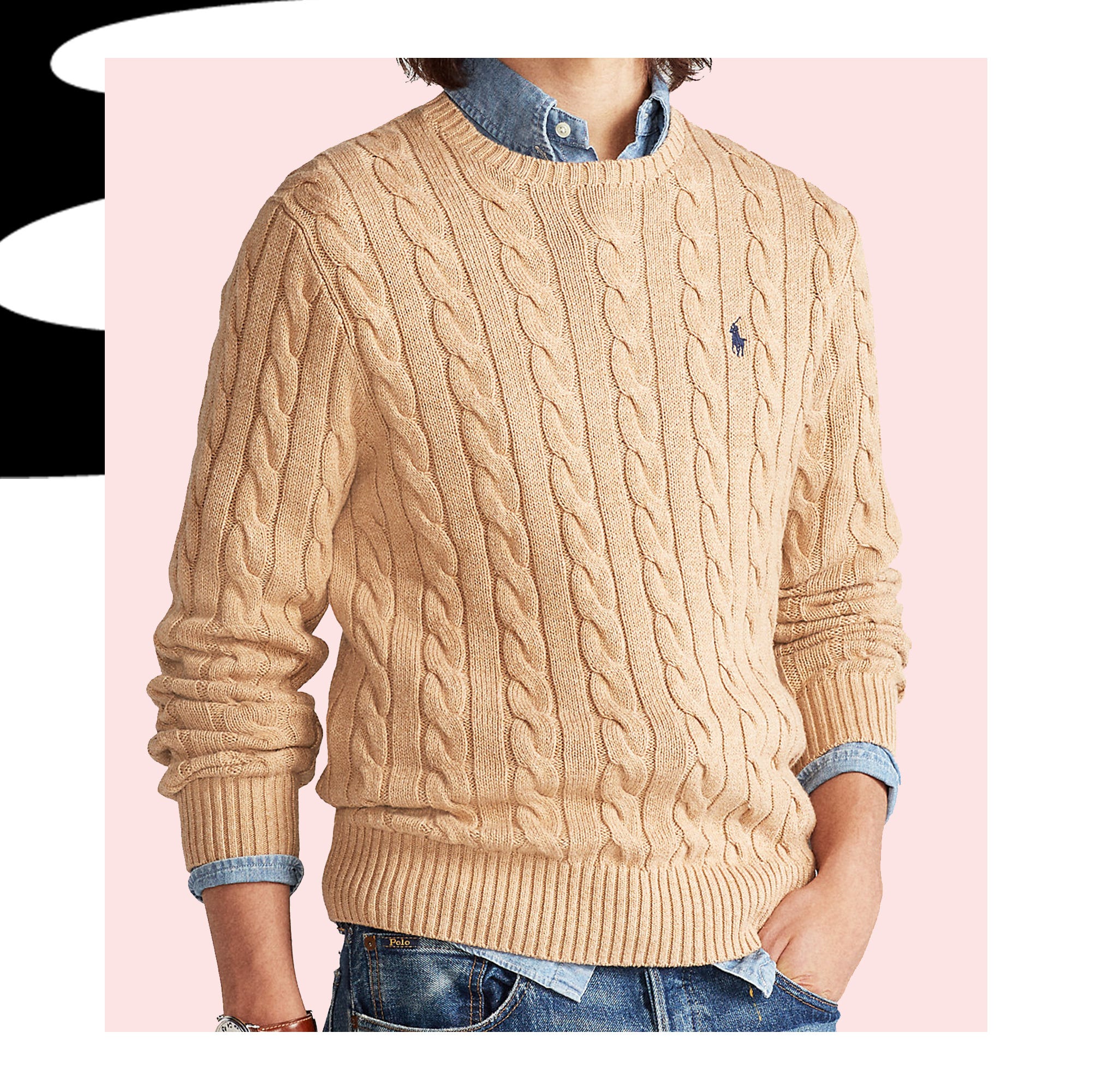 Achieve peak coziness—and save some cash while you're at it.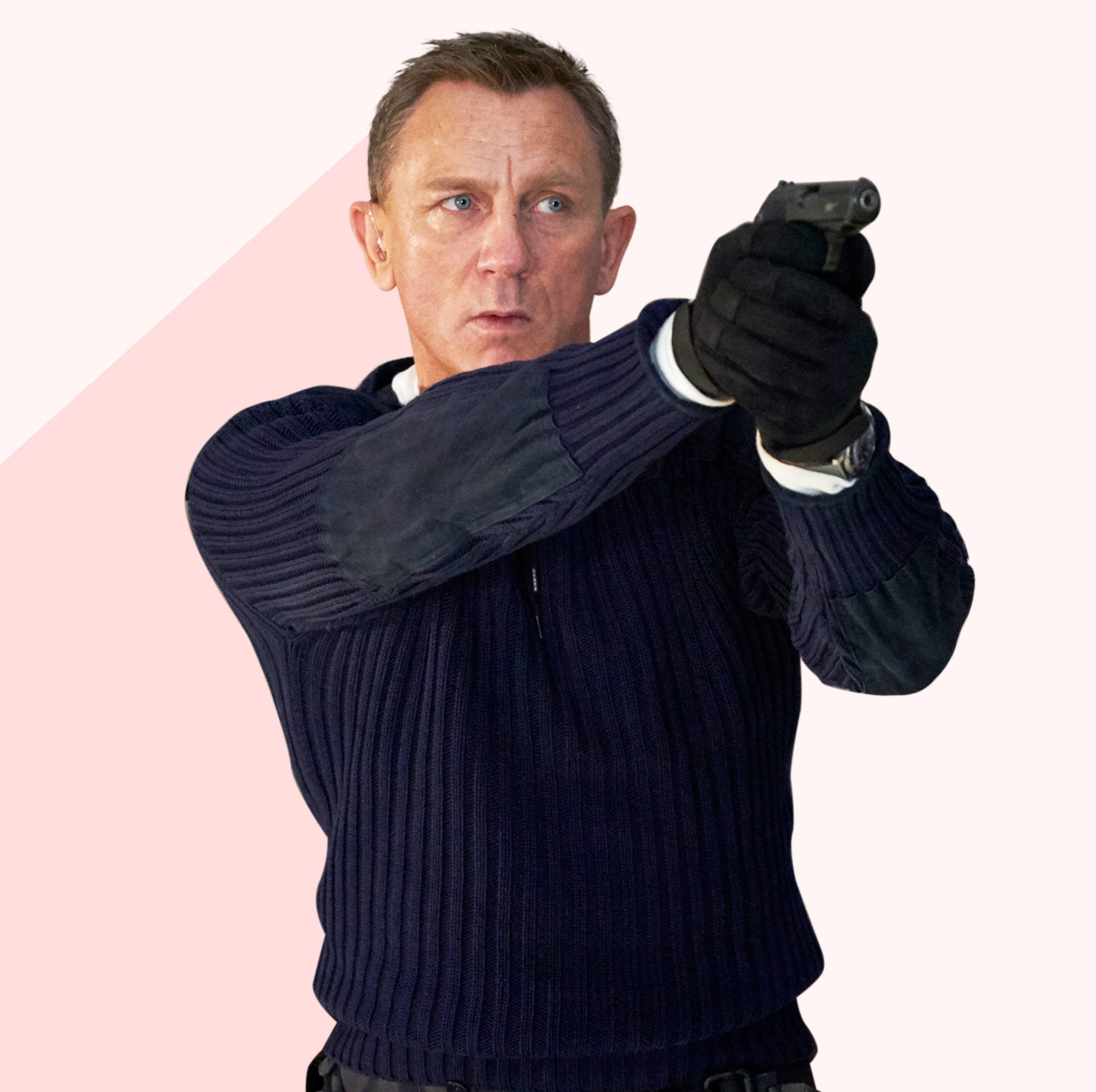 The man's got style—and a whole lot of brands in his rolodex, apparently.
While many might have felt reserve about shopping in 2020, this year, nah, we're going all out, and we're going all out right now. Revenge shopping is a dish best served hot. Start warming up for your 2021 Black Friday shopping spree at Amazon—on style, electronics, tech, homewares, and furniture. Much of what you've been eyeing to improve your surroundings is already there, discounted. And don't sit around waiting: Some sales are gone within hours. Get it while it's hot.