On the Cover of New York Magazine: The Men Who Died at Rikers
For our first cover story of 2022, journalists Bliss Broyard and Lisa Riordan Seville eulogize the 15 men who died at, or shortly after leaving, Rikers Island in 2021. Conditions in the jail complex (where, it should be noted, most of the incarcerated are awaiting trial and presumed innocent, with many only there because they can't afford bail) reached a crisis point last year, with COVID spiking in the early months, violence commonplace, self-harm on the rise, and staffing shortages leading to inmates being held in inhumane situations. Those who died lost their lives to suicide, overdose, inadequate medical care, COVID complications, and other grim factors. Broyard and Seville conducted some 75 interviews with the deceased's family members, friends, attorneys, and fellow detainees to tell the stories of their lives — and how they came to an end.
For a limited time, subscribe and get 60% off unlimited access to everything New York. Receive a limited edition tote bag when you choose our Annual Digital + Print plan.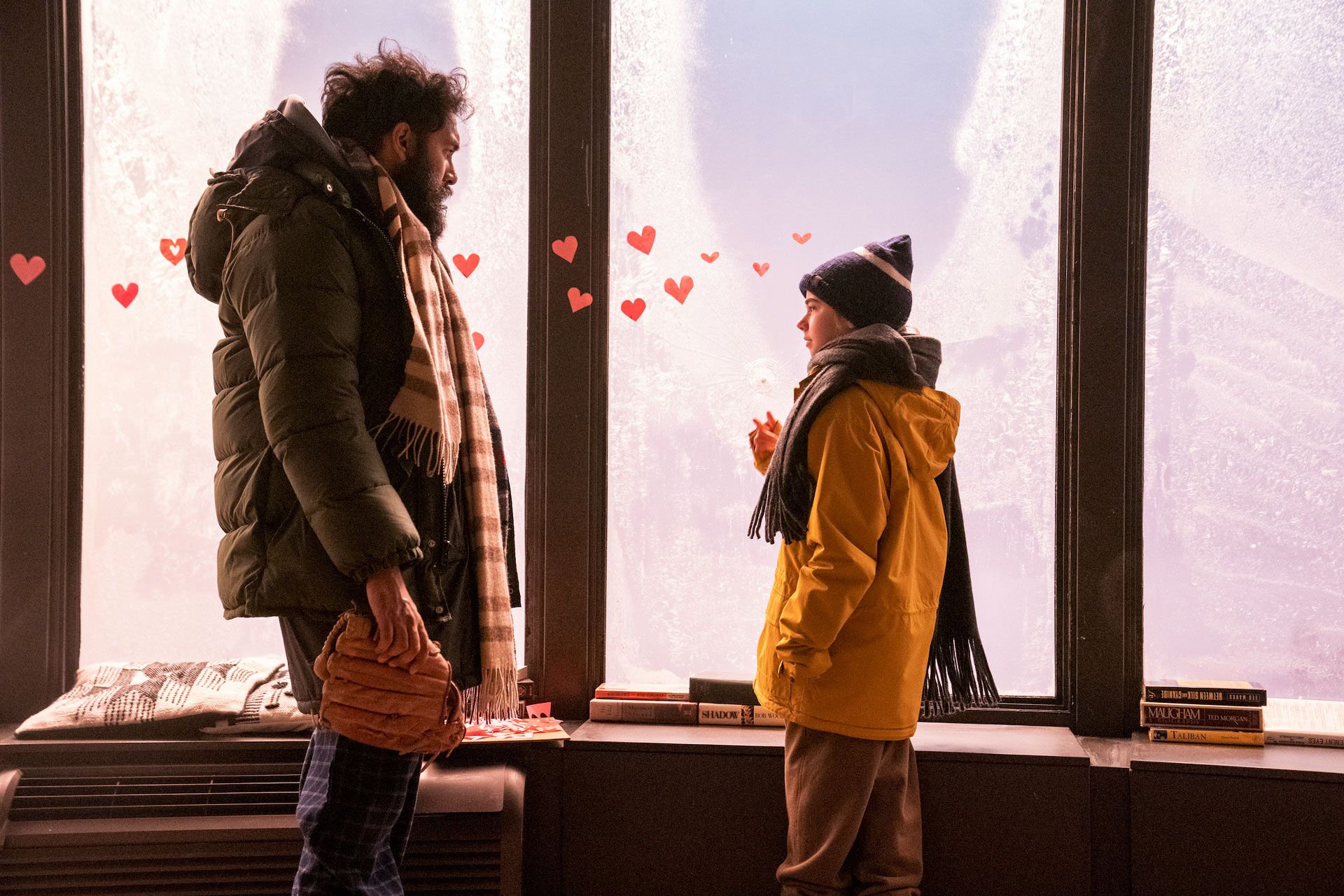 Himesh Patel and Matilda Lawler in Station Eleven. (Photo: HBO)
Movie Review: Spider-Man: No Way Home is aggressively mediocre. By Bilge Ebiri
Podcast Review: Operator gives the phone-sex industry the Wolf of Wall Street treatment. By Nicholas Quah
TV Review: Station Eleven is a pandemic show you'll actually want to keep watching. By Jen Chaney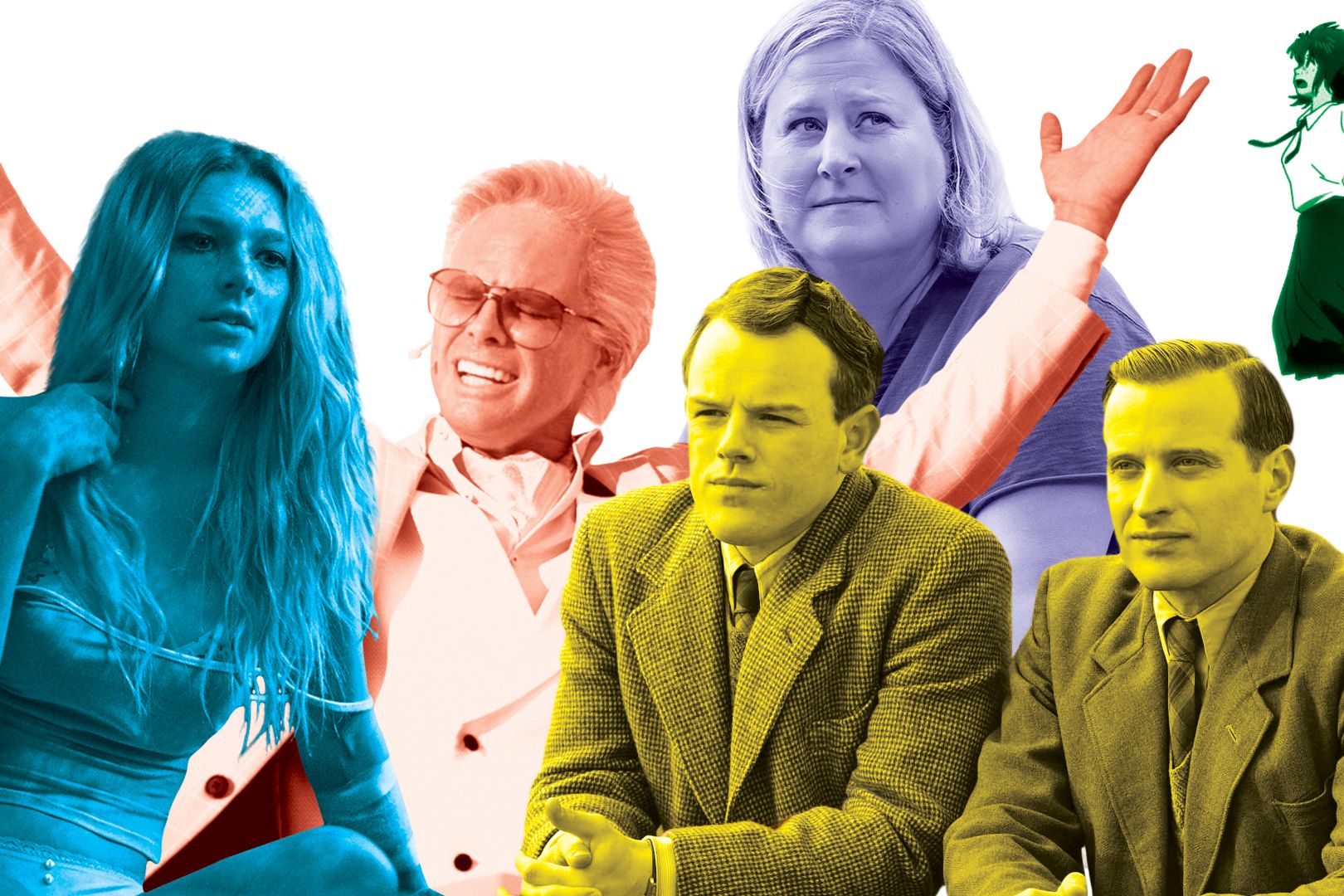 (Photo-Illustration: HBO (Europhia, The Righteous Gemstones, Somebody Somewhere), PBS (All Creatures Great and Small), Studio Chizu (Belle))
To Do: Euphoria's second season, Hanya Yanagihara's follow-up to A Little Life, and more notable new releases over the next two weeks.

Approval Matrix: Delta to Omicron, Cuomo and Cuomo, Britney's free: A 2021-in-review Approval Matrix.

Solve This Week's Crossword: Lost & Round
Still to Come From This Issue
On Intelligencer
Jonathan Chait on how January 6 birthed a new right wing in America. (Online today)

An anonymous crypto trader in his mid-20s shares his frenzied journey through the meme-coin casino and what it was like to make his first million. (Online Wednesday)
On Vulture
Our culture editors round up the shows, movies, albums, theatrical events, art shows, books, podcasts, and video games they're really looking forward to in 2022. (Publishing all week long)
On Curbed
Meet New York's first majority-women City Council. (Online Wednesday)
Vox Media, LLC
1201 Connecticut Ave. NW, 11th Floor Washington, DC 20036
Copyright © 2022. All rights reserved.