Traveling in Our Golden Years
An inside look at where we're headed,
from Condé Nast Traveler U.S. Head of Content, Jesse Ashlock
One of the many fascinating side effects of living with the coronavirus for more than two years has been the way it has prompted people to reconsider how life decisions can intersect with travel goals. So much has been made, including by us, of how knowledge workers are increasingly free to work where they please. Trying new places out for long stretches of time is a trend destinations have encouraged by handing out long-term digital nomad visas, and hotels have also leaned into with special packages for remote workers. At the same time, with most of the world now open to travelers again, many of those who have joined the so-called Great Resignation have opted to take extended dream trips, their pockets full of unspent earnings. Families, meanwhile, have embarked on educational road trips.
But there's one extended travel type we haven't talked enough about: retirement. While Florida will forever sing its siren song to a certain type of person moving on from everyday work, many younger Baby Boomers and even some older Gen Xers are rethinking the where—and the when—retirement. Many are going abroad, including to countries that have established incentives to lure older expatriates. Some are now choosing to live permanently on cruise ships. Others aren't moving anywhere but are taking trips of a lifetime, which for some means solo journeys. Whatever your personality or predilection, our new Complete Guide to Travel and Retirement is a great primer on the topic, one meant to help you think about decisions that make the most sense for you. This pandemic has caused so much suffering, but one of its hidden gifts has been helping us realize that we don't have to keep doing things the same way they've always been done. And that includes the way we choose to live out our golden years.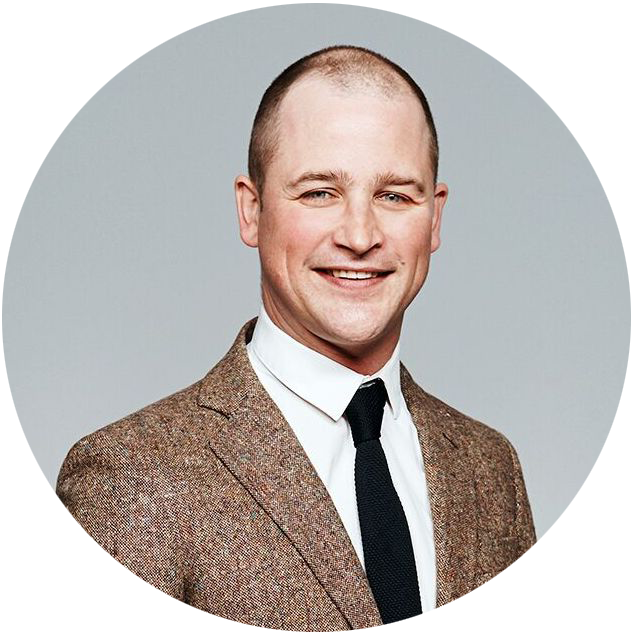 Yours in travel,
Jesse Ashlock
Deputy Global Editorial Director and U.S. Head of Content