5 serious complications that can happen with UC
May 19th is World IBD Day. We hope you will take this month to celebrate you! Looking for others to connect with? Join our Bezzy IBD online community.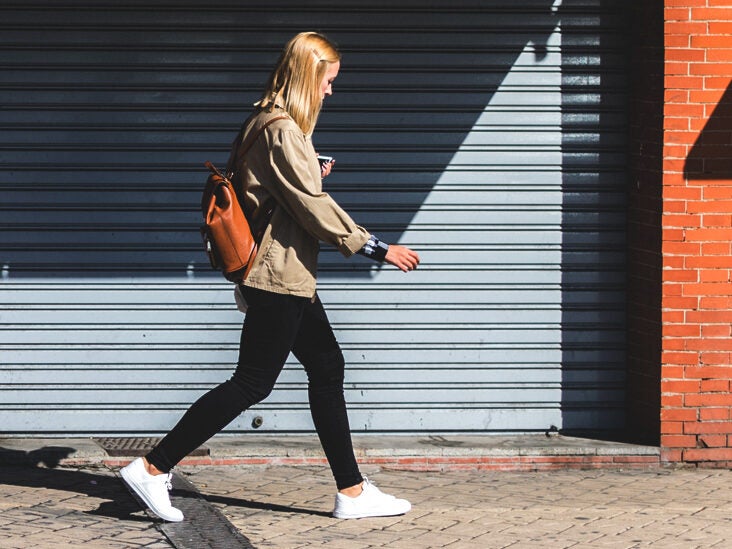 SPONSORED VIDEO
Brian's Colitis Story
People from the Ulcerative Colitis community share their stories, challenges, goals and successes.