Kevin Love on mental health issues, and the gadget he uses to treat his anxiety
| | |
| --- | --- |
| Presented by | |
You don't necessarily need a "reality distortion field" a la Steve Jobs to take control of your personal and professional success. But there is something to be said for plugging into the power of a positive attitude in order to ride the waves of reactive emotions that undoubtedly wash in when something we didn't plan on happens. Herbert Lui has some suggestions for working to adjust your attitude in different situations to create better outcomes. He explains how expanding your thinking of what's possible and unlearning self-limiting beliefs can help. And, Lui reminds us, "Whatever happens, you can manage it." Important advice for uncertain times.
—Lydia Dishman, @LydiaBreakfast
NEWS
Intuit might owe you money: What you need to know
| | |
| --- | --- |
| | If you used TurboTax between the years 2016 to 2018 to file your taxes, Intuit may owe you up to $90. |
| | |
| --- | --- |
| | That's due to a resolution between Intuit and the attorneys' general for all 50 states and Washington D.C. after the company was accused of misleading practices. |
| | |
| --- | --- |
| | As ProPublica reports, Intuit lured customers by advertising its TurboTax services for free before getting users to pay for said services. In fact, affected customers were eligible to file their taxes for free using Intuit's services. |
| | |
| --- | --- |
| | It is estimated that 4 million U.S. tax filers will receive funds from the settlement. In agreeing to the settlement, Intuit admitted no wrongdoing. |
Check out the latest news stories here.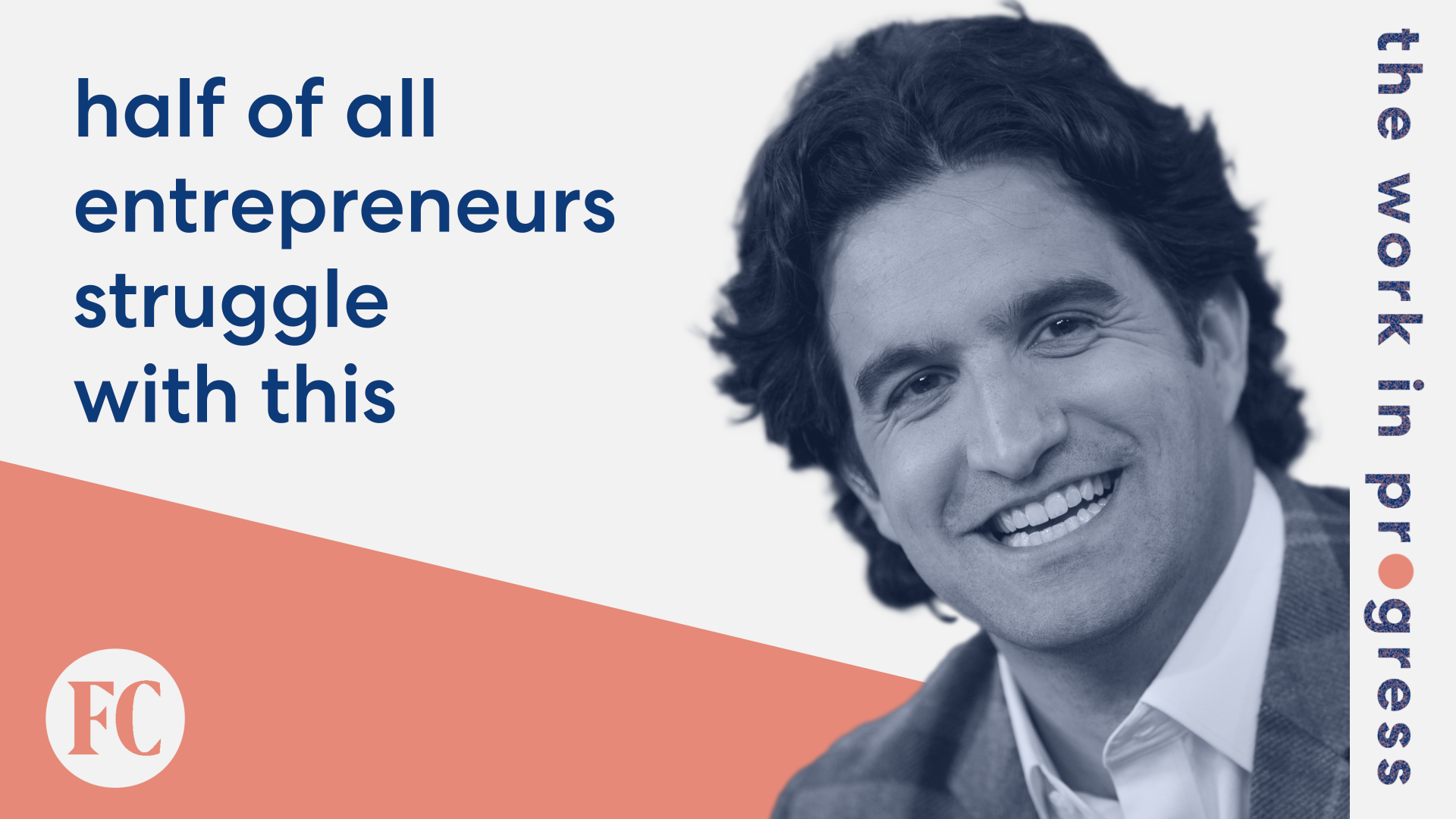 video
How this entrepreneur's mental health struggle fueled his success
Bonobos cofounder Andy Dunn sits down with Chris Denson and lays bare his 22-year struggle and journey with bipolar disorder. Dunn often felt judged or delusional when asking investors for capital and having to disclose his mental health diagnosis. As a business leader, Dunn's goal is to destigmatize talk around mental health in the workplace to further an inclusive and safe environment. This is the Work in Progress.
Link