Pain relief basics
May is Arthritis Awareness Month. We hope you will take this opportunity to celebrate you! Looking for others to connect with? Join our Bezzy RA online community.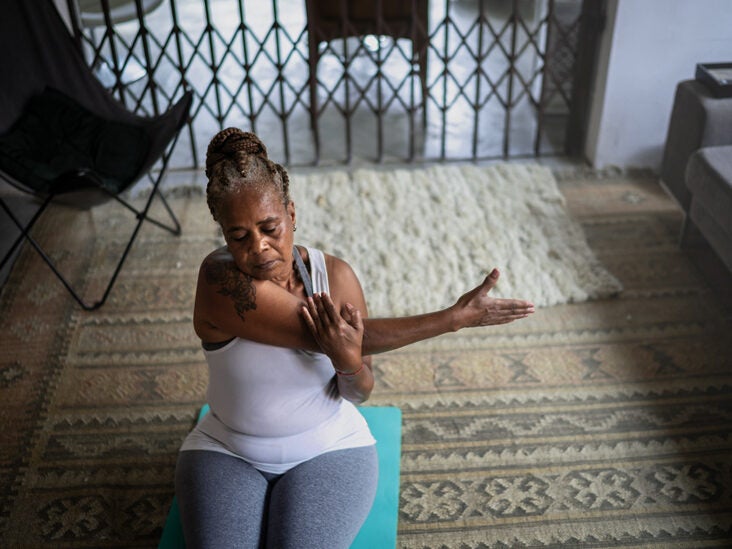 SPONSORED VIDEO
Rheumatoid Arthritis Mentors: Meet Randi
Randi shares her rheumatoid arthritis story and how it motivated her to be more vocal on social media to help others.