🧐 After 600 interviews, I learned leaders' wisdom lies in these two questions
Every time I speak to a leader who spends a lot of time pondering the right questions to ask to help better understand people and processes, I'm inspired. Apparently, so is Jenna Abdou. In a piece she penned for Fast Company, the host of the podcast 33Voices reflects on her experiences. Over the course of 600 conversations with a cadre of guests ranging from artists to entrepreneurs to neuroscientists, all of whom are "united by the belief that we have an opportunity to make a difference," Abdou came to a realization. "When I started hosting 33Voices, I believed guests' wisdom lied in their answers," she writes. "Now, nearly a decade later, I know it's in the questions they inspire." Read on to discover the two that have come to shape Abdou's life and work.
—Lydia Dishman
NEWS
You may be waiting a long time for your tax refund
| | |
| --- | --- |
| | Natasha Sarin, a tax policy counselor for the U.S. Treasury, shared a photo on social media this week that shows an Austin, TX-based IRS facility overflowing with crates of unprocessed paper returns. |
| | |
| --- | --- |
| | The tweet, unsurprisingly, is getting widely shared, with more than 4,300 likes as of Wednesday afternoon. |
| | |
| --- | --- |
| | Sarin explains that the IRS began this tax season with "tens of millions of returns" unprocessed from last year. |
| | |
| --- | --- |
| | Part of the problem? The IRS's technology is antiquated and still relies heavily on manual processing of returns, typing in data by hand. |
Check out the latest news stories here.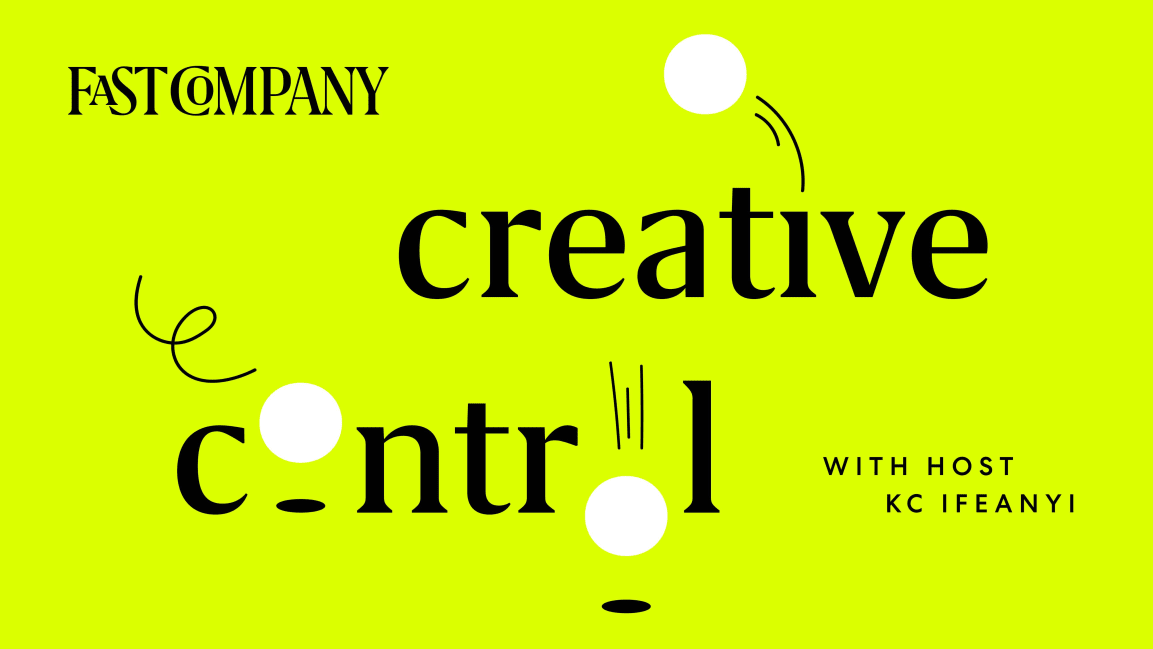 podcast: creative control
How one woman is getting BIPOC creators a seat at the table
Annelise Campbell is the founder of the CFG, an influencer marketing agency geared toward BIPOC creators like Monica Veloz, a lifestyle and beauty creator of nine years who, since linking up with CFG, has gained an entirely new perspective on value as an Afro-Latina creator. In this episode with Annelise and Monica, we cover everything from how creators of color should view their work to holding brands accountable for the work that still needs to be done.
Link