Mobility marketplaces and brake repair on TCL
Mobility marketplaces and brake repair on TechCrunch Live
Walker Drewett founded NuBrakes in May 2019. According to Mike Ghaffary, GP at Canvas Ventures, Drewett is building a high-growth business powered by a marketplace model, which is why Ghaffary led the company's Series A. The product is simple: On-demand vehicle brake repair services. Join this episode to hear how Drewett raised capital and built NuBrakes on the learnings from his previous startup, NuWash (it's on-demand car washes, of course).
We hope you can join this episode of TechCrunch Live taking place on June 22 at 11:30 am PT / 2:30 pm ET. Click here to register for free!
Plus, this episode of TechCrunch Live also includes the TCL Pitch Practice. Folks in the audience can come on to our virtual stage to pitch their startup to our esteemed guests and get their live feedback.
This event opens at 11:30am PT / 2:30pm ET with networking and pitch practice submissions. The interview will begin at 12p PT followed by the TCL Pitch Practice at 1230p PT. Register here for free!
There's always been an innovation economy — we just never put a name to it. Whether it was automobiles or artificial intelligence, every generation has had their own opportunities to disrupt. Founded in 1799, J.P. Morgan exists to financially empower high-growth companies that are shaping the present and building the future. We are the leading financial partner of the innovation economy — bringing together founders, startups, investors, and ideas. Find out how J.P. Morgan can help you build your future.
Products and services of JPMorgan Chase & Co. and its affiliates are subject to availability, eligibility, and applicable terms and policies. JPMorgan Chase Bank, N.A. Member FDIC.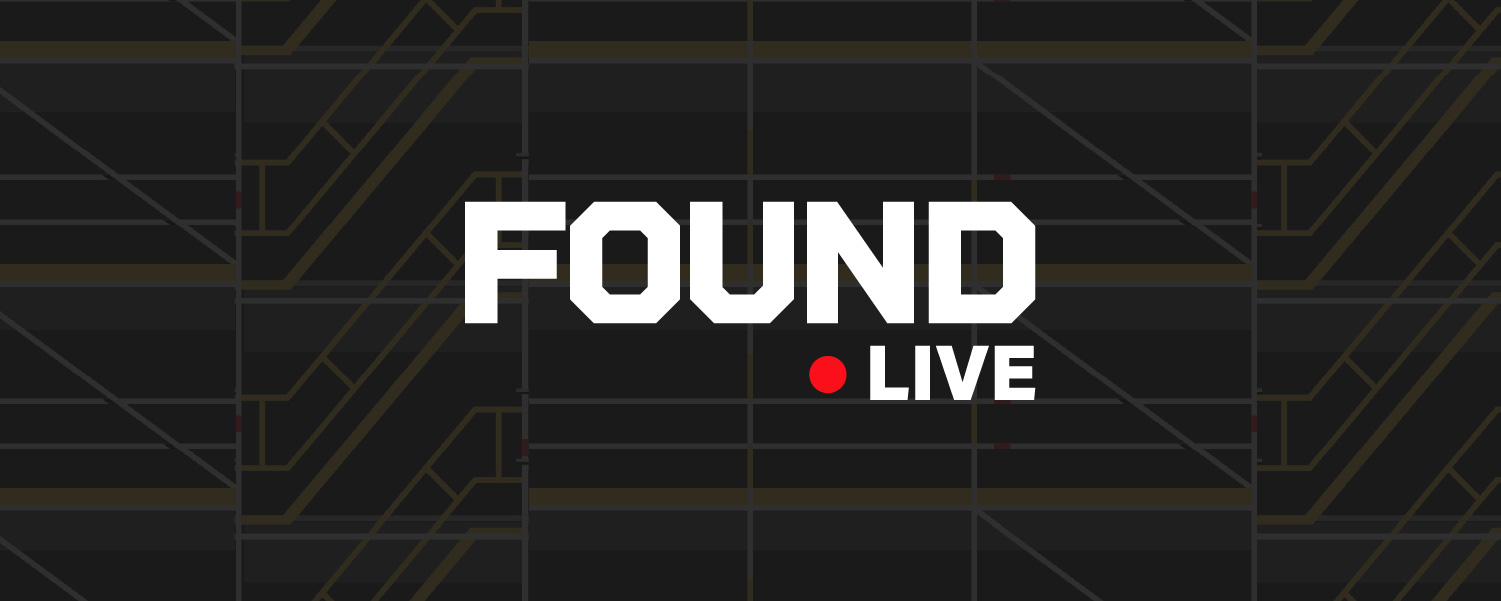 Found Live Featuring WordPress founder Matt Mullenweg
Found is a TechCrunch podcast that focuses on the stories behind the startups. In this episode, Matt will talk about building a company that would grow to be a household name, his development as a founder, and how he learned to run a company.
Register for the Found Live podcast recording taking place on June 23 at 10:20am PT / 1:20pm ET and ask your questions directly in the Hopin chat. We'll answer as many as we can throughout the show.