🚰 Mussel shells are clogging London's water pipes, but one designer found a surprising solution
| | |
| --- | --- |
| Presented by | |
Typical glass, the kind that makes up your phone screen, is made of 70% pure silica sand, which can be difficult to source and cause significant disruptions when mined in rivers. But Lulu Harrison, a student at London's Central Saint Martins, has developed a new kind of bioactive glass made of ground-up mussel shells that were clogging London's water pipes. Her recipe still calls for about 60% sand, but it uses regular sand from around the Thames, plus locally sourced wood ash. This results in something she calls "geo-specific glass," which could help cut down on transportation costs by leveraging local resources. Find out more in my story here.
—Elissaveta M. Brandon
NEWS
Kellogg calls it splits: What you need to know
| | |
| --- | --- |
| | Kellogg Company, the breakfast cereal juggernaut, has announced that it will split itself into three separate companies after the Kellogg board of directors approved the plan. |
| | |
| --- | --- |
| | Announcing the news, Kellogg CEO Steve Cahillane said, "These businesses all have significant standalone potential, and an enhanced focus will enable them to better direct their resources toward their distinct strategic priorities. |
| | |
| --- | --- |
| | All three companies will be publicly traded. One will focus on Kellogg's snack brands, another on cereal brands, and another will focus on plant-based brands such as MorningStar Farms. |
| | |
| --- | --- |
| | Kellogg shares rose more than 3% on the news Tuesday. They're up more than 8% year to date, despite inflation and supply-chain-related issues that multinational food companies are facing. |
Check out the latest news stories here.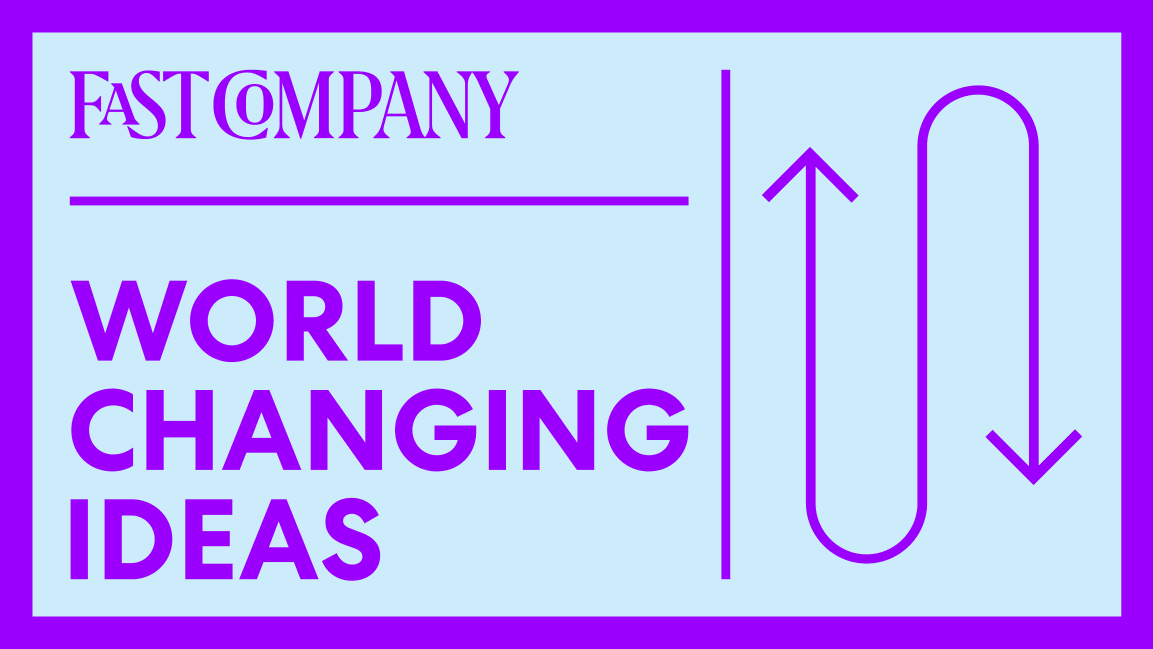 podcast: world changing ideas
How can washing clothes help cut down our Impact on the climate?
We've talked about oceans and plastic pollution before but today we're going to explore an unlikely connection between those two topics, and something that often gets overlooked: laundry. About 50 percent of the total greenhouse gas emitted over the course of a life of a tee shirt, for example, comes from the laundry room. The vast majority of that is simply heating water to wash in hot. Hanesbrands Chief Sustainability Officer Chris Fox explains how the underwear giant has paired up with Tide to encourage people to wash with cold water. Then Dr. Andrea Huvard of California Lutheran University delves into the impact that laundry has on our sea life, specifically from the microfibers released.
Link