🔋 Solid-state batteries could be key for EVs—and they're making a leap toward mass production
| | |
| --- | --- |
| Presented by | |
Barely six months into the year, state lawmakers have proposed hundreds of anti-LGBTQ bills, from legislation that targets trans kids and their families to bans on books with LGBTQ themes. It's a moment of incredible urgency for GLAAD president and CEO Sarah Kate Ellis, who, for the past eight years, has steered the LGBTQ advocacy organization with an emphasis on courting the business community. I talked to Ellis about the role of corporations amid the mounting pace of anti-LGBTQ legislation, and how GLAAD is urging business leaders to act. Read more in my Q&A with Ellis here.
—Pavithra Mohan, @pavsmo
NEWS
Crypto crashes again: What you need to know
| | |
| --- | --- |
| | Crypto investors are seeing red this morning as the entire cryptocurrency market appears to be heading off a cliff. At the time of this writing, major cryptocurrencies are down as much as 16% or more in the past 24 hours, according to data from CoinDesk. |
| | |
| --- | --- |
| | The crash comes as Celsius, a crypto lending platform, announced on Sunday that it was pausing all withdrawals and transfers due to "extreme market conditions." |
| | |
| --- | --- |
| | When a platform does something like this, investors get worried that others may follow suit, causing a run on the markets, and they rush to sell their coins before the floor drops out. |
| | |
| --- | --- |
| | Bitcoin was down over 12.5% early Monday. This is particularly notable because Bitcoin has now fallen to below the $24,000 mark for the first time since December 2020. |
Check out the latest news stories here.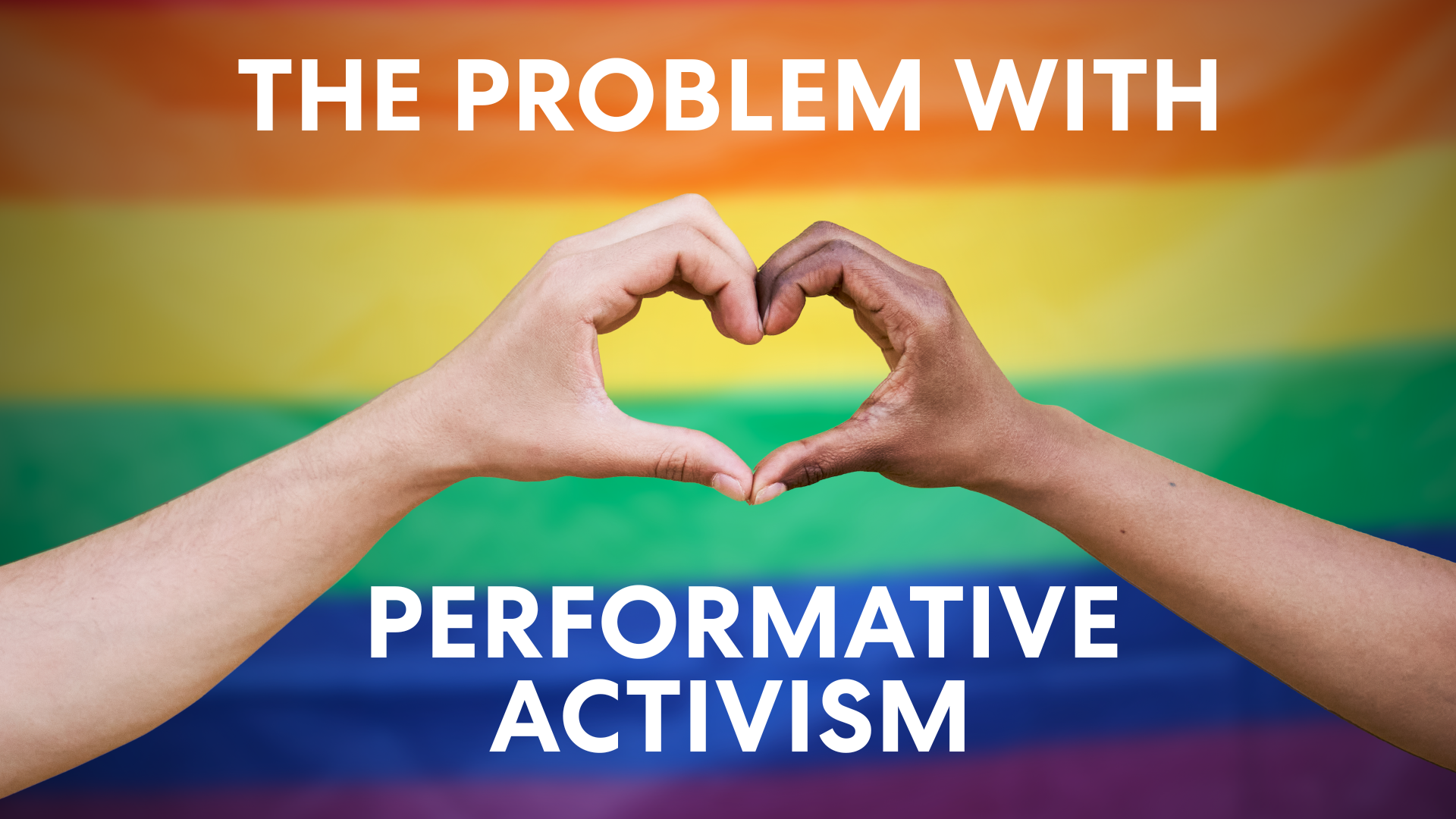 video: brand hit or miss
How marketers mess up Pride month
Brands are flying their rainbow flags to celebrate Pride, but are they allies all year round? This week, Jeff Beer takes a look at how brands approach Pride this month and the controversy around corporate participation.
Link