The brain and bipolar disorder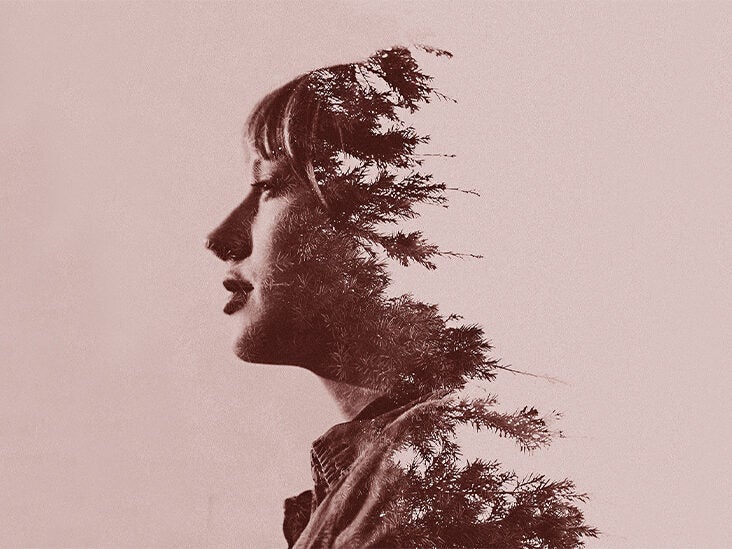 "Since the future feels more uncertain than ever, leaning on practices that help me connect with the present moment — one breath at a time — helps ease anxiety."
Kristen Domonell

, on finding calm when the world feels chaotic
READ HER STORY →
NEW PODCAST EPISODE
Medication Noncompliance in Bipolar Disorder
Hosted by Gabe Howard
"Why aren't people with bipolar disorder med compliant?" It's a question you hear a lot in regards to bipolar disorder. In this episode we discuss the meaning of "med compliant" and why it's not as straightforward as "just take your meds."