Biden vs. Trump: What a Difference Two Years Make for Treating COVID
July 25, 2022
Dear Reader,

President Biden revealed that he had COVID last week. But a lot has improved in the roughly two years since former President Trump had the disease, from vaccines to boosters to antiviral treatments. Also this week, how did the monkeypox virus get so many mutations in recent years, and what does it mean for the current outbreak? And, scientists discover a possible biomarker for long COVID.
| | |
| --- | --- |
| | Tanya Lewis, Senior Editor, Health & Medicine |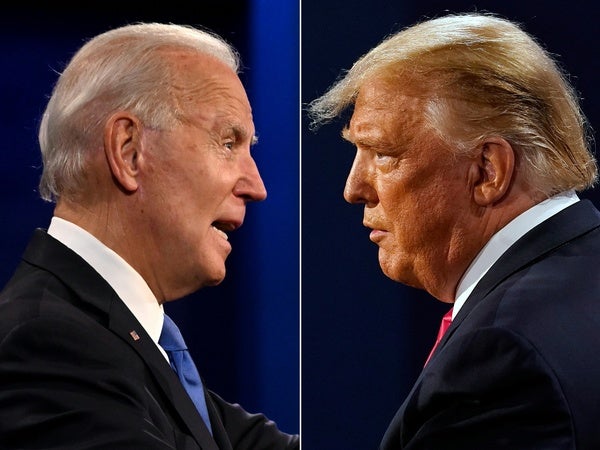 Medicine
The Hunt for Drugs for Mild COVID
People who are unlikely to develop severe COVID-19 have no widely approved medications to ease the illness
By Saima May Sidik,Nature magazine
QUOTE OF THE DAY


"The differences in both the disease course and treatment for COVID in Trump versus Biden is stark. This shows the incredible benefit of the COVID vaccines, particularly after booster doses, to prevent severe COVID."
FROM THE ARCHIVE


LATEST ISSUES


Questions? Comments?
Download the Scientific American App